4 Artistry Business Success Stories [2022]
•
Updated: September 15th, 2022
4 Artistry Business Success Stories [2022]
Start An Artistry Business
Here are some real life success stories of starting a artistry business:
1. Blake.Art ($360K/year)
Blake Jamieson (from New York, NY, United States) started Blake.Art almost 3 years ago.
Team
1 founders / employees
Case Study
Blake Jamieson is a 36 years old portrait pop and NFT artist located in Brooklyn, NY.
He redesigned 20 storied baseball cards for Topps' Project 2020 campaign 2020.
Jamieson made $46,000 in 6 weeks in 2021 by selling his works of art as NFTs, and he doesn't appear to be slowing down.
He started reinvesting the Ethereum he earned from selling his own works to the neighborhood and other artists.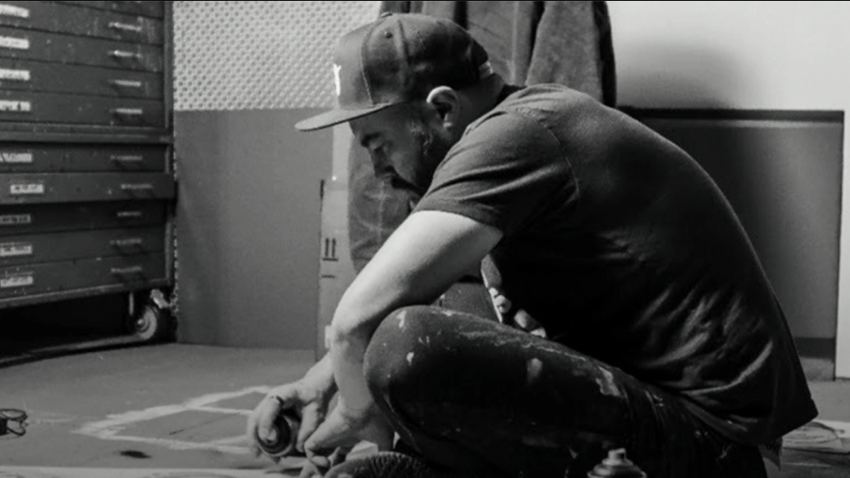 Read the full story on theouterrealm.io ➜
2. Blake.Art
Estimated revenue: $30K/month
Business rank: #211
Check out their full website ➜
3. Artistry Labs: Strategy, Branding, Technology, and Marketing for Churches, Ministries, and Smart Businesses
We are a full service engagement firm that helps churches, ministries, and smart businesses unlock their next level of growth through Strategy + Branding + Technology + Marketing.
Check out their full website ➜
4. Blake art
The official home page of the artist Blake Jamieson
Estimated revenue: $30.7K/month
Business rank: #1.59M
Check out their full website ➜
Want to start your own business?
Hey! 👋I'm Pat Walls, the founder of Starter Story.
We interview successful business owners and share the stories behind their business. By sharing these stories, we want to help you get started.
Interested in starting your own business? Join Starter Story Premium to get the greatest companion to starting and growing your business:
Connect + get advice from successful entrepreneurs
Step by step guides on how to start and grow
Exclusive and early access to the best case studies on the web
And much more!