4 Artificial Plants Business Success Stories [2022]
•
Updated: September 28th, 2022
4 Artificial Plants Business Success Stories [2022]
Start An Artificial Plants Business
Artificial flowers are commonly used for décor at home, offices, and during events.
Nowadays, event organizers, homeowners, and businesses largely prefer artificial flowers over natural flowers as they are long-lasting and available in different colors and textures.
With the growing trend of indoor and outdoor decoration across the globe, starting an artificial flowers business can be a lucrative business opportunity. Thus, if you are interested in starting a florist business, you may consider artificial flowers a potential business opportunity.
Here are some real life success stories of starting a artificial plants business:
1. Demmerys LTD ($600K/year)
Sharon Demmery (from Walsall) started Demmerys LTD almost 5 years ago.
Team
1 founders / 2 employees
Case Study
Hello! I'm Sharon Demmery, the owner and founder of Demmerys, based in Birmingham, UK. I handcraft luxurious and bespoke artificial flower arrangements using the finest fabrics from around the world and applying meticulous attention to detail throughout.
I'm now a few years down the line with Demmerys and we're continuing to grow and move forwards. I achieve sales of around £50K/month, but this is a small sum for what we can achieve in the long term considering the business is still in its infancy.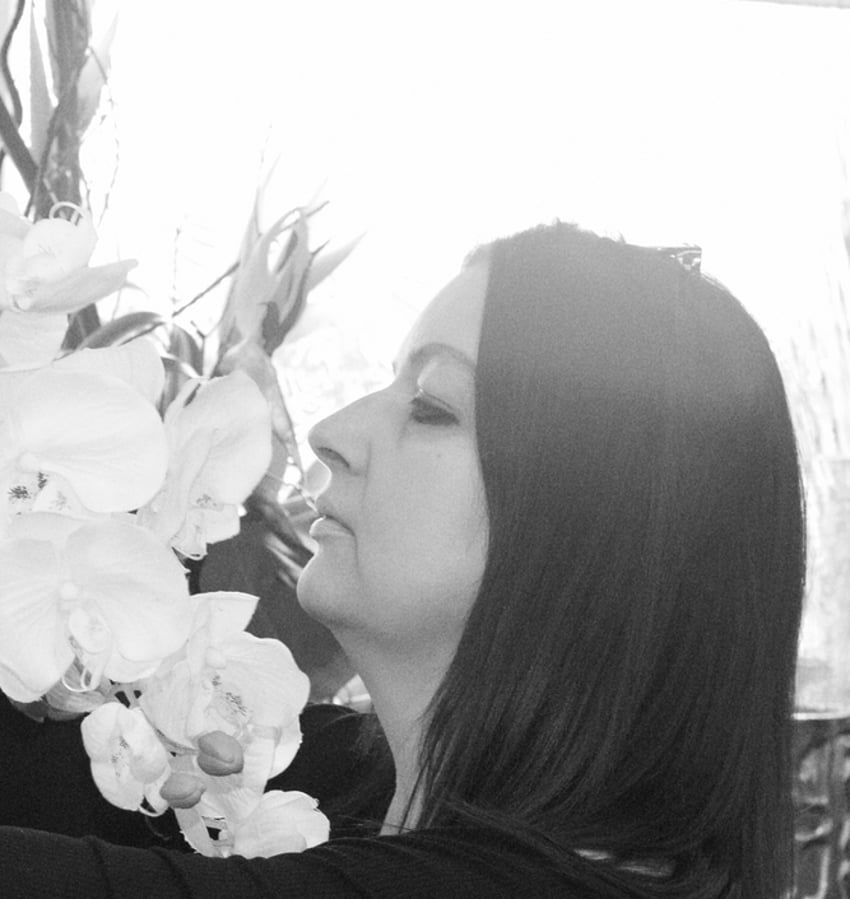 2. HomeGoods
Go finding at HomeGoods for an ever-changing selection of amazing finds at incredible savings. Find Furniture, Rugs, Décor, and More. See what's in store.
Website traffic: 2.46M/month
Business rank: #38.7K
Check out their full website ➜
3. Nearly Natural
Nearly Natural was founded in 2002 with over 75 years of botanical experience, we are pioneers in the artificial floral industry, providing customers wit...
Website traffic: 480K/month
Business rank: #62.8K
Check out their full website ➜
4. Ambius
Ambius supplies office plants, living walls, scenting and commercial landscaping, including design and maintenance for office interiors or exteriors.
Website traffic: 150K/month
Business rank: #182K
Check out their full website ➜
Want to start your own business?
Hey! 👋I'm Pat Walls, the founder of Starter Story.
We interview successful business owners and share the stories behind their business. By sharing these stories, we want to help you get started.
Interested in starting your own business? Join Starter Story Premium to get the greatest companion to starting and growing your business:
Connect + get advice from successful entrepreneurs
Step by step guides on how to start and grow
Exclusive and early access to the best case studies on the web
And much more!