4 Aromatherapy Business Success Stories [2022]
•
Updated: October 21st, 2022
4 Aromatherapy Business Success Stories [2022]
Start An Aromatherapy Business
Here are some real life success stories of starting a aromatherapy business:
1. Nature's Gift ($900K/year)
Marge Clark (from Nashville Tennessee) started Nature's Gift over 27 years ago.
Team
1 founders / 8 employees
Case Study
I'm Marge Clark, and I started Nature's Gift Aromatherapy back in the early '90s, rather by accident. A hobby developed into a passion and somehow became a business.
In the past I had considered retiring and just "divesting myself of the assets", but then we will get emails from clients saying how this product eased a stubborn case of shingles, or that product helped with someone's PTSD, and how can I just walk away? Some of our clients have been with us for over 25 years. They trust us and count on us. You can not put a price tag on that kind of loyalty.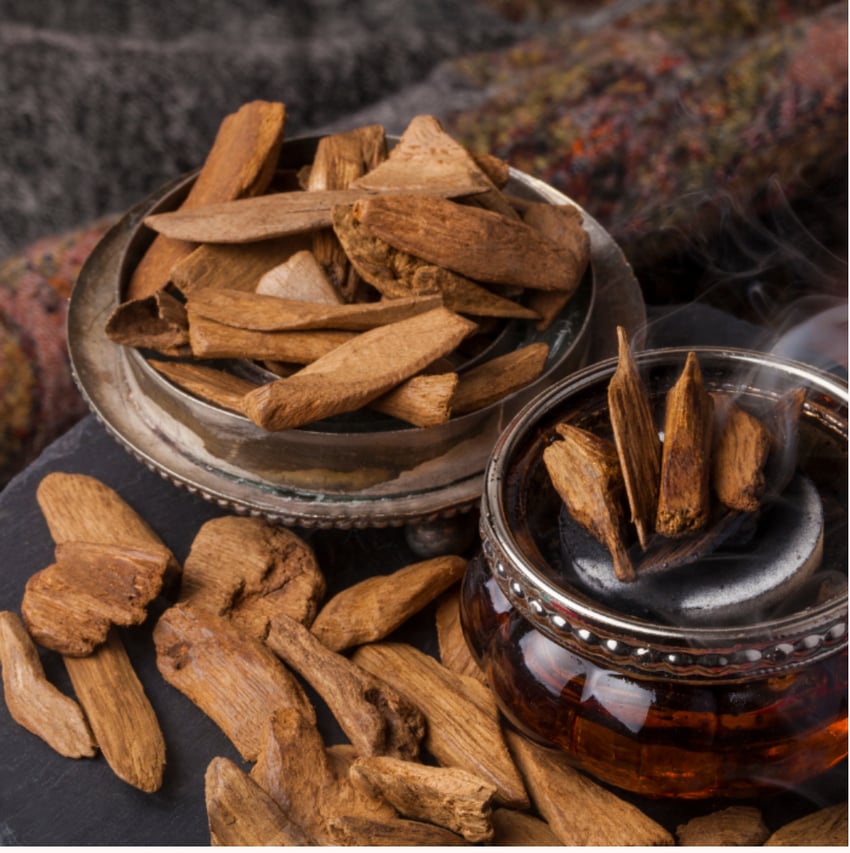 2. Aromatherapy School and Courses
Aromatherapy school and courses by a premiere education center dedicated to the study of the therapeutic uses of essential oils. The Institute offers the highest level of Aromatherapy Certification available.
Website traffic: 170K/month
Business rank: #222K
Check out their full website ➜
3. Aroma Magic
Blossom Kochhar Aroma Magic, we are the first & largest Aromatherapy cosmetic brand in India. Our products are free of Parabens, Alcohol & Harsh Chemicals.
Check out their full website ➜
4. NAHA
The National Association for Holistic Aromatherapy is a 501(c)3 member based non-profit association devoted to the holistic integration and education of aromatherapy into a wide range of complementary healthcare practices including self care and home pharmacy.
Check out their full website ➜
Want to find more ideas that make money?
Hey! 👋 I'm Pat Walls, the founder of Starter Story.
Get our 5-minute email newsletter packed with business ideas and money-making opportunities, backed by real-life case studies.