5 App Widget Provider Success Stories [2022]
•
Updated: October 20th, 2022
5 App Widget Provider Success Stories [2022]
Become An App Widget Provider
Here are some real life success stories of starting a app widget provider:
1. Olvy ($1.2K/year)
Arnob Mukherjee (from Bangalore, Karnataka, India) started Olvy almost 3 years ago.
Team
2 founders / 2 employees
Case Study
We're two people Nishant and Arnob who are friends from our school days (sat together on the same bench), and then ended up joining the same college (same bench again), where one became a designer, and the other, a developer.
And above all of it, we've received a lot of love for what we've built.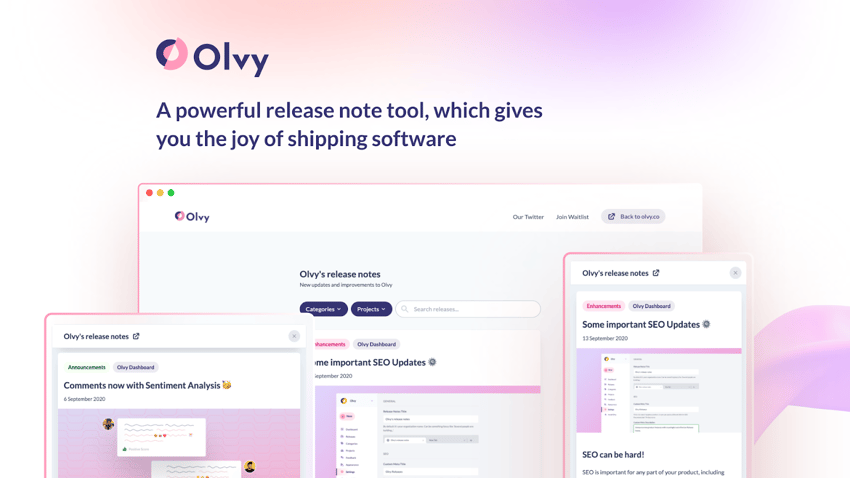 2. Boei ($30.4K/year)
Ruben Buijs (from Utrecht, Netherlands) started Boei over 2 years ago.
Team
1 founders / 0 employees
Case Study
Hello everyone! My name is Ruben, and I'm the founder of Boei. I started Boei during coronavirus as an all-in-one solution to connect with your customers, even when you're not around.
The best part is connecting with my customers individually to help find the right solutions and fits for their needs. It's not only helped create a more successful relationship with each client, but I've been able to receive incredible feedback to create an even stronger program. Knowing how helpful Boei has been to my clients makes the journey completely worth it!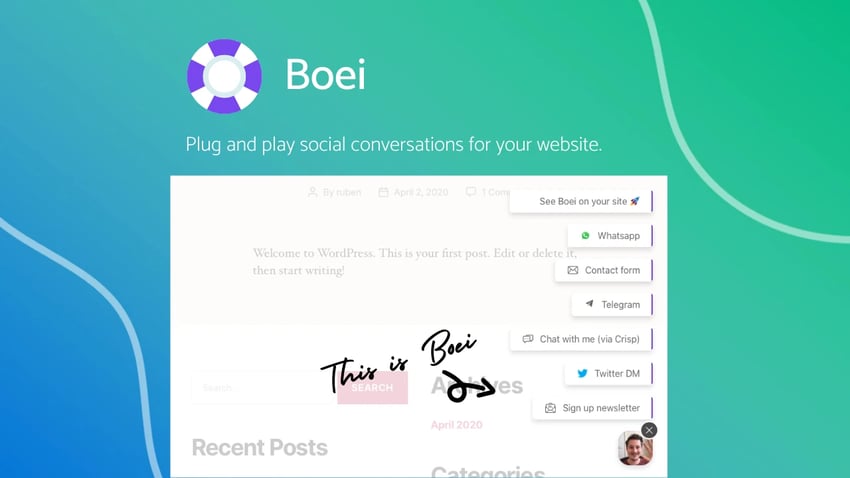 3. Flutter
Flutter SDK is Google's UI toolkit for crafting beautiful, natively compiled applications for mobile, web, and desktop from a single codebase.
Website traffic: 5M/month
Business rank: #7.06K
Check out their full website ➜
4. Live Chat for Websites
Live chat that just works for any kind of website. Easy setup, easy integration, and easy to use. Try it and bring your clients perfect customer service.
Website traffic: 460K/month
Business rank: #39.7K
Check out their full website ➜
5. It's All Widgets!
An open list of example apps made with Flutter include many open source samples.
Website traffic: 290K/month
Business rank: #106K
Check out their full website ➜
Want to find more ideas that make money?
Hey! 👋 I'm Pat Walls, the founder of Starter Story.
Get our 5-minute email newsletter packed with business ideas and money-making opportunities, backed by real-life case studies.