5 Freelance App Developer Success Stories [2022]
•
Updated: October 21st, 2022
5 Freelance App Developer Success Stories [2022]
Become A Freelance App Developer
A freelance app developer is a programmer who creates apps for mobiles for both Android and iOS devices. Freelance app development business targets creating various apps that give a user-friendly experience.
To become a freelance app developer, first, touch up on your skills. There are several courses available online. Once you obtain the certification, choose your niche and focus on your skillset.
Then the best way to showcase your work is to build a portfolio website where you will display your skills, projects, and testimonials. Another way to promote yourself is to create your brand and start a blog. This will, in turn, build a network, and you will be able to connect with people and attract more clients.
Here are some real life success stories of starting a freelance app developer:
1. LowCode Agency ($120K/year)
Jesus Vargas (from Cancun) started LowCode Agency almost 3 years ago.
Team
1 founders / 3 employees
Case Study
Hello, my name is Jesus Vargas, and I am the founder of LowCode Agency. We are a unique app building agency using no/low code tools to develop apps faster and at a fraction of the price of "traditional" apps.
Even though the road has been long, since our rebrand to LowCode Agency in March 2020, we have been growing double digits every month, and we are on track to do $150,000 in sales in our first year.44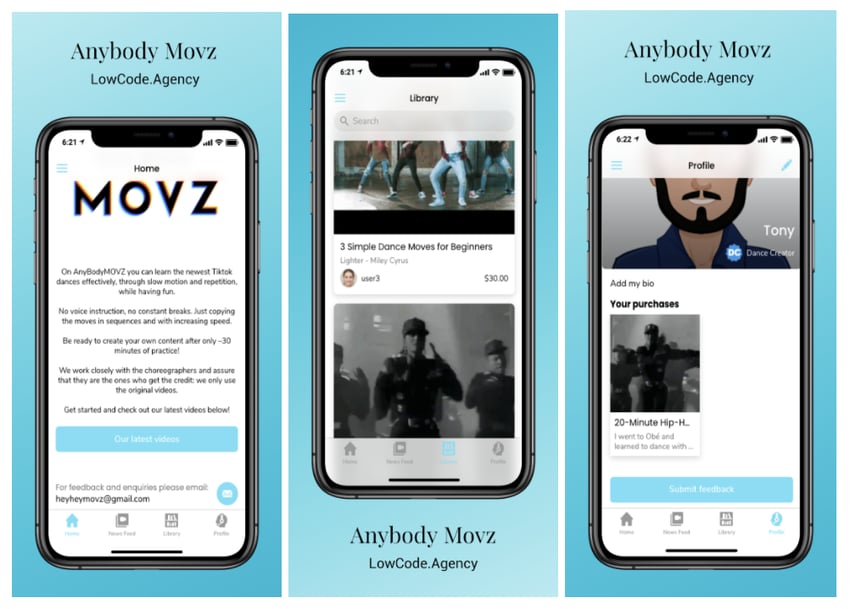 2. Krit ($1.09M/year)
Andrew Askins (from ) started Krit over 8 years ago.
Team
2 founders / 7 employees
Case Study
Hi, I'm Andrew 👋I like to joke that I'm a jack of all trades and master of pun…
An attorney take her legal tech startup from $0 to $1M in Annual Run Rate.
A 71-year-old financial consultant build his first tech company and close customers like Yale, Brown, NYU, and Dartmouth.
A doctor in Texas launch the first HIPAA compliant text messaging service.
A photo booth startup build tools that are used by Amazon, Uber, Red Bull, NBC, the NFL and more.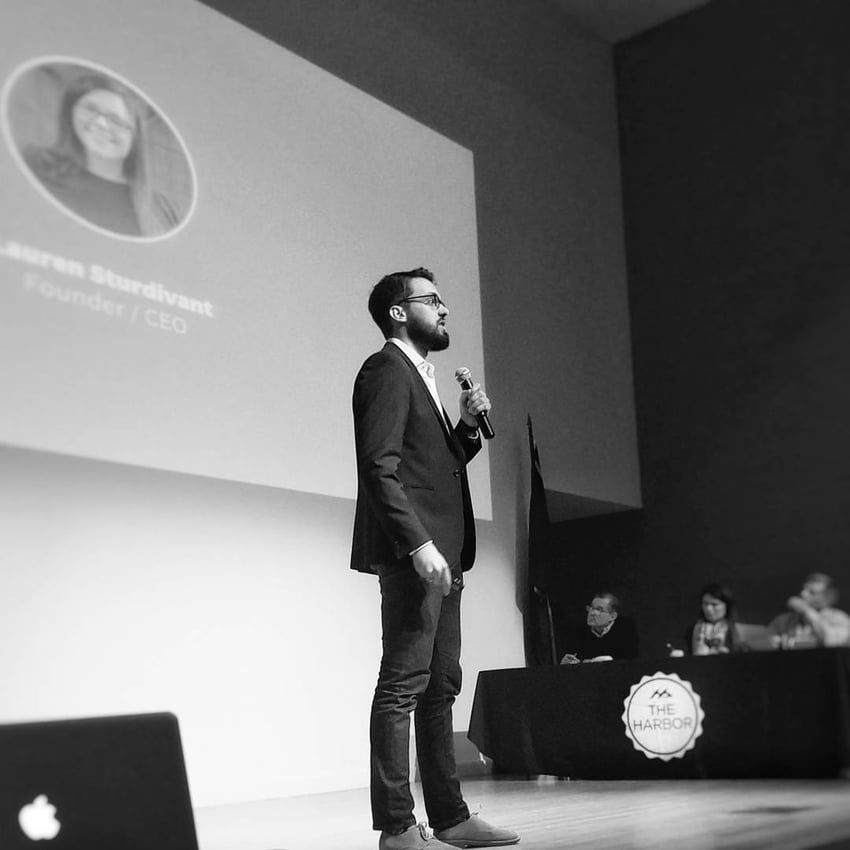 3. Pioneer Mobile Applications ($360K/year)
Phil Scarfi (from New York, USA) started Pioneer Mobile Applications about 6 years ago.
Team
1 founders / 3 employees
Case Study
Hello! My name is Phil Scarfi and I'm the founder of Pioneer Mobile Applications.
Pioneer works with a wide variety of clients ranging from startups ($10k-$50k budgets) to larger enterprise organizations ($100k+ budgets). Over the past year and a half, Pioneer has nearly tripled the amount of clients and inbound leads we have gotten, we'll discuss how we did that a little later!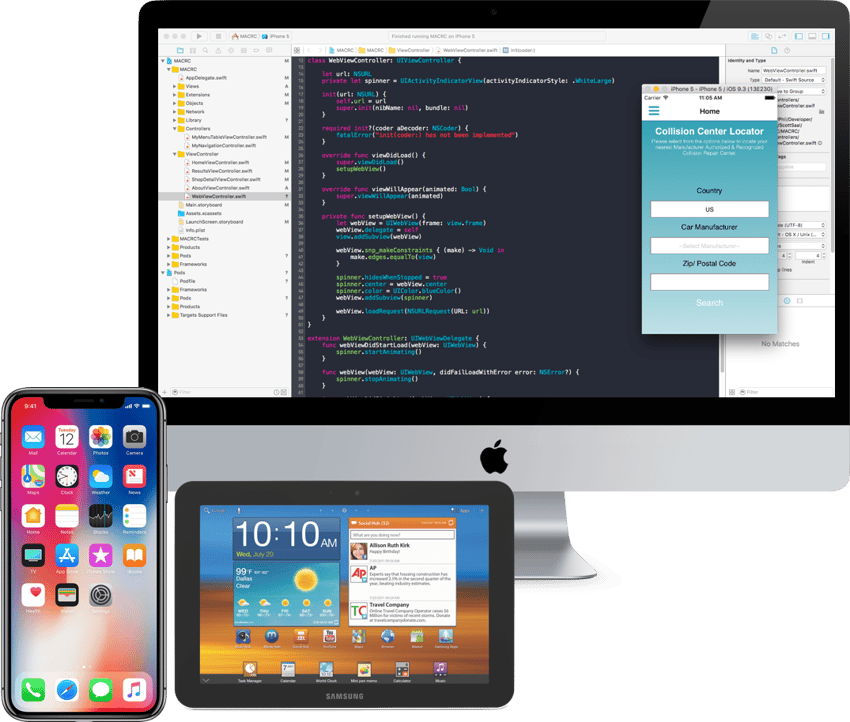 4. Appsitude ($600K/year)
Cam Upson (from Vancouver, British Columbia, Canada) started Appsitude almost 8 years ago.
Team
2 founders / 8 employees
Location
Vancouver, British Columbia, Canada
Case Study
Hey! Well to start my name is Cameron Upson, and I am a 22-year-old entrepreneur. I recently acquired an app development company called Appsitude that a friend of mine started. I am not the original founder but I think of myself as one as I had to completely restart the company from the ground up and get it moving again.
It sat stagnant for a year or so when the former CEO moved on to another project as app development wasn't his calling in life. I have really been there since the beginning of everything and plan on being there all the way through until we are one of the biggest app development companies in the world. We tend to do quite a lot of B2B but we also really enjoy doing B2C as the app ideas can always get to the next level! We are currently doing around $30,000 to $50,000 a month and have big plans to continue our growth, watch out world.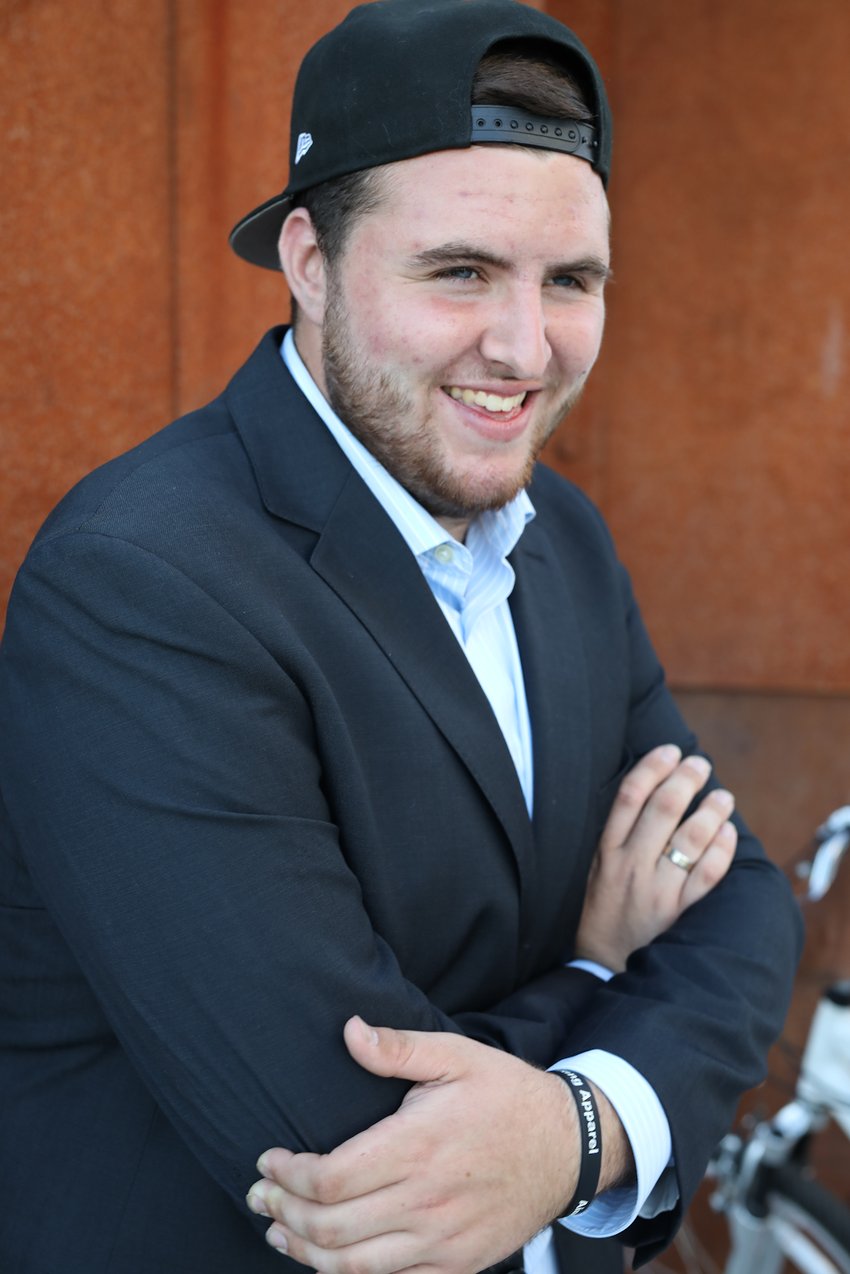 5. Zovo Team Ltd. ($240K/year)
Mahamud Hasan (from Dhaka) started Zovo Team Ltd. about 3 years ago.
Team
3 founders / 40 employees
Case Study
Hello! My Name is Mahamud Hasan. I am a graphic designer, entrepreneur, startup business consultant, and one of the founders and CEO of Zovo Team Ltd. In My career, I have worked as a freelance graphic designer at Upwork, Fiverr, Freelancer and our Bangladeshi based Kajkey platform since 2016. We (Zovo Team Ltd.) provide full-stack digital marketing solutions, web development, search engine optimization, graphic contents (image+ video), app development, content writing, copywriting, and full brand identity solutions. We have six subsidiary brands to provide A to Z solutions for entrepreneurs. The estimated revenue is 12.5k$/month and yearly 150k$+. The sub-brands of Zovo team Ltd. are;
So, you can say that our teams are focused only on the development of new entrepreneurs by our effective solutions.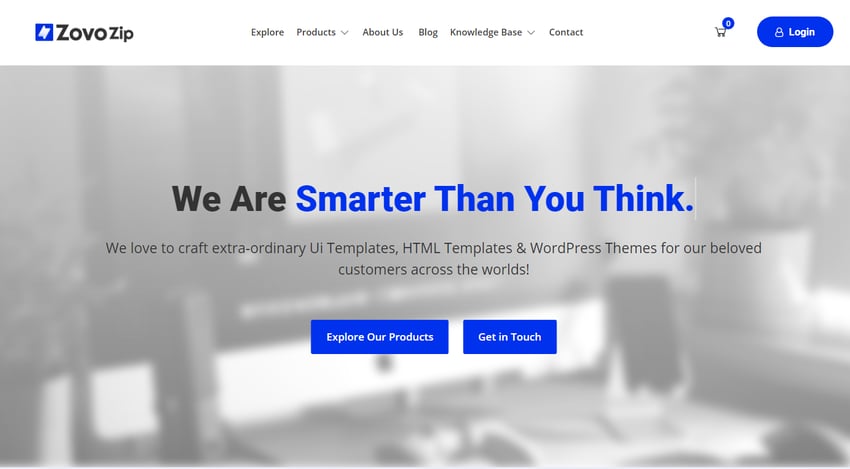 Want to find more ideas that make money?
Hey! 👋 I'm Pat Walls, the founder of Starter Story.
Get our 5-minute email newsletter packed with business ideas and money-making opportunities, backed by real-life case studies.