5 Amazon Software Business Success Stories [2022]
•
Updated: September 15th, 2022
5 Amazon Software Business Success Stories [2022]
Start An Amazon Software Business
Here are some real life success stories of starting a amazon software business:
1. Seller Repay ($60K/year)
Rob McCartney (from Southampton) started Seller Repay over 4 years ago.
Team
1 founders / 3 employees
Case Study
Hi, everyone! My name is Robin McCartney and I'm an amazon seller and entrepreneur. I'm also the CEO and founder of Seller Repay, a software-as-a-service (SaaS) tool that helps Amazon sellers easily file FBA reimbursements. Our software identifies refund opportunities in a seller central account, which usually comes from inaccurate FBA fees and missing or lost inventories in Amazon fulfillment centers.
We didn't lose hope, however, and we rebranded this year to Seller Repay with a new logo and website to emphasize the company's commitment to innovation and providing a better experience for our customers. We felt that the new name also accurately reflects our core service, which is getting sellers their FBA repayments in a hassle-free manner.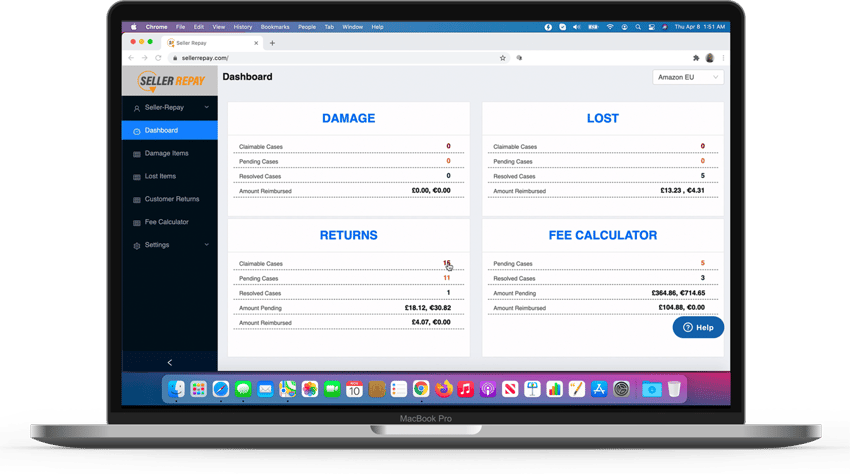 2. Micro SaaS Founder - Rick Blyth ($120K/year)
Rick Blyth (from Manchester, UK) started Micro SaaS Founder - Rick Blyth over 4 years ago.
Team
1 founders / 0 employees
Case Study
Hi, my name is Rick Blyth and I am the founder of the Merch Wizard & KDP Wizard chrome extensions which I developed for niche Amazon sellers.
Eventually, I will be diving back into building a bigger Micro SaaS app utilizing everything that I've learned and with a much bigger exit in mind. For the time being though, my focus is on sharing the knowledge I've gained over the past few years of going it alone and inspiring others to take their first steps.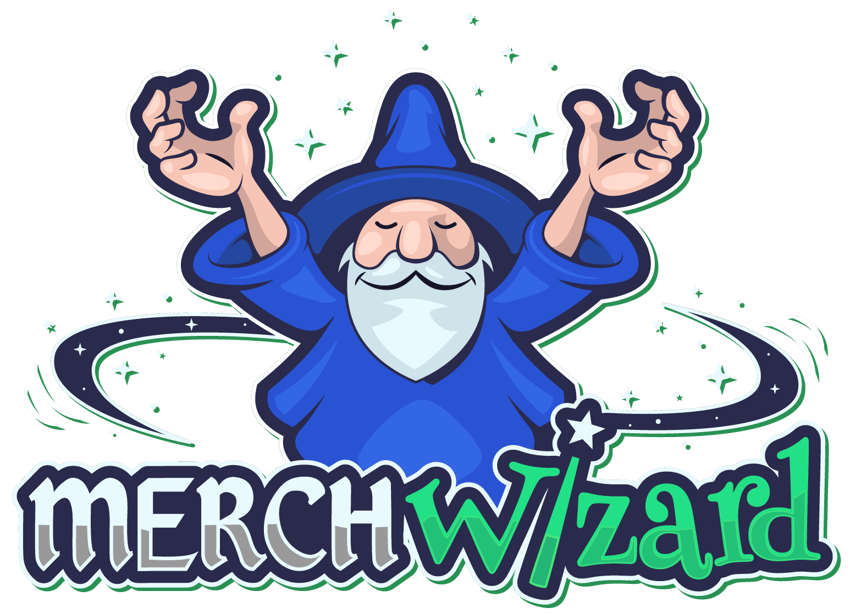 3. sellerapp
Seller App's Smart-Data helps for Amazon Growth, Calculate Profits, PPC Campaigns, In-depth Keywords & Product Research, Analyze Competition and more
Website traffic: 400K/month
Business rank: #9.32K
Check out their full website ➜
4. Helium 10
Our software contains multiple Amazon seller tools to help you find high ranking keywords, identify trends, spy on competitors, & optimize product listings.
Website traffic: 3.4M/month
Business rank: #11.4K
Check out their full website ➜
5. TIBCO Software Inc.
TIBCO Software is the leading independent provider of infrastructure software creating event-enabled enterprises to use on-premise or as part of cloud computing environments.
Website traffic: 1.19M/month
Business rank: #28.2K
Check out their full website ➜
Want to start your own business?
Hey! 👋I'm Pat Walls, the founder of Starter Story.
We interview successful business owners and share the stories behind their business. By sharing these stories, we want to help you get started.
Interested in starting your own business? Join Starter Story Premium to get the greatest companion to starting and growing your business:
Connect + get advice from successful entrepreneurs
Step by step guides on how to start and grow
Exclusive and early access to the best case studies on the web
And much more!