4 Airbnb Host Success Stories [2022]
•
Updated: October 20th, 2022
4 Airbnb Host Success Stories [2022]
If you have an extra room that is not in use, short-term rentals like Airbnb hosting can be a profitable side hustle. You can list your room on Airbnb for $40 per night and generate enough income to take care of your recurring bills. To start Airbnb host side hustle, decide the rental arrangement you want, set up the space, create your Airbnb listing, and market the space.
Here are some real life success stories of starting a Airbnb host:
1. Host Butlers ($420K/year)
Gary Fox (from Dublin, Ireland) started Host Butlers over 7 years ago.
Team
1 founders / 4 employees
Case Study
My name is Gary Fox, and I run HostButlers, an Airbnb concierge service in Dublin, Ireland.
Since we started nearly four years ago, we have hosted over 200,000 people and have been profitable from month 5.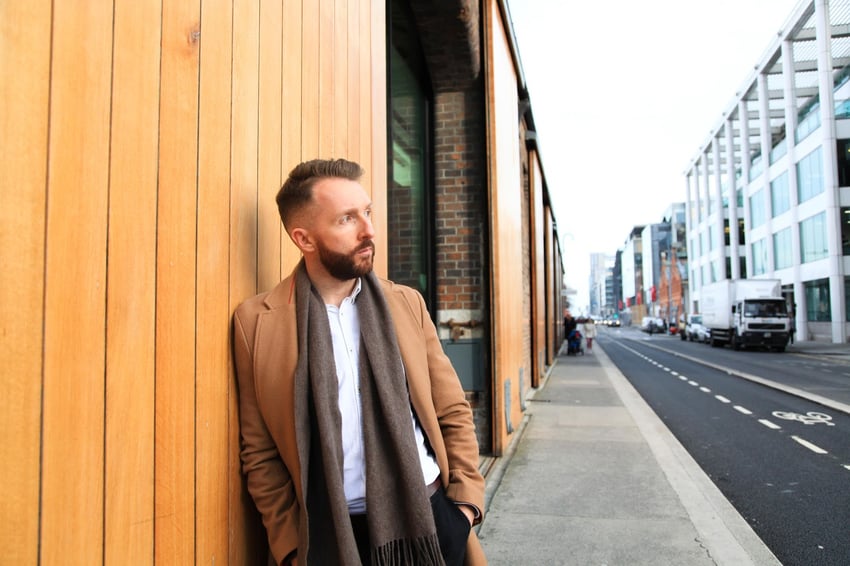 2. Home Sweet City ($3.24M/year)
Lara Hawketts (from Washington D.C., Washington, D.C., USA) started Home Sweet City almost 14 years ago.
Team
2 founders / 6 employees
Case Study
Hi, I'm Lara! I'm the owner and co-founder of Home Sweet City. We're based in Washington, D.C. and we help busy homeowners make extra money by renting their homes on platforms like Airbnb.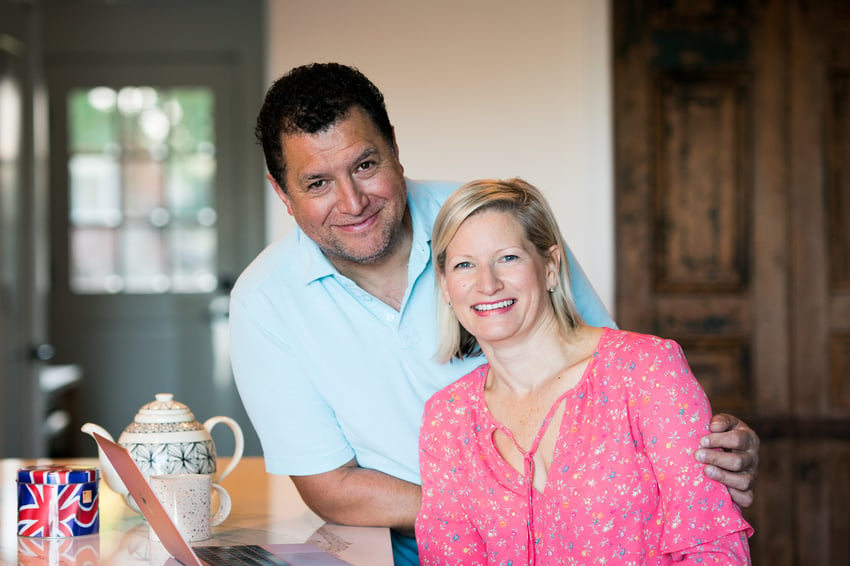 3. Our Rich Journey | Sharing Ways to Achieve Financial Independence & Retire Early (FIRE) ($102K/year)
4.
Login • Instagram ($16K/year)
Want to find more ideas that make money?
Hey! 👋 I'm Pat Walls, the founder of Starter Story.
Get our 5-minute email newsletter packed with business ideas and money-making opportunities, backed by real-life case studies.