5 Ai Tool Success Stories [2022]
•
Updated: September 8th, 2022
5 Ai Tool Success Stories [2022]
Artificial intelligence is a hot topic in the tech industry right now. An AI tool is a computer program that is designed to simulate human intelligence. AI tools are used in a variety of industries, including healthcare, finance, manufacturing, and retail.
There are many different types of AI tools, but some common examples include chatbots, virtual assistants, and machine learning platforms.
To build an AI tool you will need strong technical skills and experience in computer science. You should also have a good understanding of the different types of AI tools and how they are used.
AI is quickly becoming one of the most important and sought-after technologies in today's world. The revenues coming from software using artificial intelligence are going to increase from 9.5 billion U.S dollars in 2018 to 118.6 billion U.S dollars by 2025.
The demand for AI tools is growing as businesses are looking for ways to automate their processes and improve their customer service. AI tools can help businesses save time and money by automating tasks that would otherwise be done manually.
Here are some real life success stories of starting a AI tool:
1. SkillSoniq ($480K/year)
Abby (Abhinav) Verma (from New York) started SkillSoniq almost 6 years ago.
Team
1 founders / 7 employees
Case Study
My name is Abby and I am the founder of SkillSoniq. SkillSoniq is the world's first AI-Powered recruiting app that connects companies with skilled, domestic freelancers and gives companies the option to hire a freelancer (s) on their payroll.
We currently cater to small companies with less than 200 employees, who feel the pain of hiring through traditional recruiting channels. We launched in New York in early 2019, and made $350,000+ in Gross Revenues in the first year of launch in 2019 without spending a single dime on advertising! We are currently making $40,000 a month in gross revenues. In just the first year of launch, we signed up more than 100 clients, boarded 6,000+ freelancers on our platform, and received 4.9/5.0 google review ratings from our customers.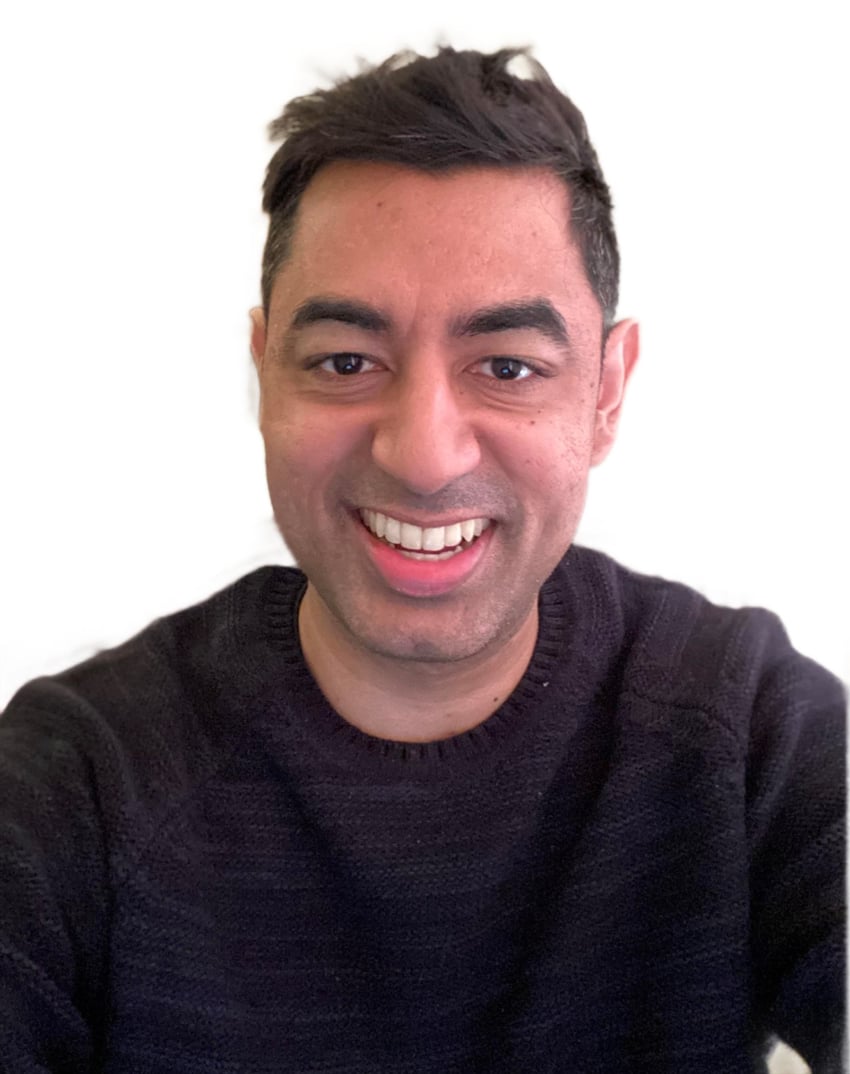 2. Predis ($12K/year)
Tanmay Ratnaparkhe (from Pune, Maharashtra, India) started Predis over 1 year ago.
Team
3 founders / 3 employees
Case Study
We are a team of three. This is my second venture. The first one was a tech company in the F&B space and got acquired by the largest digital products company in India. The other 2 co-founders are alumni of the prestigious Indian Institute Of Technology-Roorkee and have rich data science research experience and have participated and won various AI/ML competitions on global platforms including Kaggle and Analytics Vidhya.
The unique thing about us is that All current Social Media tools are post-facto. They either help in scheduling or show like/impression-based analytics after a post is published. We are trying to predict how a post will perform (engagement) and suggest improvements to improve that before a post is published. This is radically different than all other Social Media Tools.

3. Enterprise Bot ($1.8M/year)
Pranay Jain (from Zürich) started Enterprise Bot about 6 years ago.
Team
3 founders / 62 employees
Case Study
My name is Pranay Jain, and I'm the CEO and co-founder of Enterprise Bot. Headquartered in Zurich, Enterprise Bot is an AI platform that utilizes machine learning to power conversational chatbots, email, and voice bots. Our flagship product is our bots, which can be tailored to fit our client's needs.
Currently, we offer bots in English, German, French, Italian, Dutch, and Portuguese - with more to come. Our customers are wide-ranging, from e-commerce, HR, insurance, and financial services. I am extremely proud to have a team that has enabled us to grow 2x for the last 3 years consecutively and breach the coveted 2 million revenue mark with an ambition to double that again this year.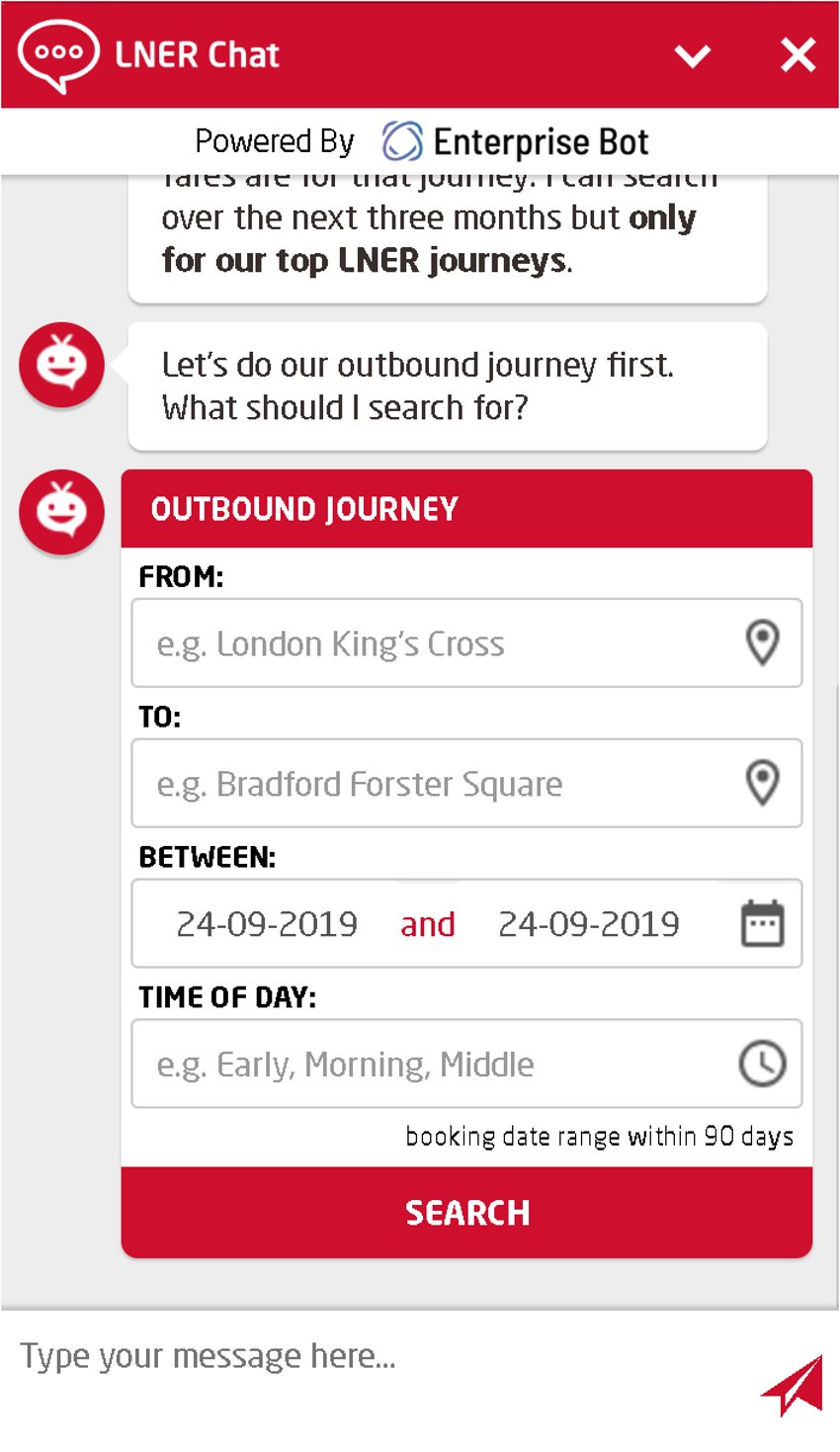 4. Rytr ($60K/year)
Abhi (from San Francisco, CA, USA) started Rytr over 1 year ago.
Team
2 founders / 1 employees
Case Study
Hi, I'm Abhi, founder & CEO of a startup platform and business incubator where we incubate and scale new ventures regularly, and Rytr is one of our flagship products that has now become one of the leading AI writing assistants in the market serving 300,000+ customers across the world doing seven figures in ARR. It's great to see the overwhelming response we've received from the market.
With 13+ yrs of combined experience across consulting, venture capital, and startups in the US, Europe & Asia, I have helped build and scale multiple products over the years that have touched millions of users and revenue. I've also led large product & growth teams, mentored 100s of founders on product, growth, BD, sales, hiring, and fundraising, and raised funding from investors like 500Startups, Entrepreneur First, and more.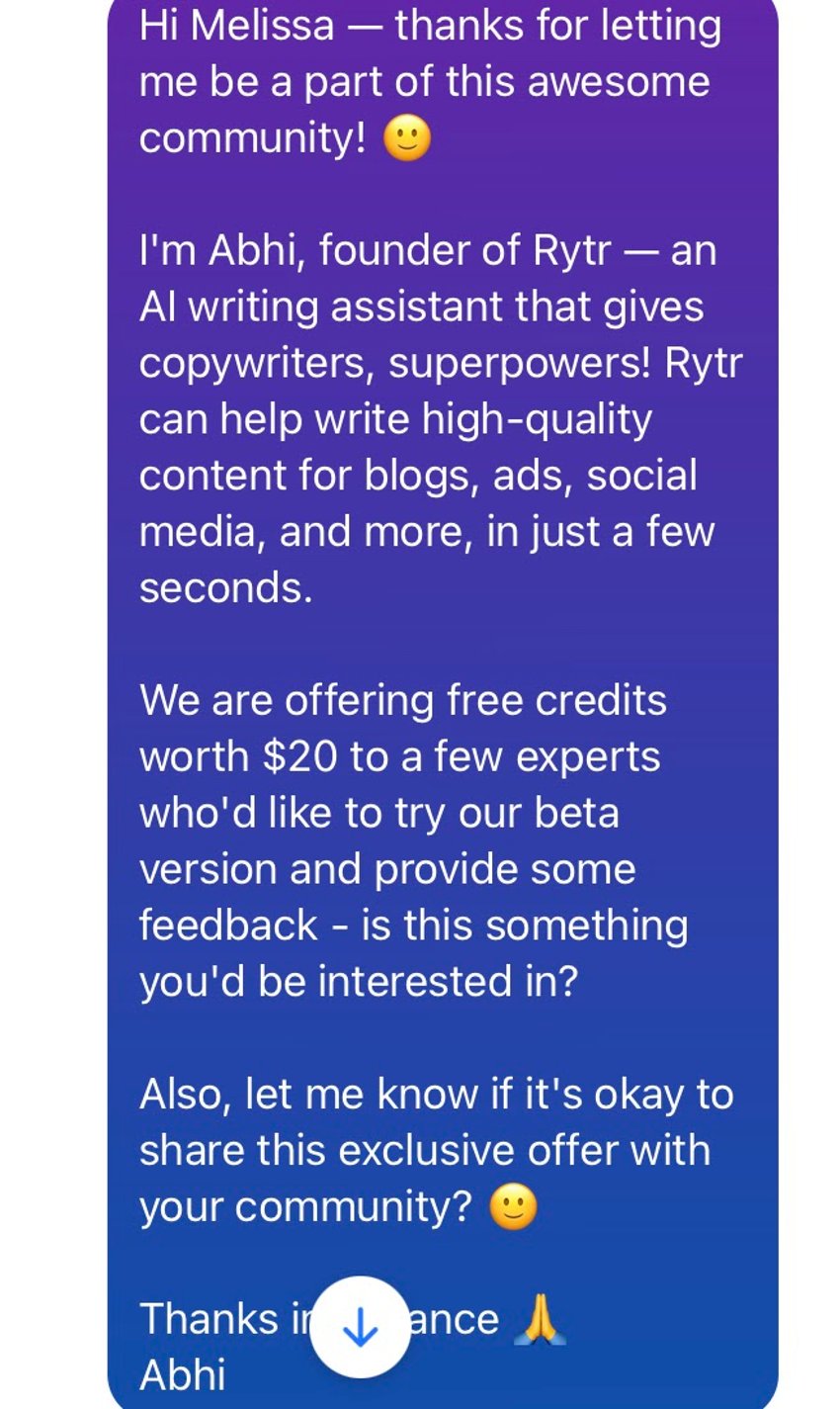 5. Enquire AI ($1.5M/year)
Subscribe: https://www.youtube.com/c/NathanLatkawatchEnquire AI CEO Cenk Sidar: Enquire is on a mission to make organizations knowledge-efficient. We provide...
Cenk Sidar (from Washington, Columbiana, OH, USA) started Enquire AI over 4 years ago.
Team
3 founders / 228 employees
Case Study
Enquire AI was founded by Fatih Orhan, Cenk Sidar, and Bilal Baloch. They offer an AI-powered platform to the top businesses in the world so they can instantly benefit from global subject-matter expertise.
The Washington, DC-based business uses artificial intelligence as a tool to help businesses find international subject-matter expertise in real-time, from both internal and external resources.
Enquire was founded in 2018 after realizing that professionals are underutilized resources. It was formerly known as GlobalWonks.
Enquire collaborates with 50 businesses worldwide and 300 clients. The company's revenue increased by 300% in the last year, and its expert network expanded by 207%.
Listen to the full Podcast on podcasts.apple.com ➜
Want to start your own business?
Hey! 👋I'm Pat Walls, the founder of Starter Story.
We interview successful business owners and share the stories behind their business. By sharing these stories, we want to help you get started.
Interested in starting your own business? Join Starter Story Premium to get the greatest companion to starting and growing your business:
Connect + get advice from successful entrepreneurs
Step by step guides on how to start and grow
Exclusive and early access to the best case studies on the web
And much more!