5 Ai Logistics & Supply Chain Management Business Success Stories [2022]
•
Updated: October 20th, 2022
5 Ai Logistics & Supply Chain Management Business Success Stories [2022]
Start An Ai Logistics & Supply Chain Management Business
Here are some real life success stories of starting a AI logistics & supply chain management business:
1. Marine Digital ($6K/year)
Ivan Ladan (from Lübeck) started Marine Digital over 2 years ago.
Team
3 founders / 12 employees
Case Study
My name is Ivan, I'm a founder of Marine Digital. We work in a niche of big vessel performance optimization. Our main goal is to make modern instruments of decarbonization available for the mass market.
During our 3 pilot projects we've earned about €60 K, and now we are launching the production of our digital twin in the EU.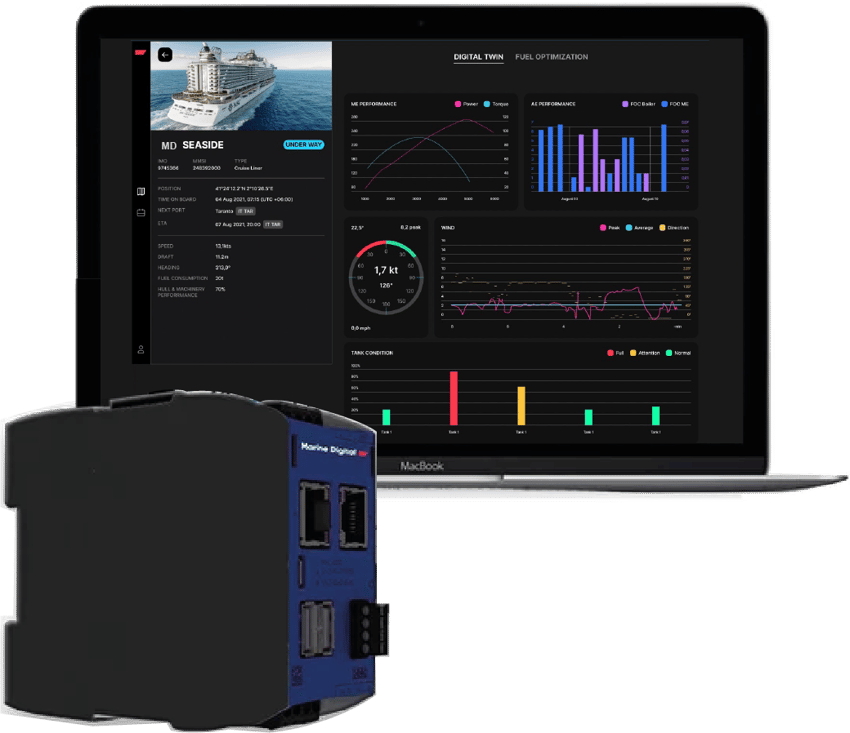 2. WebXpress ($1M/year)
Subscribe: https://www.youtube.com/c/NathanLatkawatchWebXpress CEO Apurva Mankad: Founded in 2004, WebXpress is a Global Transportation and Logistics SaaS pr...
Apurva Mankad (from Mumbai, Maharashtra, India) started WebXpress almost 19 years ago.
Team
1 founders / 81 employees
Case Study
Apurva Mankad is the CEO and founder of WebXpress, a GST-compliant digital logistics tool. The platform for digital logistics is cloud-native.
WebXpress was founded to bring the newest technology to the Logistics industry, a highly unorganized but vital one.
Over 10,000 users daily use WebXpress, a SaaS solution for the transportation industry. WebXprss combines in-depth domain expertise with dependable and scalable technology to give you the best SaaS option.
It is a widely used solution implemented in 8 nations throughout SE Asia, the Middle East, and Africa.
They serve 80+ customers from various domains, have 17+ years of industry experience, and have 5+ million transactions handled daily, WebXpress is a Mumbai-based global SaaS provider for transportation and logistics that was established in 2004.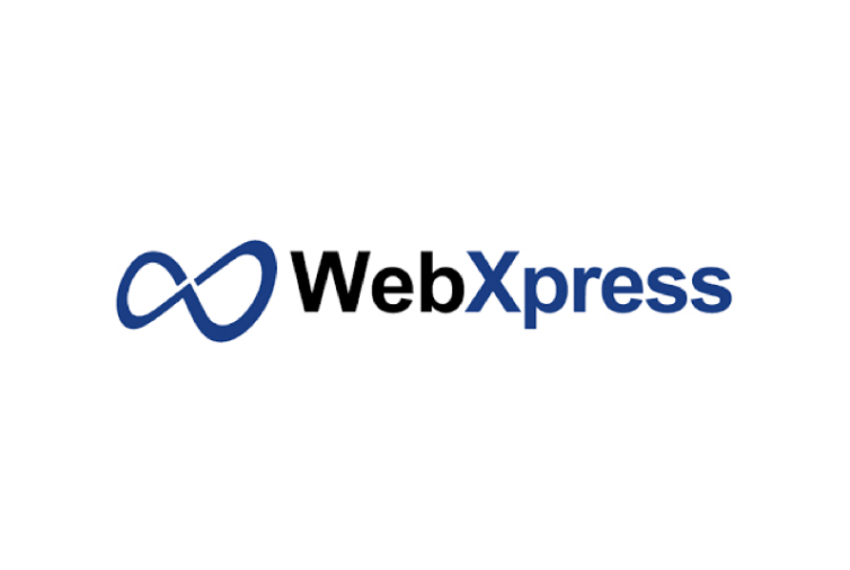 Listen to the full podcast on nathanlatkathetop.libsyn.com ➜
3. GlobalTranz
GlobalTranz is a logistics services provider and 3PL offering freight management technology and services.
Website traffic: 200K/month
Business rank: #51.6K
Check out their full website ➜
4. Supply Chain Management Review
Website traffic: 50K/month
Business rank: #203K
Check out their full website ➜
5. Mahindra Logistics
Mahindra Logistics Limited is one of India's leading third-party logistics (3PL) solutions providers. We provide customised, scalable, innovative and technology-enabled solutions to our customers across diverse industries
Check out their full website ➜
Want to find more ideas that make money?
Hey! 👋 I'm Pat Walls, the founder of Starter Story.
Get our 5-minute email newsletter packed with business ideas and money-making opportunities, backed by real-life case studies.