4 Aerial Imagery Business Success Stories [2022]
•
Updated: October 20th, 2022
4 Aerial Imagery Business Success Stories [2022]
Start An Aerial Imagery Business
Here are some real life success stories of starting a aerial imagery business:
1. TerrAvion ($12M/year)
Robert Morris (from San Leandro, California, USA) started TerrAvion almost 10 years ago.
Team
2 founders / 30 employees
Location
San Leandro, California, USA
Case Study
My name is Robert Morris. I founded TerrAvion in 2013 together with Cornell Wright.
We view our job as abstracting away all the complexity and delivering maps that are ready to use so that growers can spend more time applying their expertise, more powerfully, and over a larger area. Below is a screenshot of our interface with fields shown in our vigor image data layers.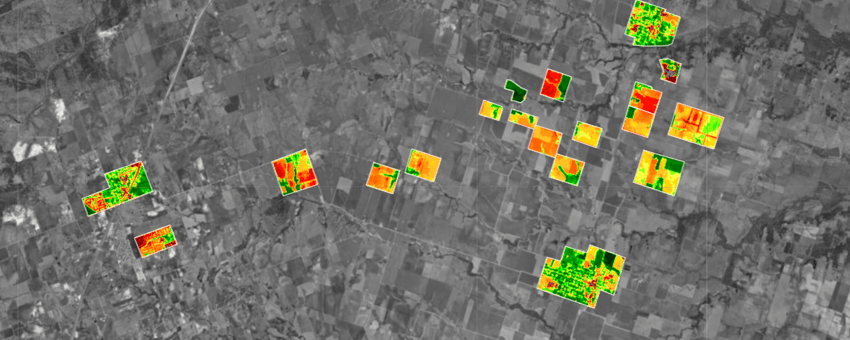 2. Discover GIS Data NY
Check out their full website ➜
3. Indiana Spatial Data Portal
Indiana Spatial Data Portal
Check out their full website ➜
4. USGS.gov
We provide science about the natural hazards that threaten lives and livelihoods; the water, energy, minerals, and other natural resources we rely on; the health of our ecosystems and environment; and the impacts of climate and land-use change. Our scientists develop new methods and tools to supply timely, relevant, and useful information about the Earth and its processes.
Website traffic: 12.8M/month
Business rank: #4.45K
Check out their full website ➜
Want to find more ideas that make money?
Hey! 👋 I'm Pat Walls, the founder of Starter Story.
Get our 5-minute email newsletter packed with business ideas and money-making opportunities, backed by real-life case studies.