Thank you Klaviyo for sponsoring Starter Story ❤️
Turn one-time buyers into repeat customers. Try the platform loved by 265,000 brands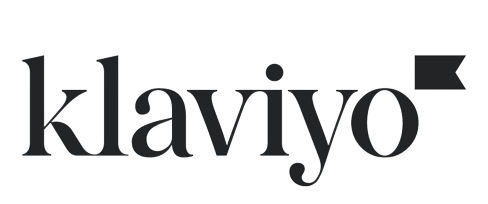 On Developing An Urban Gear Lifestyle Brand
On Developing An Urban Gear Lifestyle Brand
Hi, my name is Efrat Michman, 32 yo, mother of Tavor (14mnths old) and co-founder at Koala-Gear LTD.
Koala-Gear is an urban lifestyle brand, designing and developing everyday gear for the urban nomad, in other words- making the functional beautiful.
Our core community mostly consists of people living in metropolitans, aged 20-35, who live a fast-paced and ever-changing lifestyle. Till today we developed and launched 5 products through Kickstarter, and we have tens of thousands of customers around the world.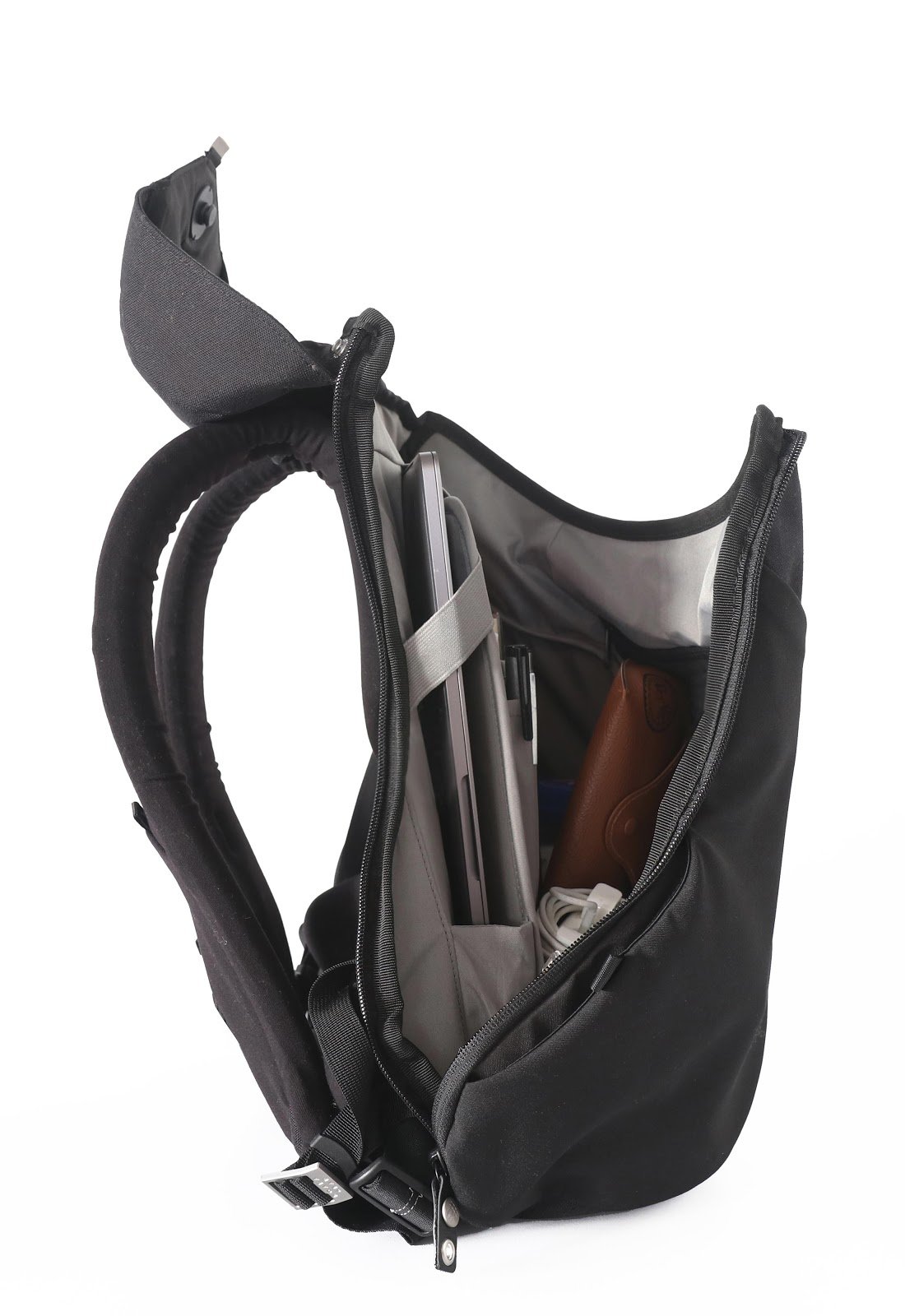 What's your backstory and how did you get into entrepreneurship?
Since my early childhood, I knew I wanted to be in the fashion industry. I completed a B.Des degree in fashion design at Shenkar college, which is one of the best fashion schools in the world.
Remember a business is a roller coaster, the greater the success- the greater the challenges.
I did my apprenticeship In London, at Thomas Tait's studio, and worked for a French sports brand. In summer 2015, my friend Yonatan Aldouby (co-founder at Koala-Gear) and I started working together on a new project.
Take us through your entrepreneurial journey. How did you go from day 1 to today?
Like any good story, I started the journey with a certain target and found myself in unexpected and surprising places. Yonatan and I came up with a revolutionary new suspension system, specifically for hiking and traveling. Yonatan had experience from his army years - he knew all the technical stuff- materials, weight distribution, etc., I brought my design and construction expertise. We started working day and night in my living room, aiming to create a backpack that will revolutionize the way hiking backpacks are used.
The more we progressed in research and development, we understood that the technology and funds we need to bring this backpack a reality, are way above our abilities. The reality break made us look directly at that scary thing called 'market need', and we decided to take the knowledge we gathered through the development process, and solve another problem that bothered us, in the market section of urban backpacks.
We saw that in the variety that was available in this market, customers always had to choose between style or functionality. Comfortable backpacks were focused on hikers, hence they had a messy design- many dangling straps, bright colors, etc. On the other hand, aesthetic, well-designed backpacks, suffered from a lack of functional design such as poor weight distribution. We decided to marry those 2 ends and create a backpack that will save your back while sporting high-end, elegant, and minimalist style. That's how JOEY was born.
We decided to launch JOEY through a Kickstarter campaign, and we're hoping to raise just enough money to produce a small order of about 300 units. To our complete surprise, the campaign gained momentum and raised $300k. That success gave us a great starting point- both funds and supportive customer base, that allowed us to continue and develop more products.
The biggest change was the way we perceived ourselves after the campaign succeeded so much: from crazy, young entrepreneurs, to business owners with sales cycles of hundreds of thousand dollars. From freelancers to employers. In a few weeks, we gained one great success- and many, many responsibilities.
The next product we developed was completely different. This time we looked at the wallet world, and her too, we identified a problem in the slim wallets market. Slim wallets are comfortable, compact, and easy to use. But they lacked space for coins, which are still used daily around the world. We worked rigorously with 4(!) different factories, and we managed to develop DJIN, a slim wallet that combines those qualities, and just like JOEY, has style :)
DJIN was launched on Kickstarter as well, raised over $500k, and to this day, is the 2nd most funded wallet on Kickstarter.
Since then we brought to life the LIO series (with the patented MoonLock locking system) and JAY daypack.
How are you doing today and what does the future look like?
We cannot talk about today without considering the COVID-19 crisis consequences, both from a macroeconomic perspective and specifically on our market. Many of our costs soard - such as shipments and production. We know that times of distress and uncertainty bring a significant decrease in demand for all products that are not the bare necessities. I assume these are challenging for many businesses around the world, and only the future will tell which of them will survive it.
Our current approach to deal with the crisis involves focusing on a very specific customer base while decreasing the fixed costs to the bare minimum.
Through starting the business, have you learned anything particularly helpful or advantageous?
One tip we received that was very helpful, was to focus on one selling point for each product. Our products are very sophisticated and they have many attractive points, but when you market a new product, you should always choose 1 focus point, which is your USP, and run with it. It makes it much easier for the customer to understand what's special about your product, instead of being confused with many features. For JOEY, we choose to put the spotlight on our unique suspension system, and it proved to be a good decision!
Another surprising thing was the competition. One week before we launched our JOEY backpack, a very known Kickstarter brand launched a new backpack. We were worried that they will 'eat us up', but decided to stick to schedule and launch anyway. The launch was very successful, much above our expectations, and we learned that strong competition brings a lot of traffic that can lift you as well, so there's space for everyone.
Another thing is to consult with as many people who walked similar paths to the one you are walking. You will get a lot of tips and many different opinions. Not all will be the right ones for you, but it's important to hear and 'edit' to your needs.
What platform/tools do you use for your business?
Kickstarter - for us it did exactly what it was made for- it gave us a kickstart, without Kickstarter we weren't able to get to the point where we are today.
Freshdesk - amazing customer service platform, easy to adapt, and helps to keep on top of service.
Weglot translate - Shopify app that translates your store. We use it for Japanese, as we have a wide Japanese customer base.
Shopify, of course.
Fulfillment: e-services, Easyship, Backerkit
Facebook, Instagram, Google ads, etc.
What have been the most influential books, podcasts, or other resources?
I like all of Malcolm Gladwell's books. I also recommend Guy Raz's podcast How I built this, and specifically the James Dyson episode. Toward the end of the podcast, James compares success to long-distance running, I highly recommend our readers to go and listen, he makes a very strong point.
Advice for other entrepreneurs who want to get started or are just starting out?
Just do it! And when you do- keep running. Remember a business is a roller coaster, the greater the success- the greater the challenges.
Where can we go to learn more?
-
Efrat Michman, Founder of Koala-Gear LTD
Discover the best strategies of successful business owners
Join our newsletter and receive our handcrafted recap with the best insights shared by founders in Starter Story each week.
Useful, convenient, and free:
PROMOTED
Did you know that brands using Klaviyo average a 95x ROI?
Email, SMS, and more — Klaviyo brings your marketing all together, fueling growth without burning through time and resources.
Deliver more relevant email and text messages — powered by your data. Klaviyo helps you turn one-time buyers into repeat customers with all the power of an enterprise solution and none of the complexity.
Join Brumate, Beardbrand, and the 265,000 other businesses using Klaviyo to grow their online sales.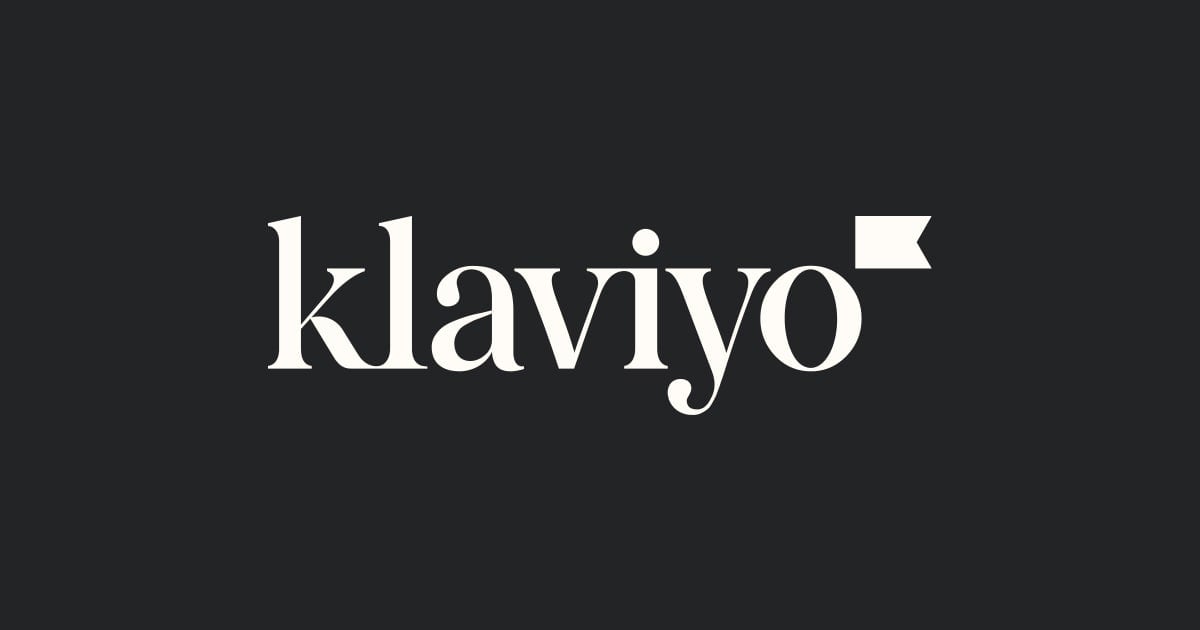 Together With Klaviyo
Companies using Klaviyo see a 95x ROI (yes, 95x)
Use Klaviyo to turn hard-earned customer data into hard-working emails and texts.
Try the platform that 265,000 brands use to grow their business.
Try it now (it's free) ➜