Beginners Guide to Yelp Ads [2022]
•
Updated: September 24th, 2022
Beginners Guide to Yelp Ads [2022]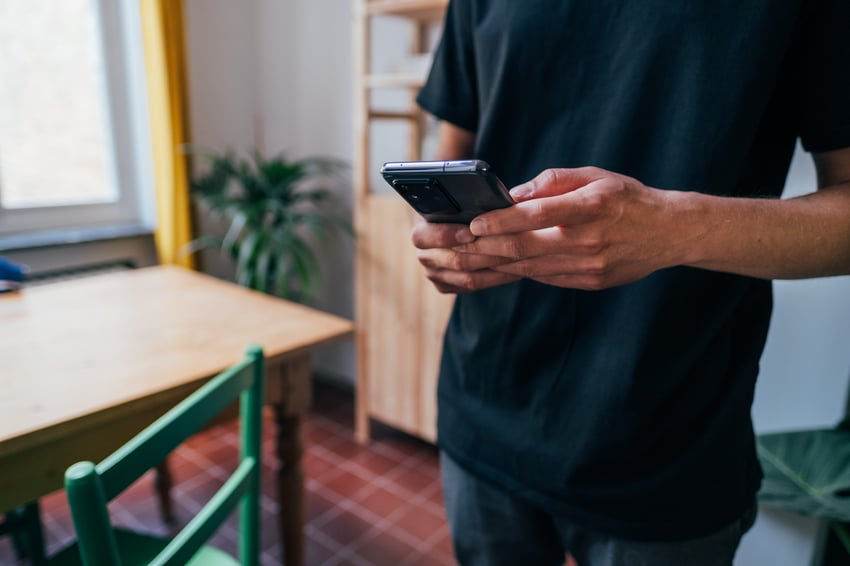 Topic
Social Media - (Paid)
What Are Yelp Ads?
Yelp Ads refers to the placement of promotional content on Yelp with the intention to reach more customers who visit Yelp.
The Yelp advertisements will appear in the search results and on business listings.
Through Yelp ads, you can bring more people back to your Yelp business page so that they learn more about your business and ultimately decide to contact you.
Yelp Ads Key Takeaways
Yelp Ads promote your business in key areas across the Yelp website and mobile App
Customized Yelp Ads help you attract relevant customers
Yelp Ads will be displayed to people who show interest in your business or services
Understanding How Yelp Ads Work
Yelp prides itself in being the leading social network for consumer ratings and reviews.
According to research, 97% of yelp visitors end up making a purchase.
Therefore, Yelp Ads make a great resource for businesses hoping to reach more customers.
Yelp Ads work in the same way Facebook Ads and LinkedIn Ads work. Therefore, business owners can choose paid Yelp ads for preferential rankings and placements on Yelp.
When you sign-up for Yelp advertising, your yelp ads get more impressions, increasing the chances of receiving that important call from prospects.
Real-World Examples
1. Nikola Tesla Electric
Nikola Tesla Electric is our first example of a business using Yelp Ads to reach customers.
The electrical services provider also has a Yelp Business page
The company Yelp business page provides detailed information about the business.
The detailed business information together with impressive past reviews contribute to the potential of being hired by customers looking for electricians in the Bay Area.
2. Law Offices of Lee & Wong
The Law Offices of Lee & Wong uses Yelp Ads to reach target customers searching for litigation services.
The law firm targets new customers through the sponsored Yelp Ads.

They have listed the services offered and included the contact details as well as operating hours on their Yelp Business page.
This information is important information to the customers wanting to hire an advocate.
How To Get Started with Yelp Ads
Claim your business listing
Improve the Yelp profile
Moderate ratings and reviews
Reach out to Yelp sales rep to help with customized Yelp ads
Optimize Yelp Ads for local E-Commerce business
Measure results and tweak the Yelp Ads as needed
Contributors
Contributors to this article:
Pat Walls, Founder @ Starter Story
Samantha Walls, Head Of Content @ Starter Story
David Gitonga, Writer @ Starter Story
Want to start your own business?
Hey! 👋I'm Pat Walls, the founder of Starter Story.
We interview successful business owners and share the stories behind their business. By sharing these stories, we want to help you get started.
Interested in starting your own business? Join Starter Story Premium to get the greatest companion to starting and growing your business:
Connect + get advice from successful entrepreneurs
Step by step guides on how to start and grow
Exclusive and early access to the best case studies on the web
And much more!
Starter Story
Wanna see 52 business ideas you can start with less than $1,000?
Join our free weekly newsletter and get them right now.