How To Publish White Papers That Generate Leads
•
Updated: October 6th, 2022
How To Publish White Papers That Generate Leads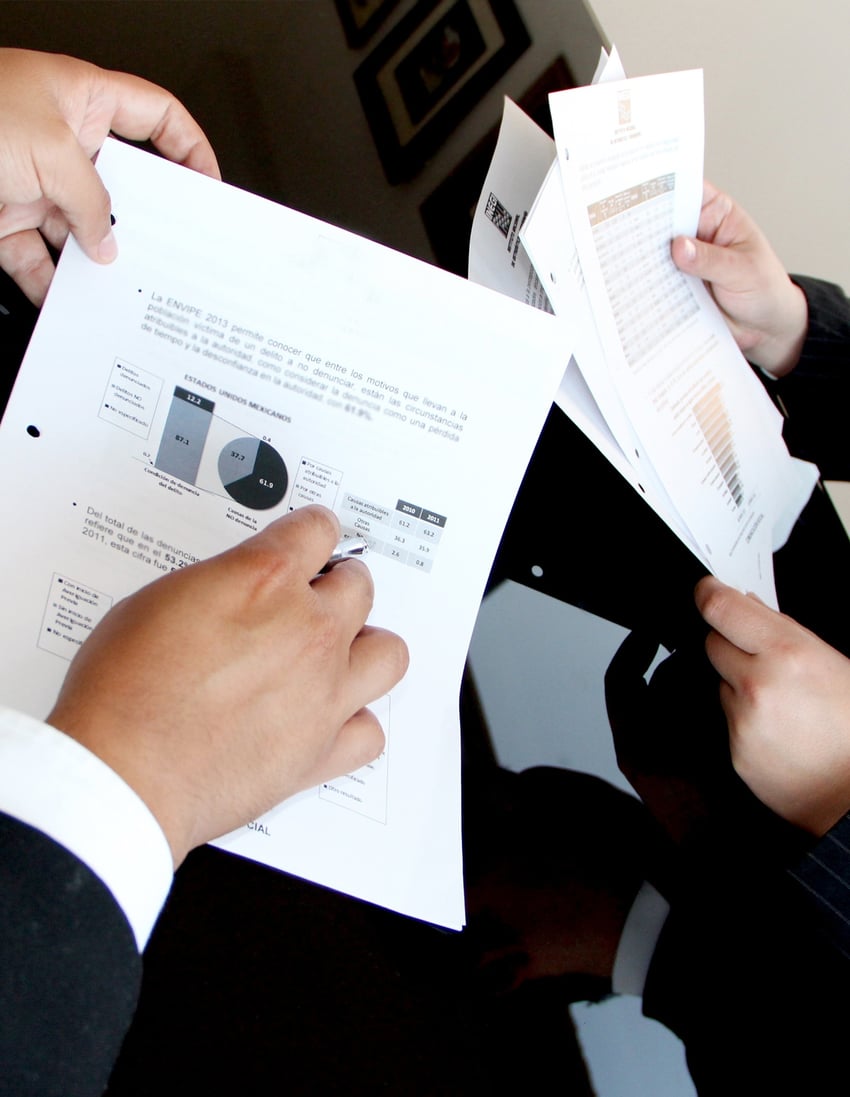 Cost Details
$50-$4,500. If designed on own, the cost to publish a white-paper is next to zero. However, many businesses outsource this to an expert as it can be time-consuming and challenging, which usually costs an average of $4,500.
What Is A Whitepaper?
A whitepaper is a persuasive, authoritative, in-depth report on a specific topic that presents a problem and provides a solution.
Ideally, a white paper covers a complex issue and its purpose is to advocate that a certain position is the best way to go.
When used for a marketing purpose, the white paper focuses on influencing the decision-making of current and prospective customers
Whitepaper Key Takeaways
If the whitepaper intends to promote products, just highlight what you have or the services you offer but do not make promoting these products or services the core focus in your paper.
To achieve the intended objective, the white paper should remain sharp, focused, and to the point.
Include solid research by citing and supporting working solutions.
Whitepaper content takes more time to write and demands revisions and polishing before publishing.
Understanding How Marketing Through Whitepaper Work
Marketers create whitepapers to educate their target audience about a particular issue. Typically, the whitepaper is an advanced problem-solving guide, but also a great lead capturing tool.
Compared to blog posts and eBooks, white papers can take a few weeks or months to write and polish. Moreover, a whitepaper is less flashy and includes a much more serious tone, and heavily researched than a blog post and eBooks.
The whitepaper readers expect a high degree of expertise and solid research to back up the arguments in the whitepaper.
For this reason, whitepapers tend to be written by industry experts.
Real World Examples of Startups Using Whitepapers As Marketing Tool
1.Uber
Uber published a whitepaper titled: Fast-Forwarding to a Future of On-Demand Urban Air Transportation which discusses the future of transportation in a visually appealing way.
This 98-page document introduces new concepts which don't even exist in our world today. This is appealing for anyone that is passionate about futurist ideas and forms of transportation.
Here are a few reasons this whitepaper was such a big hit:
They mention reviewers from big organizations such as NASA and MIT which shows the credibility of the source
The document is very content-heavy, but the formatting is extremely organized and easy to read.
They provide a variety of imagery in the form of tables, graphs, charts, prototypes, and captivating photos.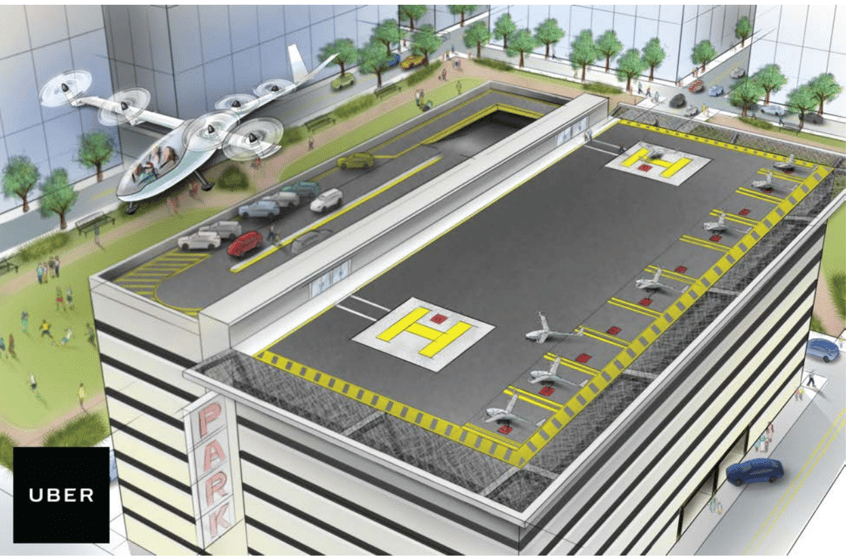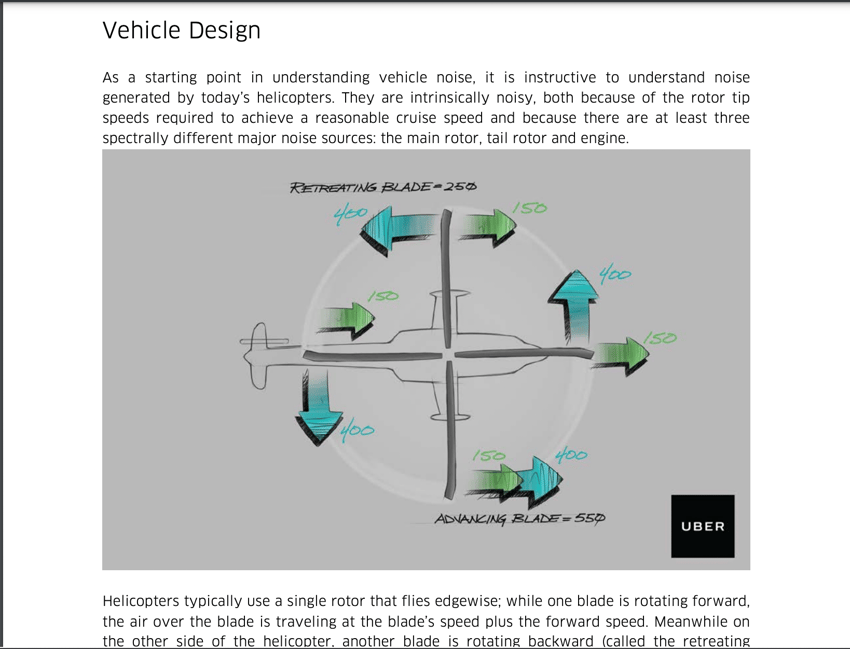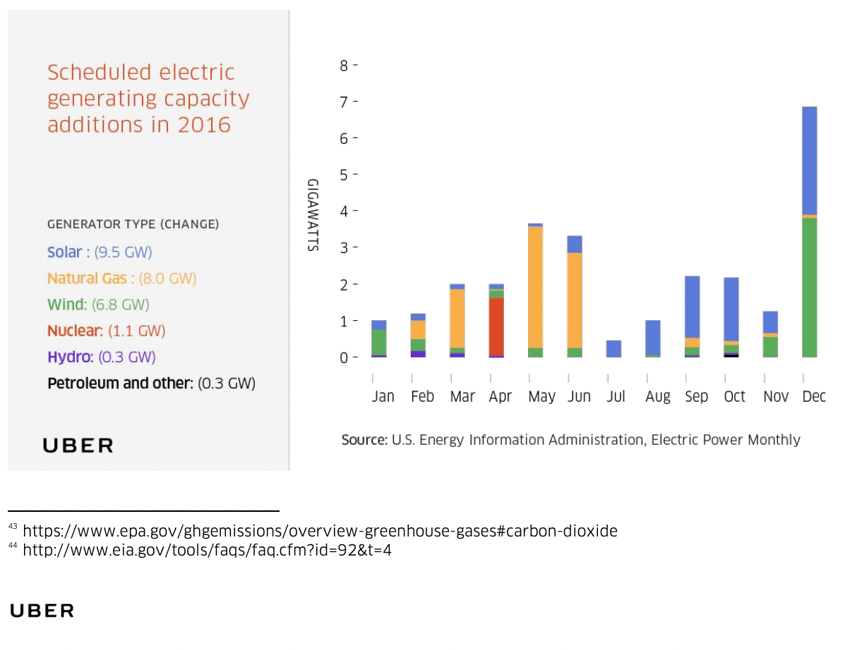 2.ADP
ADP, an American provider of HRM software and services published a white paper titled: 5 steps to rid your small business of payroll stress.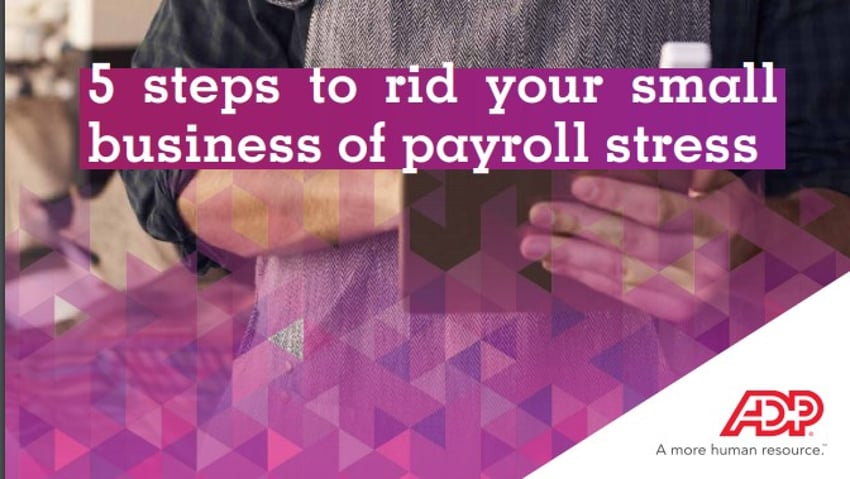 The whitepaper highlights tips for small businesses to:
Increase profitability
How to reduce risks
How to boost growth
How to support human resources
How to become more competitive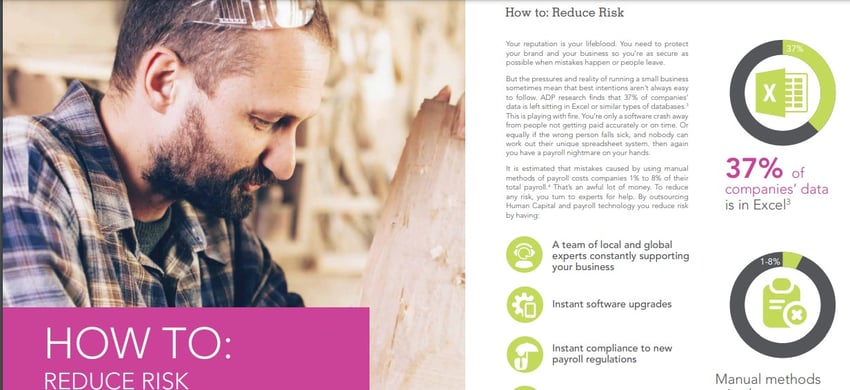 The paper features in-depth research and outlines insightful tips from experts. through the report, ADP claims its position as an industry leader in matters to do with HRM.
How to Start Writing Your Whitepaper
Identify your audience's pain.
Do your research.
Create an outline.
Put pen to paper and flesh out your outline.
Use imagery to support your points.
Get feedback.
Invest in the formatting and design.
Writing a whitepaper can be a mind-boggling experience. Moreover, writing a whitepaper takes time and requires in-depth research. To produce an in-depth whitepaper, consider hiring a freelance writer on Upwork or Fiverr.
Upwork
The largest freelancing website, where businesses connect with talented freelancers.
Businesses using Upwork:
321 successful businesses are using Upwork ➜
Fiverr
Freelance services marketplace at affordable costs.
Businesses using Fiverr:
293 successful businesses are using Fiverr ➜
Contributors
Contributors to this article:
Pat Walls, Founder @ Starter Story
David Gitonga, Writer @ Starter Story
Want to start your own business?
Hey! 👋I'm Pat Walls, the founder of Starter Story.
We interview successful business owners and share the stories behind their business. By sharing these stories, we want to help you get started.
Interested in starting your own business? Join Starter Story Premium to get the greatest companion to starting and growing your business:
Connect + get advice from successful entrepreneurs
Step by step guides on how to start and grow
Exclusive and early access to the best case studies on the web
And much more!