Increase User-Generated Content (UGC) On Social: A Guide
•
Updated: September 27th, 2022
Increase User-Generated Content (UGC) On Social: A Guide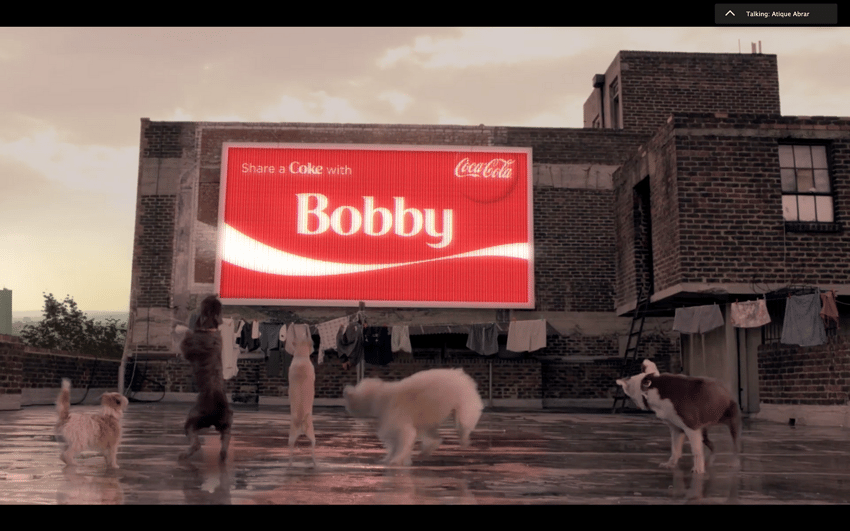 Cost Details
The best part about UGC is that it's completely free. Your users are creating content for you and you get to then share that with the world.
Let's just put it out there... Unfortunately, advertisers and marketers inherently get a bad rep.
We're responsible for holding our products to the highest standards, and while doing that, we don't always show the full side of the story.
We don't do this on purpose, but because of this, customers don't always feel we're the most trustworthy source.
People want to see real stuff - real customers, real products, real experiences.
That's where UGC comes into play.
90% of consumers say UGC holds more influence over their buying decisions than promotional emails and even search engine results.
The low-down:
Let's first get familiar with UGC and break down some of the basics
What Is UGC?
UGC is a way to get your customer involved in your marketing process - often times, without them even realizing it!
Any time your customer has an opportunity to share your product/service, they are generating content for your business.
When others see this, they are more likely to become interested in your brand as they saw it from a friend, a colleague, or someone they follow.
Real World Examples: Increase User-Generated Content (UGC) On Social
1. ShareACoke Campaign
Let's take a look at an example of how Coca Cola turned the hashtag "#ShareACoke" into a record number of sales and user generated content on social media:
The idea behind the campaign was that each coca-cola bottle would have names and titles on them. This lead customers to take photos and share them on Instagram using the hashtag "ShareACoke." Often times, Coca-Cola would then re-share this content on their social accounts, which resulted in even more UGC and overall engagement:
Just think, if you bought a coke and it had your best friends name on it. You felt like you were sharing a refreshing drink with him/her even if they were across the world.
The UGC campaign was so impactful because there was a sense of community world-wide and it felt personal to have your name, or a friend/families name on the bottle of a multi-billion dollar brand.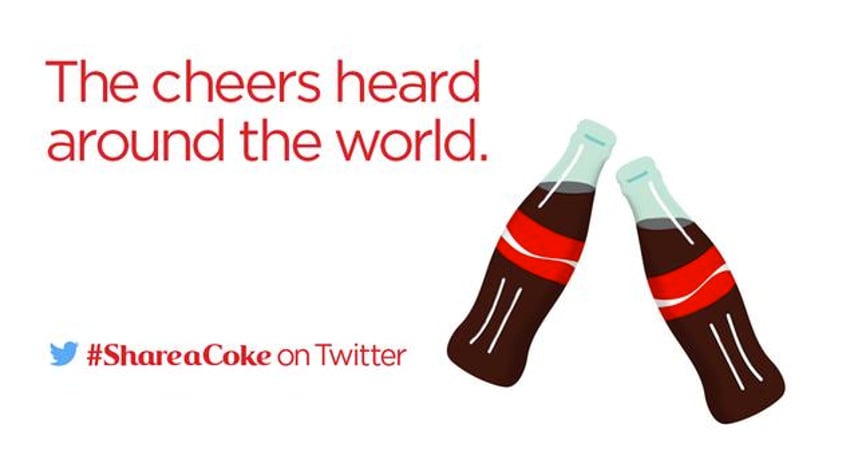 2. WayfairAtHome Campaign
Wayfair promoted a fun UGC campaign that allows customers to showcase their purchases in their own home.
They do this through a shared hashtag #WayfairAtHome and then the company reposts this UGC on their social media and provides a link so users can shop for these items:
Not only does this help promote their furniture items, but it also provides the company with some amazing imagery that they can use across all platforms for free
Contributors
Contributors to this article:
Pat Walls, Founder @ Starter Story
Want to start your own business?
Hey! 👋I'm Pat Walls, the founder of Starter Story.
We interview successful business owners and share the stories behind their business. By sharing these stories, we want to help you get started.
Interested in starting your own business? Join Starter Story Premium to get the greatest companion to starting and growing your business:
Connect + get advice from successful entrepreneurs
Step by step guides on how to start and grow
Exclusive and early access to the best case studies on the web
And much more!