Thank you Klaviyo for sponsoring Starter Story ❤️
Turn one-time buyers into repeat customers. Try the platform loved by 265,000 brands
The 3 Best VC Firms In Tucson, AZ [2022]
•
Updated: January 20th, 2022
The 3 Best VC Firms In Tucson, AZ [2022]
Are you looking for a VC firm for your Tucson, AZ based startup?
Finding the right investment firm for your startup can be a daunting task.
There are a number of successful venture capital firms in Tucson, AZ, and we've curated a list of the best local firms in the area. Additionally, we provide you with:
Investment size
Funding stages
Typical industries the firm works with
Well known companies the VC firm has invested in
Here's the list:
1. Diamond Ventures
Location: Tucson, AZ
Industries: Technology
Investment Range: Not disclosed
Stage: Series A
Companies invested in: Caliber
Diamond Ventures has over 100 years of collaborative experience in the fields of finance, management, banking, sales & marketing.
This firm invests in emerging tech companies and puts a great emphasis on the application of technologies that can enhance the business process and solutions.
They make small to mid-sized business investments across the southwestern part of the US and also in the front range of the Rocky Mountains.
Learn more about Diamond Ventures ➜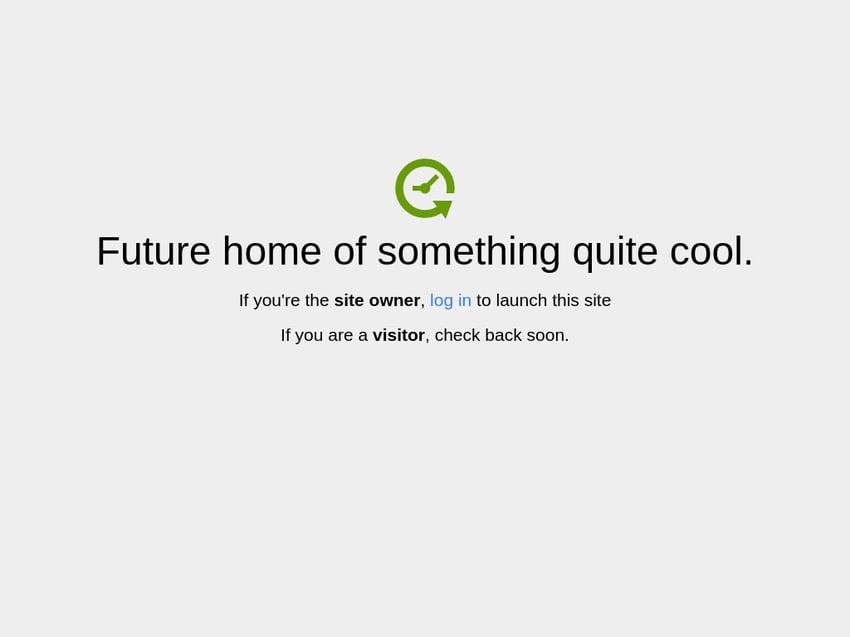 2. BlueStone Venture Partners
Location: Tucson, AZ
Industries: Life Sciences
Investment Range: $250K-$1M
Stage: Series A
Companies invested in: Pyx Health, BroadSpot, GT Medical
BlueStone Venture Partners is a VC firm helping innovative life sciences companies in the southwestern US.
Their main areas of focus are Healthcare IT, Medical devices, Diagnostics, Advanced Materials, and Biopharma Platforms.
BlueStone typically invests around $250K to $1M at the initial stage.
Learn more about BlueStone Venture Partners ➜
3. Research Corporation Technologies
Location: Tucson, AZ
Industries: Biotechnology, Medical Devices
Investment Range: Not disclosed
Stage: Seed Stage
Companies invested in: BioCision, Atsina Surgical, LLC, Catalyst Biosciences Inc.
Research Corporation Technologies (RCT) provides venture capital to early-stage tech companies or technology startups.
They invest in companies that have the potential to build innovative biomedical products or life science tools that can bring a positive change to the market.
RCT partners with great founders, entrepreneurs, and innovators to bring in breakthrough life science technologies that will change the future of the MedTech industry.
Learn more about Research Corporation Technologies ➜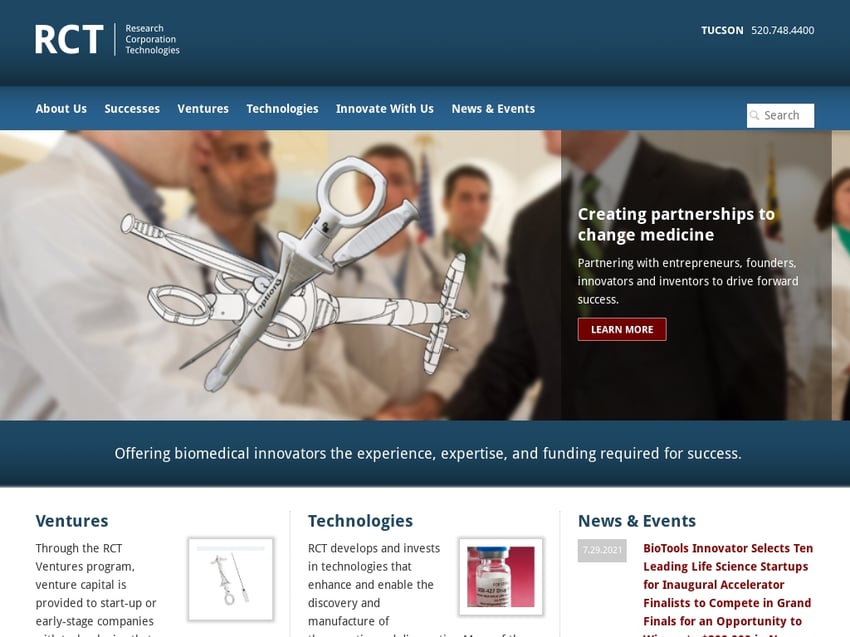 Want to start your own business?
Hey! 👋I'm Pat Walls, the founder of Starter Story.
We interview successful business owners and share the stories behind their business. By sharing these stories, we want to help you get started.
Interested in starting your own business? Join Starter Story Premium to get the greatest companion to starting and growing your business:
Connect + get advice from successful entrepreneurs
Step by step guides on how to start and grow
Exclusive and early access to the best case studies on the web
And much more!
PROMOTED
Did you know that brands using Klaviyo average a 95x ROI?
Email, SMS, and more — Klaviyo brings your marketing all together, fueling growth without burning through time and resources.
Deliver more relevant email and text messages — powered by your data. Klaviyo helps you turn one-time buyers into repeat customers with all the power of an enterprise solution and none of the complexity.
Join Brumate, Beardbrand, and the 265,000 other businesses using Klaviyo to grow their online sales.
Starter Story
Wanna see 52 business ideas you can start with less than $1,000?
Join our free weekly newsletter and get them right now.