Thank you Klaviyo for sponsoring Starter Story ❤️
Turn one-time buyers into repeat customers. Try the platform loved by 265,000 brands
The 6 Best VC Firms In Phoenix, AZ [2022]
•
Updated: January 20th, 2022
The 6 Best VC Firms In Phoenix, AZ [2022]
Are you looking for a VC firm for your Phoenix, AZ based startup?
Finding the right investment firm for your startup can be a daunting task.
There are a number of successful venture capital firms in Phoenix, AZ, and we've curated a list of the best local firms in the area. Additionally, we provide you with:
Investment size
Funding stages
Typical industries the firm works with
Well known companies the VC firm has invested in
Here's the list:
1. Cave Creek Capital
Location: Phoenix, AZ
Industries: Business Services, Consumer Products & Services, Healthcare Services, Specialty Manufacturing
Investment Range: $5M - $25M
Stage: Series B
Companies invested in Integro, Bastech, The VMC Group
Complete, strong, and one of the most demanded VC firms in all United States.
Cave Creek Capital is composed of the most well-prepared executive industry leaders who can properly leverage the investments into higher growth and stronger competitive companies. This company typically invests from $5M-$25M in the primary phase.
Learn more about Cave Creek Capital ➜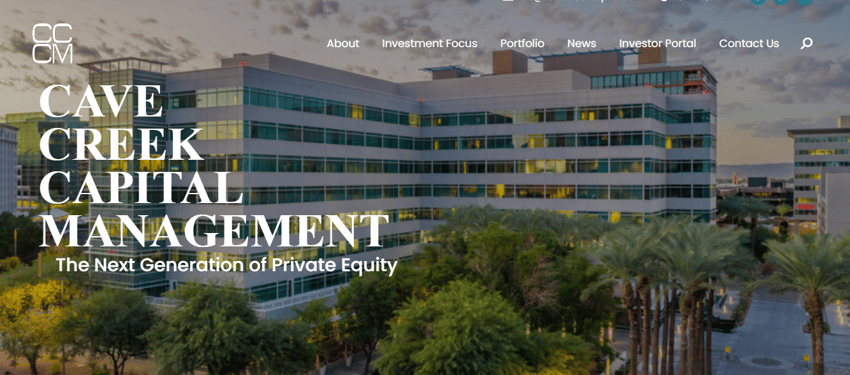 2. PHX Ventures
Location: Phoenix, AZ
Industries: Software
Investment Range: $50K - $500k
Stage: Seed Stage
Companies invested in: StarupAZ, YesPHX, Arizona Commerce Authority
Famous among the startup community, Phoenix Ventures (PHX Ventures) focuses its investments on founders who are determined, humble, and promising.
They are financial sponsors of StartupAZ Foundation and several companies, developing and maintaining relationships with founders who have built and scaled software companies in the state of Arizona. This firm invests anywhere from $50K to $500K at the initial stage.
Learn more about PHX Ventures ➜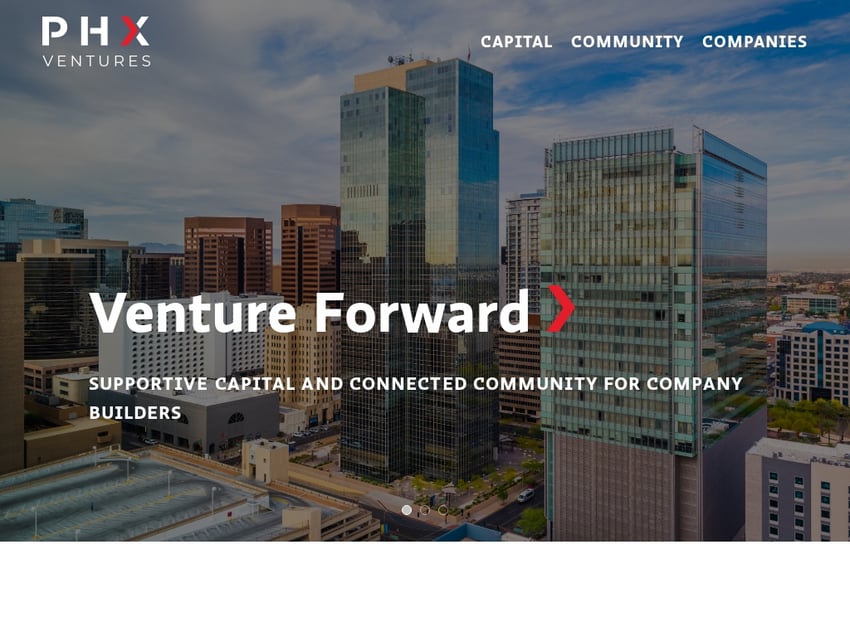 3. Point Financial
Location: Phoenix, AZ
Industries: Technology, Life science, Cleantech, energy, Gig Economy, Agtech, Healthcare Service
Investment Range: Not disclosed
Stage: Seed Stage
Companies invested in: LensVector, Agilyx, TelePacific
Point Financial is a sector agnostic VC firm providing financial services to emerging startups.
The firm has around 30 years of expertise in managing lease financing, venture equity, and venture debt investments.
Learn more about Point Financial ➜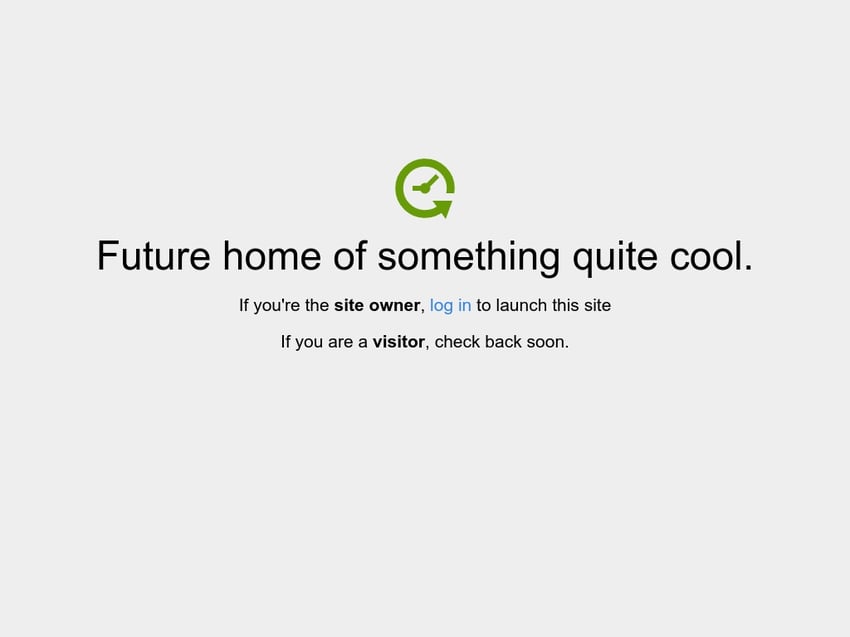 4. Coplex Ventures
Location: Phoenix, AZ
Industries: Technology, Software, Incubators
Investment Range: Non disclosed
Stage: Seed Stage
Companies invested in: Nurseio, Qwick, YellowBird
Coplex Ventures is recognized as a Corporate Startup Studio. All the process of building huge rentable global businesses, this organization turns it into repeatable science.
Theirs is an innovative process that offers users opportunities for developing entrepreneurial skills. Coplex provides multiple trusted partners and job chances.
Learn more about Coplex Ventures ➜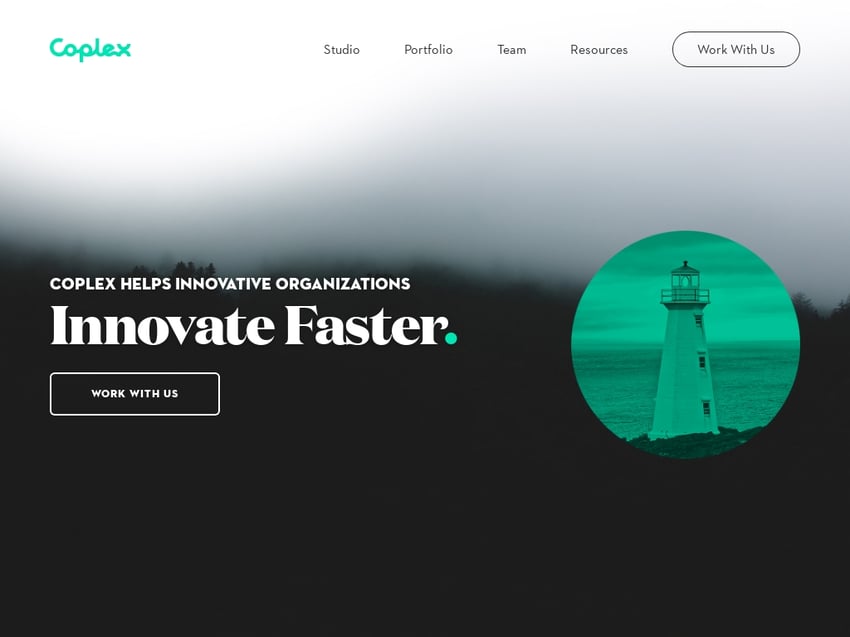 5. Pivotal Group
Location: Phoenix, AZ
Industries: Technology, Telecommunications, Software, Media, Aerospace, Consumer & Business Services
Investment Range: $25M - $250M
Stage: Series B
Companies invested in: SnapNurse, InstaStaff, Paymint
Pivotal Group has over 40 years of experience investing in multiple growth-stage companies.
They focus on investing in innovative products and services with excellent growth potential.
This firm's typical investment ranges from $25M to $250M.
Learn more about Pivotal Group ➜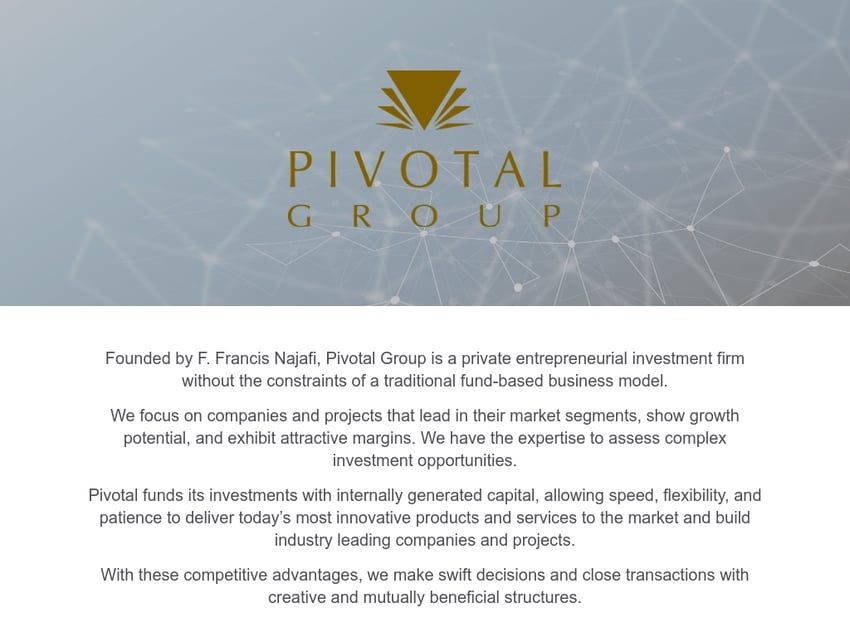 6. Shot Ventures
Location: Phoenix, AZ
Industries: Technology
Investment Range: Not disclosed
Stage: Seed Stage
Shot Ventures is a VC firm that primarily invests in tech companies in Arizona and other US states.
They help companies with their necessary growth capital along with battle-tested strategies to become market leaders.
Today, not only is tech more complex, but capital markets are more dynamic, accelerating, stopping, turning, and speeding up... - Partners of Shot Ventures
Learn more about Shot Ventures ➜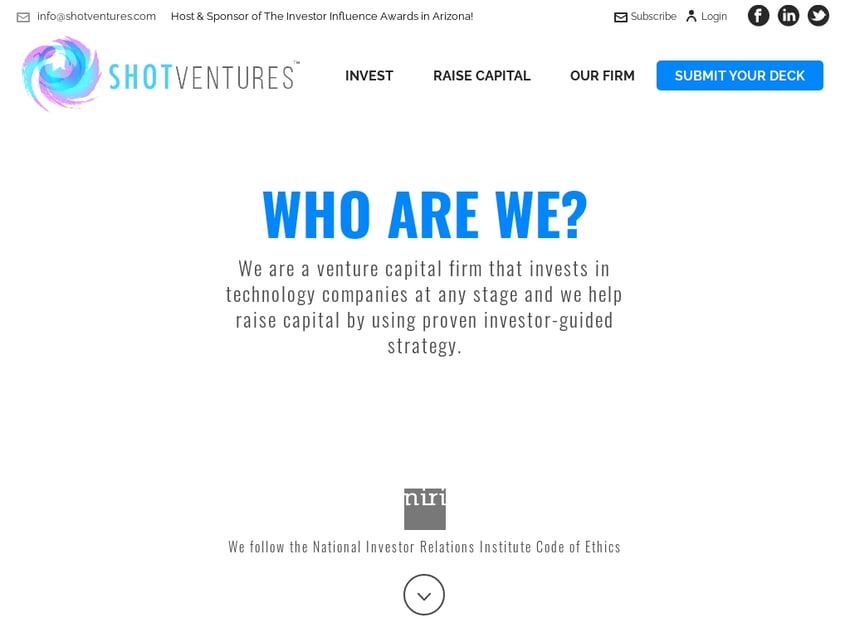 Want to start your own business?
Hey! 👋I'm Pat Walls, the founder of Starter Story.
We interview successful business owners and share the stories behind their business. By sharing these stories, we want to help you get started.
Interested in starting your own business? Join Starter Story Premium to get the greatest companion to starting and growing your business:
Connect + get advice from successful entrepreneurs
Step by step guides on how to start and grow
Exclusive and early access to the best case studies on the web
And much more!
PROMOTED
Did you know that brands using Klaviyo average a 95x ROI?
Email, SMS, and more — Klaviyo brings your marketing all together, fueling growth without burning through time and resources.
Deliver more relevant email and text messages — powered by your data. Klaviyo helps you turn one-time buyers into repeat customers with all the power of an enterprise solution and none of the complexity.
Join Brumate, Beardbrand, and the 265,000 other businesses using Klaviyo to grow their online sales.
Starter Story
Wanna see 52 business ideas you can start with less than $1,000?
Join our free weekly newsletter and get them right now.