Thank you Klaviyo for sponsoring Starter Story ❤️
Turn one-time buyers into repeat customers. Try the platform loved by 265,000 brands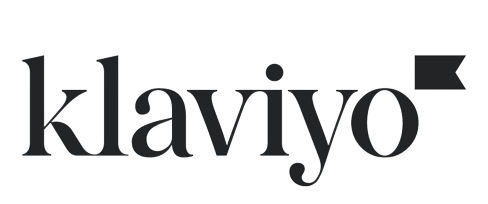 How to Build An Effective Trade Show Marketing Strategy
•
Updated: July 1st, 2022
How to Build An Effective Trade Show Marketing Strategy
This article is a part of our encyclopedia, and is editable by you. Edit ➜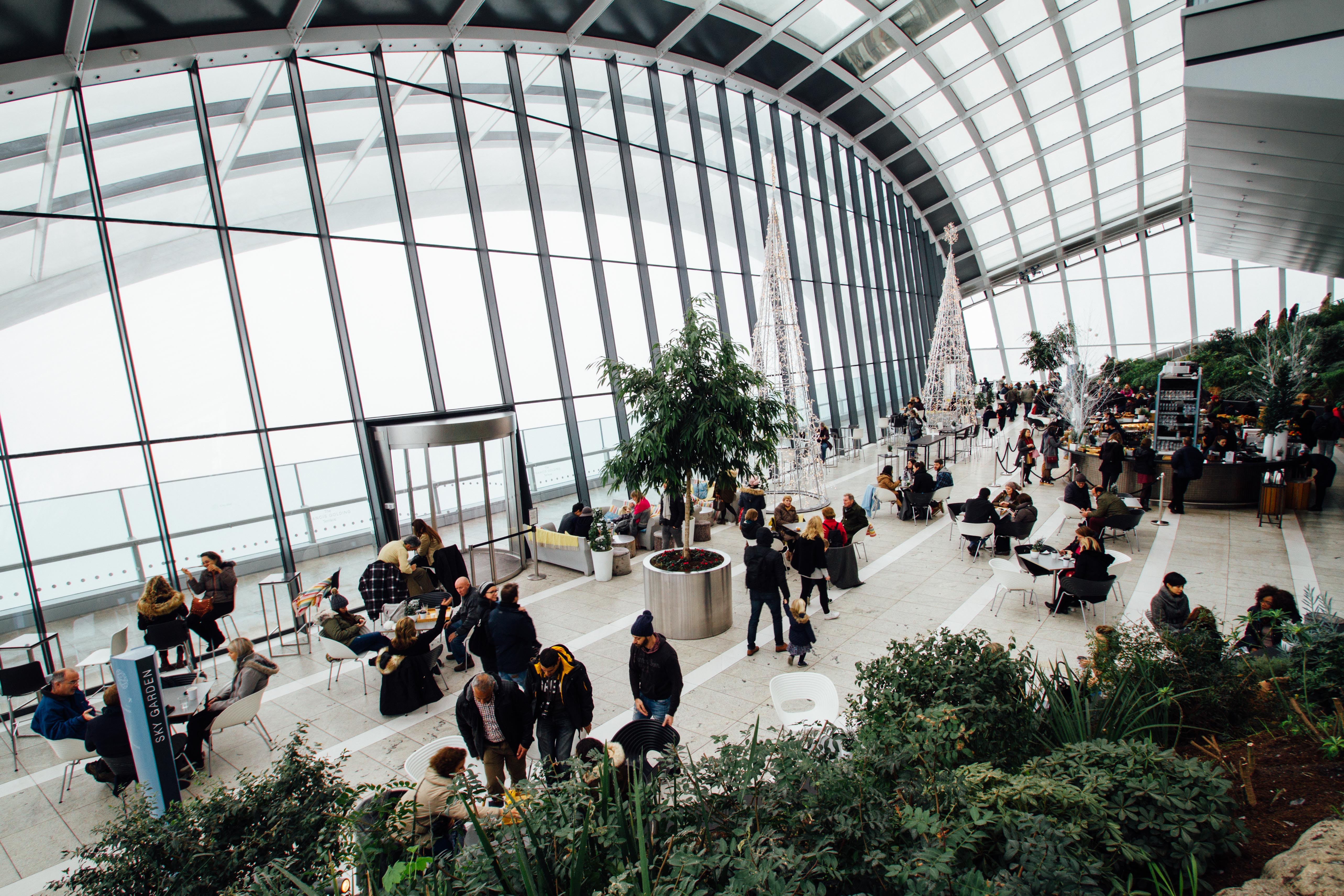 What Is A Tradeshow?
Tradeshows refer to an exhibition where companies in a specific industry display and demonstrate their products or services.
Although this tactic may seem traditional, tradeshows remain an effective and important marketing strategy in business today.
With attending a tradeshow, startups can reach their target audienceand also attract new customers.
Tradeshow Key Takeaways
Tradeshows provide startups strong opportunities for networking and getting face time with prospective clients
It takes creativity and personalization for a startup to stand out from hundreds of exhibitors attending the tradeshow.
While attending the tradeshow, your team needs to focus on building relationships rather than slip into sales mode.
Understanding How Tradeshow Marketing Works
With digital marketing taking the world by storm, startups may overlook the importance of offline marketing alternatives.
A good example of offline marketing is attending a tradeshow.
With hundreds or even thousands of potential customers attending tradeshows, they give startups an opportunity to connect with customers interested in their products or services.
Tradeshows provide startups opportunities to earn greater media exposure, which is a great brand-building strategy.
Overall, the tradeshow is the right place to target the right audienceand even generate sales on site.
Therefore, startups present an effective offline marketing alternative for startups.
If you are a startup, think of tradeshows as an opportunity to improve sales and build solid relationships with potential long-term customers.
Real World Examples of Successful Companies That Market Through Tradeshows
1. Annex Products
Annex Products, an Australian company behind the popular smartphone mounting brand Quad Lock, has grown from a promising startup to a global brand.
Earlier in 2017, the company booked two big tradeshows in the US: Outdoor Retailer in Salt Lake City and Interbike in Las Vegas.

The core objective for attending the exhibitions was showcasing their products to potential customers.
According to Ben Taylor, international Sales Manager at Annex Products:
"These two key, US-based trade events offered us the opportunity to get in front of important retailers and industry contacts"
2. Canagan
Canagan, A British pet foods brand, is another example of companies that market by exhibiting at tradeshows.
At the 2020 Global pet show in Orlando, the British pet food company showed off its all-natural grain-free ingredients.
At the tradeshow, Canagan enjoyed a great opportunity to build relationships with existing global customers, while the company marketers got a chance to emphasize the origin and quality of their product line.
Getting Started with Tradeshows Marketing
Start by setting your goals so that you will something to measure the success of your tradeshow attendance
Research and find suitable tradeshow events you can exhibit in
Select products or services you wish to feature at the tradeshow
Prepare for the tradeshow by picking the right team and gathering the equipment you will need beforehand
During the tradeshow, focus on building relationships with potential customers
After the tradeshow, conduct a follow-up of leads collected by email, phone call and request for a virtual or face-to-face meeting
Tradeshows present a huge potential for meeting leads.
While attending a trade show, you may want to consider a lead capture tool, so you do not miss any sales or opportunities.
Potential lead capture tools include Cvent LeadCapture and iCapture.
You may also be interested in:
Leadfeeder contacts
Conveniently grab email addresses and other contact information for visitors of your website.
Businesses using Leadfeeder contacts:
1 successful business is using Leadfeeder contacts ➜
LeadLander
LeadLander reconciles anonymous website visitors, turning unknown visitor data into actionable sales & marketing intelligence
Simple Lead Capture
Template based webpage building tool with two-step pop-up opt-in email capture functionality
Contributors
Contributors to this article:
Pat Walls, Founder @ Starter Story
Samantha Walls, Head Of Content @ Starter Story
David Gitonga, Writer @ Starter Story
Discover the best strategies of successful business owners
Join our newsletter and receive our handcrafted recap with the best insights shared by founders in Starter Story each week.
Useful, convenient, and free:
PROMOTED
Did you know that brands using Klaviyo average a 95x ROI?
Email, SMS, and more — Klaviyo brings your marketing all together, fueling growth without burning through time and resources.
Deliver more relevant email and text messages — powered by your data. Klaviyo helps you turn one-time buyers into repeat customers with all the power of an enterprise solution and none of the complexity.
Join Brumate, Beardbrand, and the 265,000 other businesses using Klaviyo to grow their online sales.
Starter Story
Wanna see 52 business ideas you can start with less than $1,000?
Join our free weekly newsletter and get them right now.