How I Started A Trans Voice Coaching Business [$1.2M/Year]
How I Started A Trans Voice Coaching Business [$1.2M/Year]
Hello! Who are you and what business did you start?
My name is Alexandra Exeter and I'm the CEO and owner of Your Lessons Now LLC.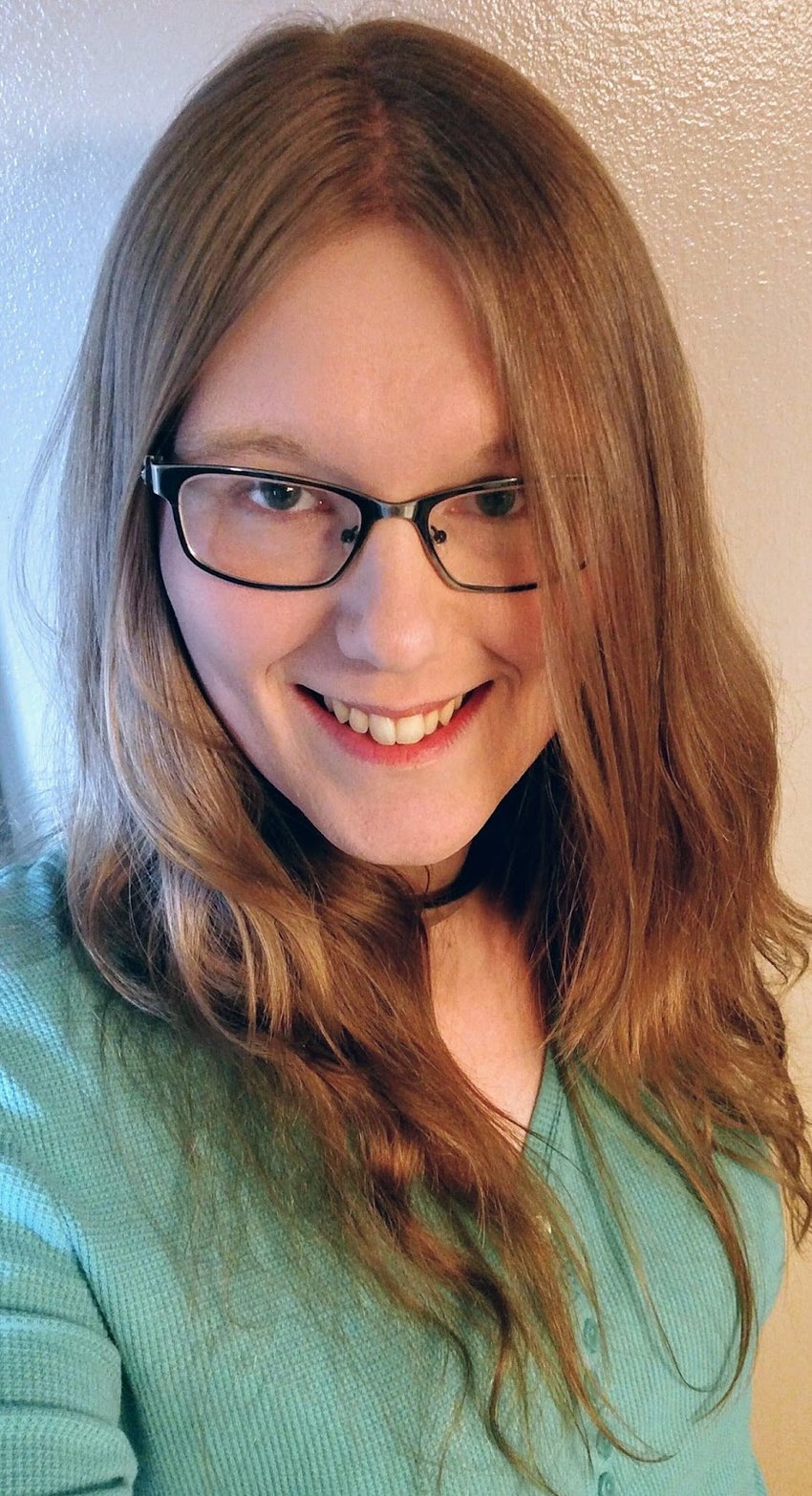 We offer two services primarily:
Transgender Vocal Coaching:
We help transgender people modify their voices to a point at which they feel comfortable with themselves. Our services are quite similar to those in speech-language pathology, without the high price tag and with an additional wider variety of techniques based on music theory which were developed by Alexandra Exeter and the founder Anna Lantry.
Music lessons:
We offer music lessons on a variety of instruments. We provide a safe learning environment for people in the LGBT+ community, and we've found that the added musical experience also helps supplement our vocal coaching program and helps students to advance more quickly.
Our company currently earns around 1.2 million dollars a year. Our growth rate has been both consistent and rapidly growing. We've acquired 52% more users since last year.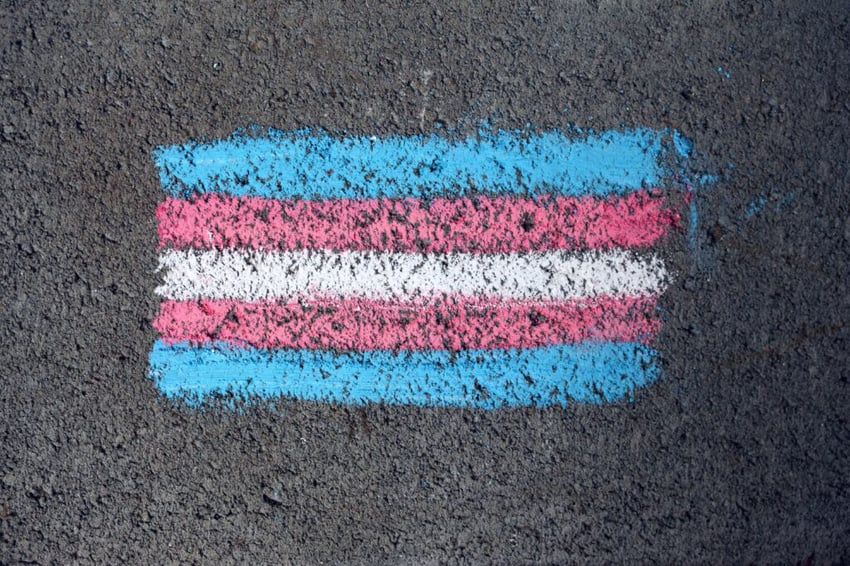 What's your backstory and how did you come up with the idea?
I'm a transgender woman who learned to transition her voice and then developed a curriculum to teach others the skills that I had learned.
I developed our curriculum based on a variety of different skills and trades. Our program is a mixture of speech-language pathology, vocal therapy, the Alexander methods of breath control, singing, music theory, and an assortment of skills from the voice acting trade.
Our program focuses on a safe and healthy transition in the speaking voice to achieve the goals of the individual's needs. We offer both group and individual instruction, to help find the environment most comfortable for the student. We also offer an online course for those who prefer to work independently.
I knew that I had the personal experience and knew that I had the tools to convey these skills. I was a piano performance major, with a minor in both singing and educational psychology. I've been teaching music for well over a decade now and found that many of my skills translated well into the field.
Our products spoke for themselves, as our company has countless positive reviews, positive results, and happy customers. Many of them started by working on their speaking voice and transferred to music once they had achieved their goals.
I'm the sole owner of the company and have fully committed myself to the craft. I live comfortably with the freedom to focus on growing my business. This has been an extremely rewarding venture overall and I'm proud to be able to help people in such a fashion.
I have Multiple Sclerosis (MS) which is progressive and slowly causing complications, such as seizures. I need to do as much good for our community while I'm still able. While our success is wonderful, helping others is my top priority.
Take us through the process of designing your initial lesson.
We focus on a wide range of different approaches regarding new students. We incorporate ideas from a wide range of skills. We utilize techniques developed in speech-language pathology, various concepts from music, ideas from the Alexander Technique, educational psychology, and other diagnostic procedures.
We always knew that our technique was the best approach because of personal experience, and knowledge of vocal health and that we provide the broadest range of techniques compared to others in our field.
Many of us have already been teaching for several years and have a logical approach. I've taught music for 15 years and found that many concepts crossed over into the field.
Our first lesson consists of identifying the goals of the student, identifying and addressing problems that have limited their progress, and then provide the student with a variety of concepts to practice.
We focus on helping students in a personal and supportive environment, with many of our instructors being transgender themselves. We believe that undergoing the process themselves greatly impacts their ability to teach effectively.
We developed the concept based on our personal experience of what worked for us and it made it quite easy for us to establish a curriculum that provides our students with similar success.
The important thing is to focus on the smallest part of each component. Master it. Combine that with the next step in the process. I was able to prototype the curriculum with other people in the community and refined our approach as time progressed.
One of the most important things regarding the approach is the shared experiences of our instructors. We approach things collectively, collaborate on new ideas, and new techniques, and allow our instructors enough freedom to be able to learn new concepts and contribute them to the field.
We found that there were many people interested in teaching in the field, as well as personal connections that immediately came on board with us. I was confident in our new instructors because we shared common goals and a common desire to help our community. We've always been a strong team and our retention rate is exceedingly high both for students and teachers.
Describe the process of launching the business.
We started on a very small scale. I began as an independent, individual instructor. As my client base began to exceed my ability to manage by myself, we began to hire and train more instructors and build on our brand.
Having a personable staff that was focused on supporting our students in any capacity that we could have the greatest impact. Having that sincerity and a desire to help drove our word-of-mouth recruitment dramatically. This was a best practice.
Adjust your approach when needed. But, never stop fighting. Focus on the future. Focus on the long term. Believe in yourself. Always.
And Anna Lantry spent considerable time collaborating and building systems that were effective and easily grasped by those who wanted to learn. We expanded the range of our services as our client base grew. It was less of an explosive start, but it was more safely executed and avoided us ever facing a large degree of risk or liability.
Ultimately, everything has gone exceedingly well. However, we did consider opening a physical location for music lessons. Unfortunately, COVID was a massive barrier to the project and we wound up backing out. Working through online lessons has been wildly more successful.
We've used a variety of social media to help drive interest in our product. We relied on YouTube, TikTok, and Facebook in the early stages. We later branched out into Twitter, Instagram, and Reddit. Google Ads were also quite effective.
We charge a price lower than almost any of the other service providers in the field. We made a deliberate decision to make our service available to as many as possible. Additionally, if a student doesn't have the funds we offer a sliding scale to ensure that everyone who needs the service, still has access to it.
Since launch, what has worked to attract and retain customers?
Training. Resources. Both in terms of execution of the service, but also training staff to focus on retention. Encouraging students to stick with the program, providing clear goals for the future, and ensuring that the customer is always delivered a high quality of service.
Word of mouth has been tremendously useful. Offering sales, bonuses for referrals, and flexible pricing for those in financial need. Keeping goals and successes at the forefront of the customer's mind.
Focusing heavily on SEO is extremely important. There are a lot of websites in the music world that allow for backlinking. Having a membership with the Music Teachers National Association (MTNA) and the BBB provides a lot more confidence in our products.
I was previously a web development manager for other companies and had personal experience with the practice when I started the company. Good SEO more than tripled the volume of new clients that we were seeing.
Marketing will serve you well. With online services, a strong social media presence has been critical.
The majority of our clients come from referrals, one of our social media platforms, and Google. Using Google Ads and Facebook Ads have been helpful, but have diminishing returns for our company. Normally a small investment in these platforms yields similar results to a smaller input.
We retain students for an extended period because the process takes time to complete and master. Retraining the speaking voice can take 4-6 months, and music lessons can be a lifelong endeavor. The key to retention is establishing close relationships with our clients, making them feel comfortable with the learning process, and always ensuring that they reach their goals.
One of our advantages is that we're a nice service and there aren't a lot of players in the industry. We're currently the largest, most-respected, and most experienced instructors in the industry. Focusing on a niche product can be highly successful if the service is something that is needed by many people.
How are you doing today and what does the future look like?
We're profitable and doing well. Our expenses are highly limited, consisting mostly of our CRM software, Zoom, and our staff's payroll. There is no cost of material goods, just the focus on developing our staff.
We're currently grossing about $120k a month. Our gross volume is up to $104% from the previous year. Our lifetime value of a customer is currently $544.44 with around 40 new students a month. We've had some of our TikTok videos reach millions of views.
If you're not passionate about what you do, it will show. If you're out to start a business, give it you're all!
All of our sales are currently conducted online, with a potential long-term goal of establishing physical music stores under a separate DBA once COVID becomes less of a hindrance. Our short-term goal is to reach $2.5 million in sales and to be featured on as many platforms as possible.
Internal operations are largely self-regulating and are mostly focused on developing new skills and building on our marketing program.
Our current long-term goal is to reach a total of at least 1000 students that are active at all times. Our growth rate should achieve this before the end of the year, but we recently hired a marketing manager and gave our staff several projects to help support our growth rate.
We offer short, free classes through TikTok that help students with basic concepts and it serves as a large motivator for people to join our team:
Through starting the business, have you learned anything particularly helpful or advantageous?
Marketing will serve you well. With online services, a strong social media presence has been critical.
One of the primary lessons that we had to learn was not to overextend ourselves on marketing costs. Always ensure that the returns justify the investment and that there are tools in place to track these metrics.
Pay attention to the numbers and make the necessary adjustments rapidly and in real-time. The faster you can act, the faster you can change the future.
What platform/tools do you use for your business?
We use a variety of different software to help promote, manage, and execute our business.
We teach classes online via Zoom, which has been integral to our success.
We use WordPress for our website.
We use Google for email and access to educational resources.
Stripe for payment processing.
We use various platforms for marketing purposes. These are some of the most effective mediums that we've used.
YouTube
TikTok
Instagram
Twitter
Facebook
If it's a major social media platform, we try our best to utilize it.
What have been the most influential books, podcasts, or other resources?
Several materials were tremendously helpful to me from an educational standpoint.
With regards to teaching the piano, I've relied heavily on a mixture of the Schaum Making Music Method, the Faber Accelerated Series, and the John Thompson books for repertoire. For singing, I found the 24 Italian Songs and Arias to be especially useful.
For Trans Vocal Coaching specifically, I learned a great deal from a textbook called "Voice and Communication Therapy for the Transgender/Transsexual Client: A Comprehensive Clinical Guide".
Advice for other entrepreneurs who want to get started or are just starting out?
Build each component of your business to focus on the quality of product, efficiency, and actualizing the value of your product. Test the quality of your product before you begin marketing, and show confidence in what you're doing at each stage of development. Believe in yourself, believe in your people, believe in your product.
If you're not passionate about what you do, it will show. If you're out to start a business, give it your all, take care of your staff, and focus continually on providing the resources that your staff needs to exceed. The time you invest in training your employees will directly reflect upon how they represent your brand.
Adjust your approach when needed. But, never stop fighting. Focus on the future. Focus on the long term. Believe in yourself. Always.
Are you looking to hire for certain positions right now?
We are always looking for new instructors. If you're:
A skilled musician,
A professional vocalist, or
A speech-language pathologist–
This is a fantastic opportunity to start your career. We offer training and provide our curriculum resources as a supplement. We see a large number of new users from month to month, and we also offer a variety of opportunities in marketing.
This page has the contact information for people interested in working with us.
You're also always welcome to contact me via email: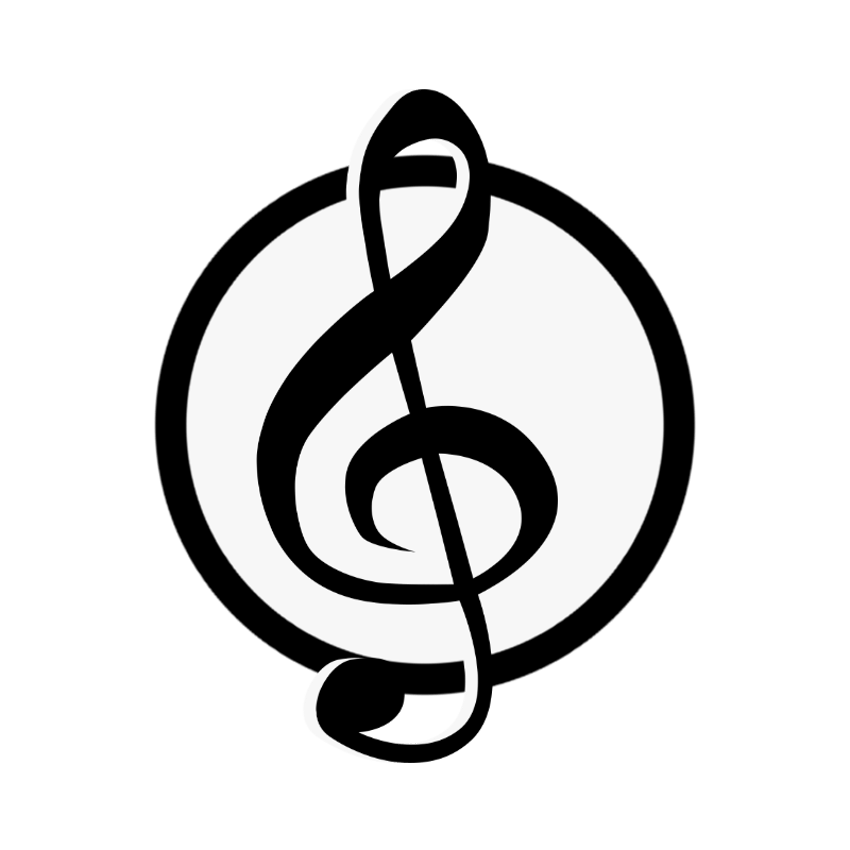 Where can we go to learn more?
If you have any questions or comments, drop a comment below!
-
Alexandra Exeter, Founder of Your Lessons Now LLC
Want to start your own business?
Hey! 👋I'm Pat Walls, the founder of Starter Story.
We interview successful business owners and share the stories behind their business. By sharing these stories, we want to help you get started.
Interested in starting your own business? Join Starter Story Premium to get the greatest companion to starting and growing your business:
Connect + get advice from successful entrepreneurs
Step by step guides on how to start and grow
Exclusive and early access to the best case studies on the web
And much more!