We Built A $240K/Year Online Platform From India
•
Published: September 11th, 2021
Start A Hockey Net Manufacturing Business
Hello! Who are you, and what business did you start?
Hello!
This is Arjun Bharadwaj, Founder & CEO of SolutionBuggy. SolutionBuggy is a manufacturing consulting platform dedicated to micro, small and medium-scale industries. We connect manufacturing businesses with trusted and verified experts in the industry. We also assist entrepreneurs, willing to, start the manufacturing industry by providing an end-to-end solution to them.
We provide turnkey solutions to entrepreneurs looking to go for a new plant setup. We design, Select machinery, install & commission and help you in starting the first production successfully.
Our vision is to digitize the MSME consulting space, in a country that is majorly unorganized using AI technology.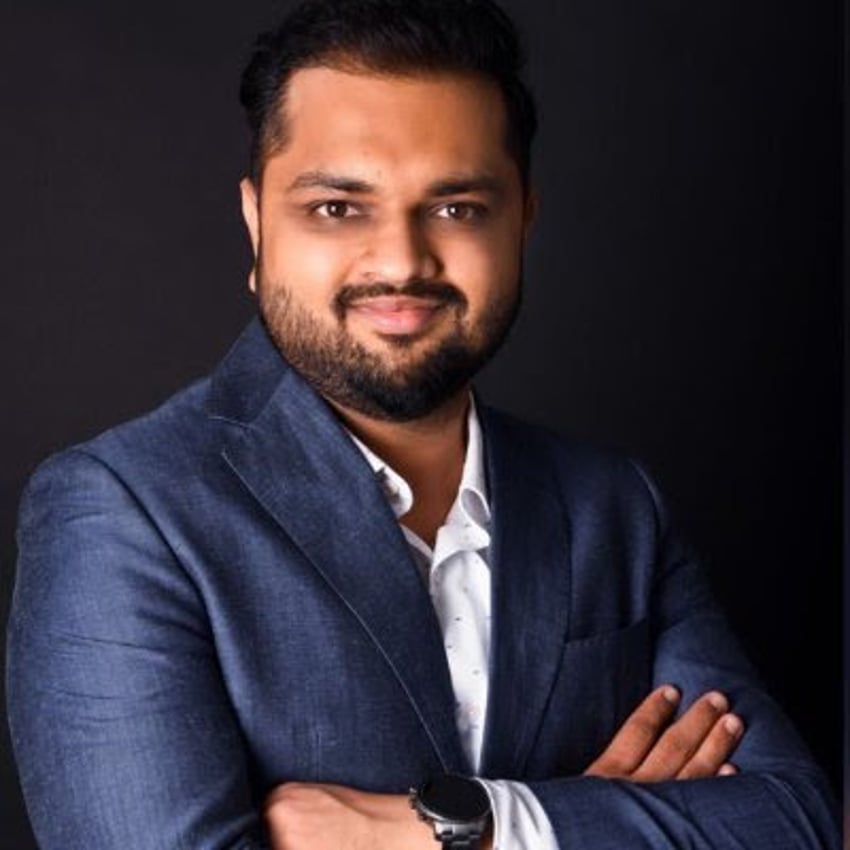 What's your backstory and how did you come up with the idea?
Back in 2008, when Bangalore was shining in IT glory, I took up a challenge to tread a different path after completing my graduation in Mechanical Engineering. Unlike many of my friends who decided to pursue a career in the booming software industry (for which Bangalore is well known), I developed a product in association with a top-tier technical institute in India and started my manufacturing industry.
Dream big and try everything you can to realize your dreams.
In the process of developing the product after interacting with multiple stakeholders in the country covering all kinds of manufacturing industries, I realized the dearth of skill sets predominantly in the MSME segment. This was how the idea of SolutionBuggy emanated in my mind in 2016.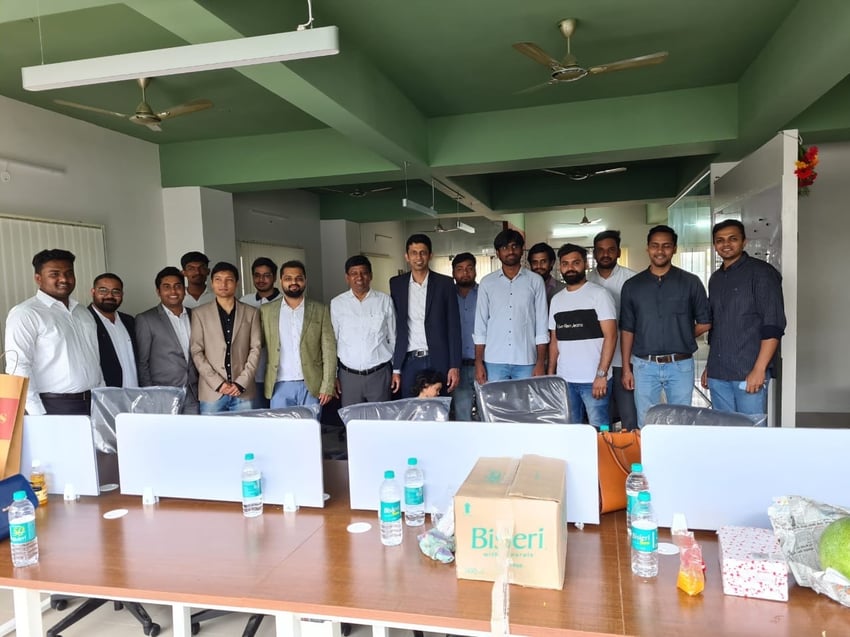 Describe the process of launching the SolutionBuggy.
In 2016, with a team of 5 people, we started the conceptualization of the platform. Over the one year, we were testing the product by performing multiple iterations.
We also brought in many new features to the platform based on the customer's feedback. Finally, we launched the product in the year 2018 into the public domain.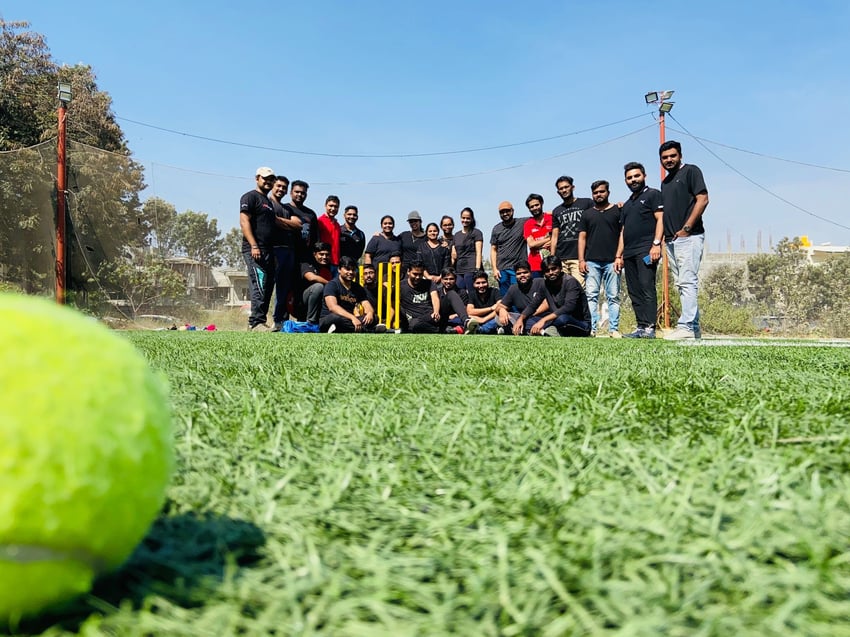 Since launch, what has worked to attract and retain customers?
Ours is a platform particularly dedicated to MSMEs (micro, small and medium scale enterprises) in the manufacturing sector. There exist many consulting firms in India to serve large enterprises; however, there is no platform providing consulting services to MSMEs.
Despite being a major contributor to India's GDP, the MSME segment remains the most neglected sector in terms of assistance and access to experts. It is characterized by low investments, low technology penetration & low efficiency and hence perceived as a difficult market to penetrate. At SolutionBuggy, we aim to cater to the end-to-end needs of MSMEs, enabling them to address their challenges and grow. Our platform also enables individual and freelance consultants to get verified projects for consulting. This has helped us carve a niche for ourselves in the Indian manufacturing consulting space as a go-to platform for small and medium-scale industries.
How is SolutionBuggy doing today and what does the future look like?
Manufacturing has emerged as one of the fast-growing sectors in India. Particularly, after the outbreak of the covid-19, many entrepreneurs from the sectors affected by the pandemic are entering into the manufacturing sector. The Government of India is also keen to make India self-reliant in the manufacturing sector. The government under the 'Atmanirbhar Bharat' banner is providing a lot of initiatives for the sector. With support from the government, the manufacturing sector in India is poised for better growth.
With the growing manufacturing sector in India, the future of SolutionBuggy looks promising. Today, we are the largest manufacturing consulting platform in India dedicated to the needs of MSMEs. To date, we have completed more than 2000 consulting projects across the country from the sectors ranging from food, chemical, pharma, FMCG to aerospace & defense, electrical & electronics, toys, textile, rubber, and plastic. We have more than 50,000 industries and 10,000+ experts registered on our platform.
Be consistent and honest in your efforts and the success will definitely come to you tomorrow or the day after.
As far as the plans are concerned, we aim to capture the lion's share in the Indian market with 20 million registered MSMEs and around 300,000 consultants in the next few years. We are also planning to open regional offices across the country in major cities including Pune, Hyderabad, and Chennai.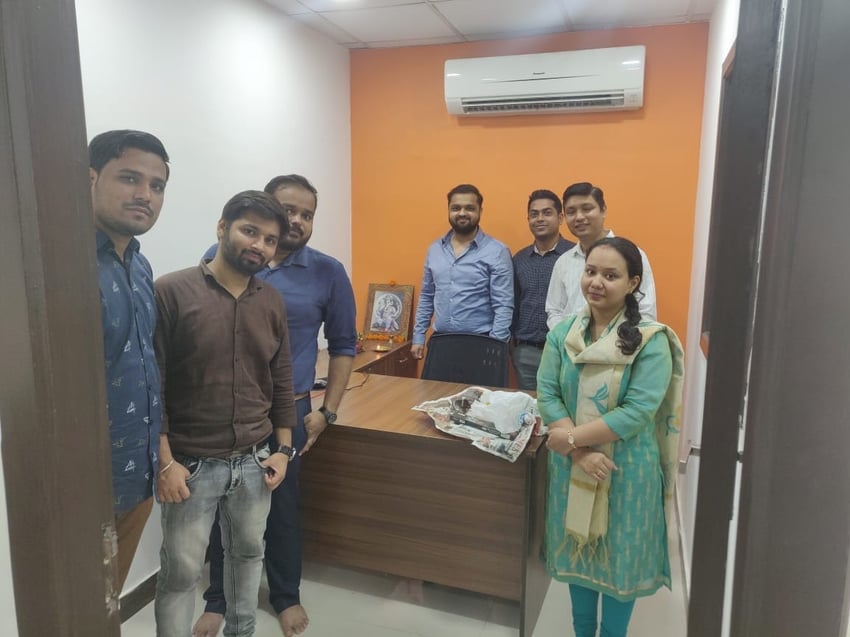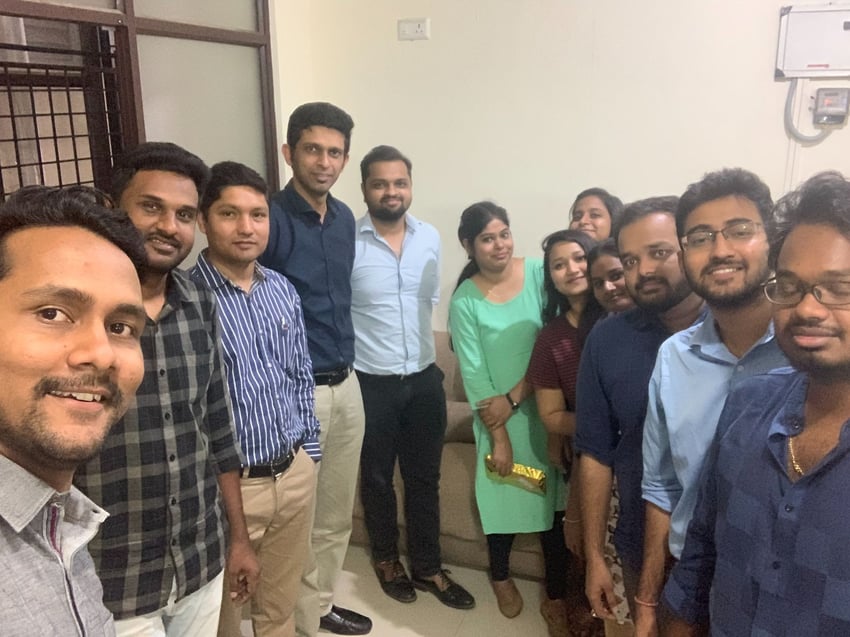 What platform/tools do you use for your business?
I honestly believe that technology is the biggest enabler for business in the current times. You can ignore the technology but you cannot ignore the consequences of ignoring the technology.
Right from inception in 2016, we have been trying to keep the platform up to date in terms of technology. We use AI-based algorithms in our platform to shortlist the relevant experts as per their skills and the requirements of the businesses. We use a robust project management tool and CRM built in-house to suit the requirements of our clients.
What have been the most influential books, podcasts, or other resources?
Though I am not a vivid reader of books, I do read some management books. Bhagavad Gita has been my guiding light both in my personal as well as professional life. In my opinion, Bhagavad Gita should not be solely considered as a spiritual book, rather it must be seen as a management guide for people of all ages.
Advice for other entrepreneurs who want to get started or are just starting?
Dream big and try everything you can to realize your dreams.
Have faith in your idea. Put in the same effort in the execution of ideas that you had put in its conception. Be consistent and honest in your efforts and the success will definitely come to you tomorrow or the day after.
Are you looking to hire for certain positions right now?
As I said earlier, we are planning to expand across the country opening regional offices in the major cities. Accordingly, we will also build our team by hiring some of the best talents in the country to meet our needs.
Where can we go to learn more?
You can also find us online at:
-
Arjun N, Founder of SolutionBuggy
Want to find more ideas that make money?
Hey! 👋 I'm Pat Walls, the founder of Starter Story.
Get our 5-minute email newsletter packed with business ideas and money-making opportunities, backed by real-life case studies.