Thank you Klaviyo for sponsoring Starter Story ❤️
Turn one-time buyers into repeat customers. Try the platform loved by 265,000 brands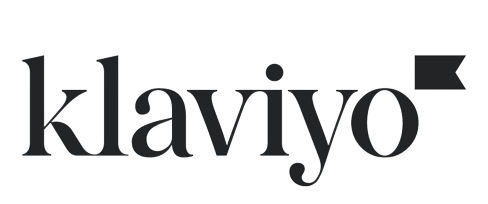 How We Grew Organically Through Partnerships And Etsy
Start A Stationery Business
This is a follow up story for Raghaus. If you're interested in reading how they got started, published over 2 years ago, check it out here.
---
Hello again! Remind us who you are and what business you started.
Hi there! My name is Markus Hartel and I'm the owner of Raghaus Studio in Newburgh, New York. We create custom artisanal print & marketing products, stationery, packaging, and small edition books.
It's been a little bit over a year since we appeared here on StarterStory and our business model has somewhat changed and solidified at the same time. I can attribute the change to the nimbleness of a small team and recent events, speaking of events – the whole wedding and event invitation business has dropped off a cliff due to the pandemic. Fortunately, we work a lot with small businesses and also sell pre-made products online via Etsy and both legs have grown organically and steadily. I think it really pays off to be a little bit of a generalist in a highly specialized world. We simply specialize in a little broader way and stay true to our mission.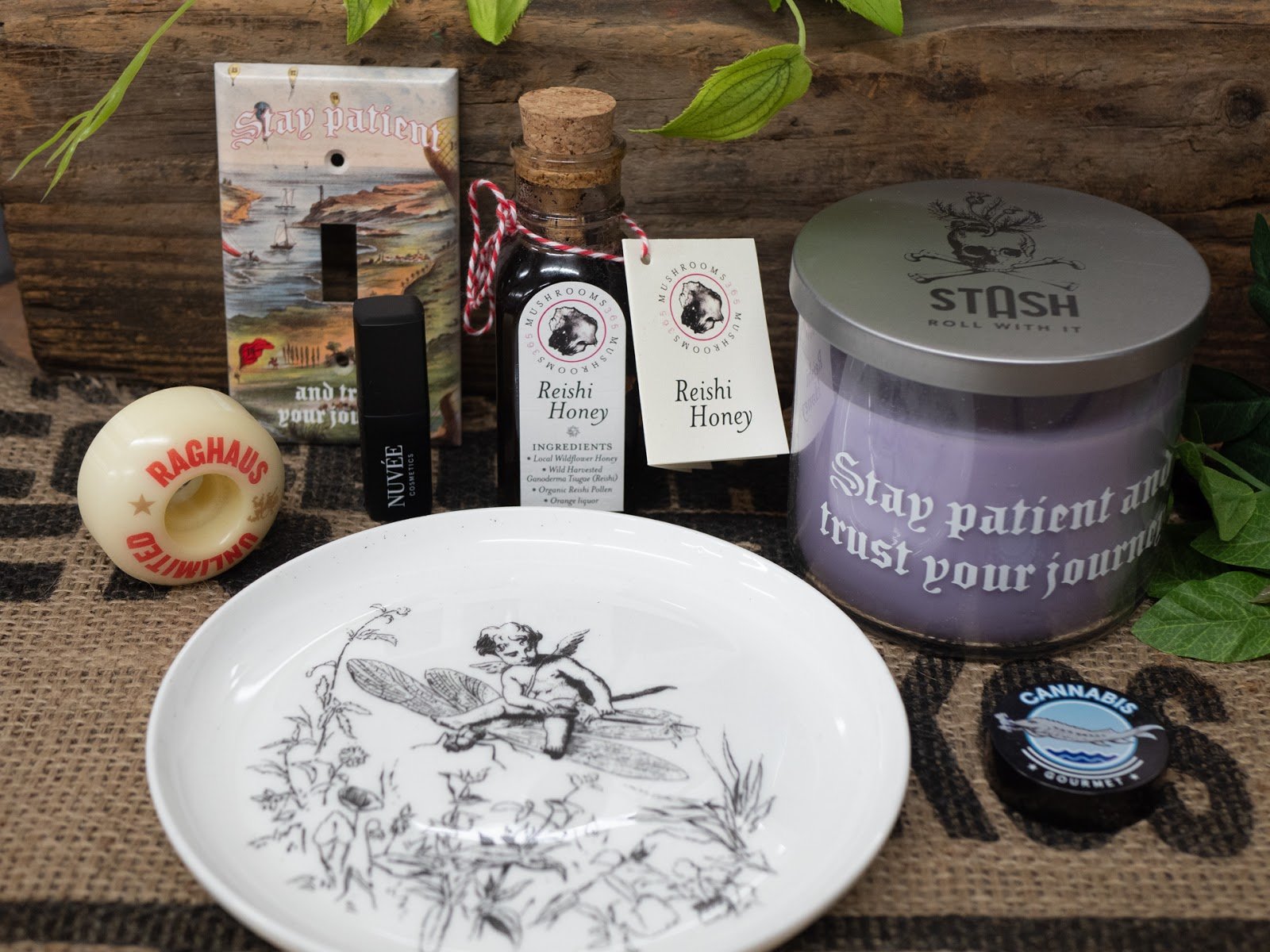 Tell us about what you've been up to! Has the business been growing?
As the pandemic hit, all business fell off a cliff immediately and a little piece of me thought that it was the end of the world, my fledgling business included. At the same time, my wife got diagnosed with breast cancer.
Not every person is suited for every task and as a small business with a broad offering, this can be incredibly challenging. Look for your own weakness and hire for that – at the same time look for a person's strength and hire them for their skill set, not the other way around.
Every single event and wedding invitation for 2020 got canceled and small businesses were uncertain about their future due to lack of PPP funding, or any sort of small business loans. Us Included. I think what saved us in the end –and in turn, allowed us to grow– is our somewhat broad product palette and approach to utilizing old and new technology at the same time.
We now do things that we have never done before and have managed to generate a good chunk of business this way. As always, word-of-mouth marketing, referrals and relatively steady posts on Instagram and our website have helped generate new business on all our channels. We now employ two people full time and we are looking for more help in the creative and production department. It looks like we are at a serious turning point for this business after five years of pivoting and reacting to product trends.
What have been your biggest lessons learned in the last year?
During 30+ years in business (yes, I turned 50 last year) my approach has always been multi-faceted and I've always been interested in new technology. Today I really get a kick out of combining old-school letterpress printing and artisanal bookbinding with new technologies like 3D printing, laser cutting, and digital die-cutting. This way we definitely have an edge over the big box print shops & we simply don't have much competition.
Timing in 2020 was really impeccable – as business dried up, I had time to help my wife during chemo treatment and work on new business ideas. I built a large laser cutter during those three months – we now use this machine every day and my wife is cancer-free. Never give up & keep on goin'.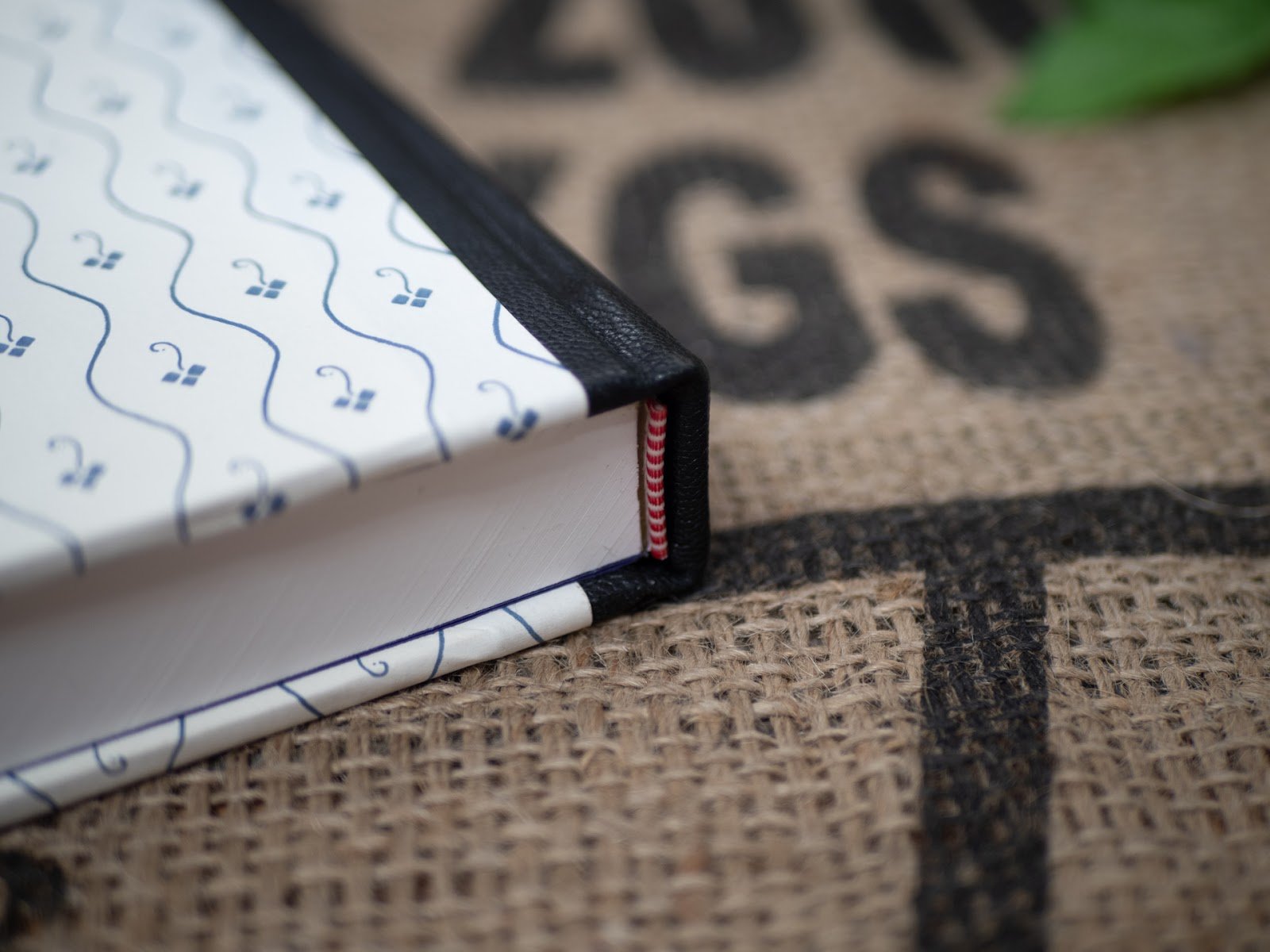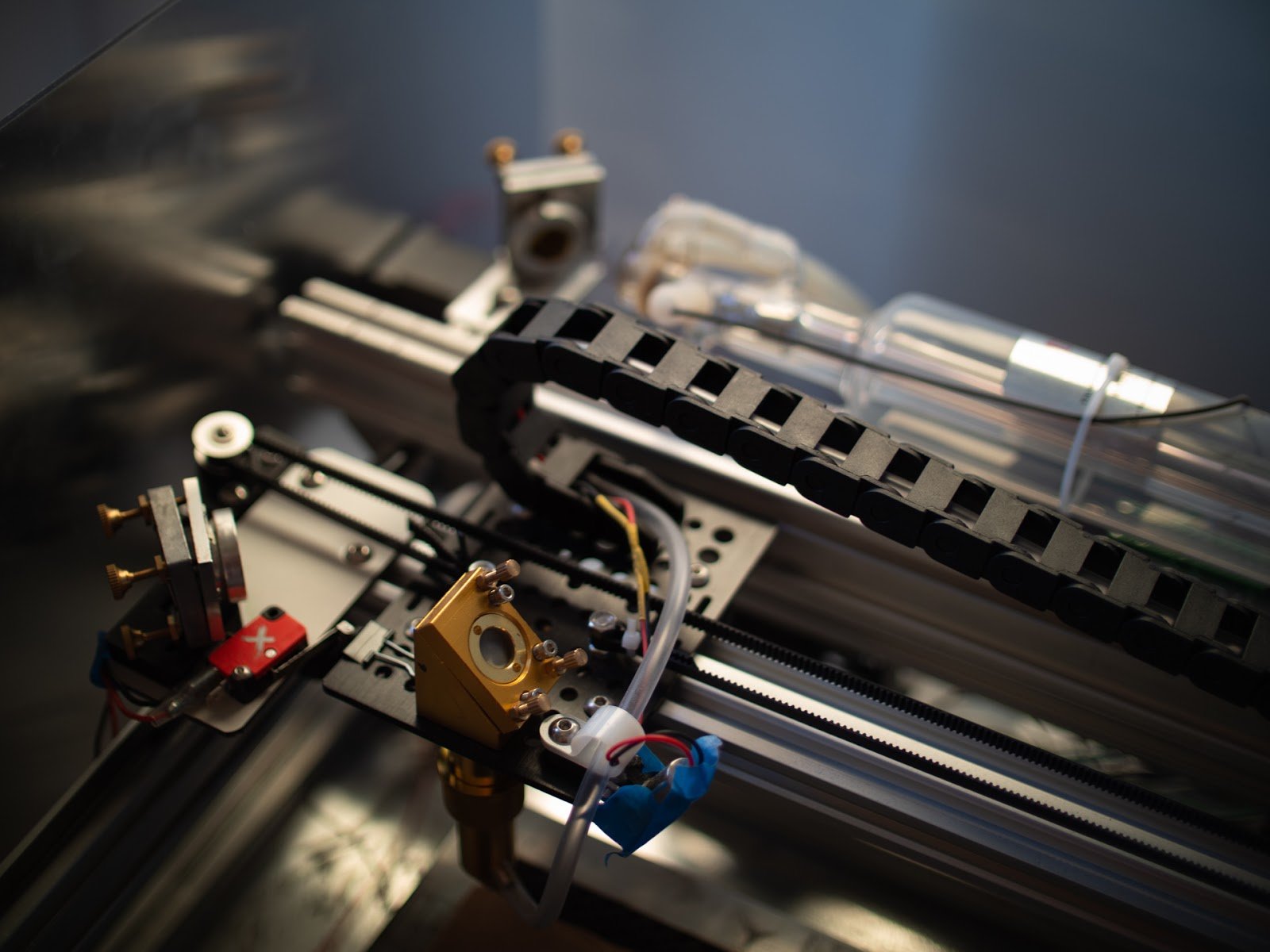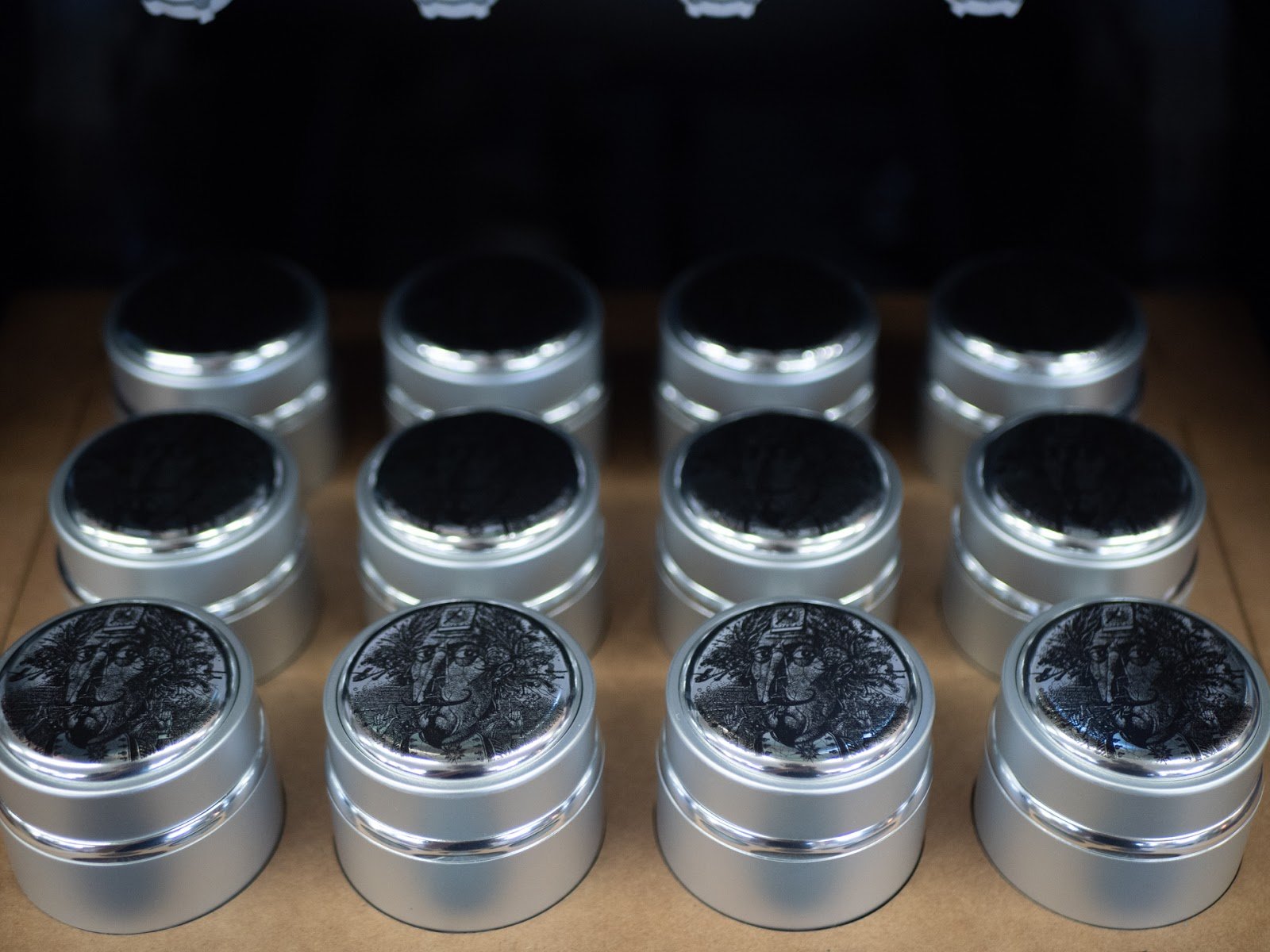 What's in the plans for the upcoming year, and the next 5 years?
I think the plan is to not have a completely written out plan, as things might change at any time and it's great to stay nimble and react to trends and ideas. I look at it like taking a road trip – one might see something along the way that inspires to stop, take a look and maybe even change the route.
All the while keeping a general goal, or destination in mind. My long-term goal is to hopefully have enough cash in the bank to retire when the time comes & that helps me to get a little bit of an idea of what I need to do in terms of business growth. There's an additional 4,000 sq ft. space next door that I have my eyes on, and we are constantly working on our website to grow the business more in that direction.
Have you read any good books in the last year?
I read a lot and always have three to five titles on my kindle in rotation at all times.
"Conversations with God" sounds awfully religious, and is really a refreshing philosophical way of looking at things that jived with me from page one – it's pretty entertaining too.
Marcus Aurelius "Meditations" A good dose of stoicism comes naturally to me –granted, not always– and there's a great inspiration to be found.
"The four tendencies". Interesting insight regarding personality types. I'm a rebel at heart with an obliger tendency.
I recently started reading "Range" Why generalists triumph in a specialized world. I always knew this instinctively – as your mom says "Never put all your eggs in one basket".
Advice for other entrepreneurs who might be struggling to grow their business?
Leave no stone unturned – i.e turn everything into an opportunity. In the beginning, I would take ANY job that came my way that was remotely a vehicle to pay the bills, and over time I have managed to turn the things down, I don't want or need and have steered my business into a direction that aligns with my core values and quality standards. I have managed to build a solid customer base this way.
The hardest part as an owner/operator is to delegate in the right way. Not every person is suited for every task and as a small business with a broad offering, this can be incredibly challenging. Look for your own weakness and hire for that – at the same time look for a person's strength and hire them for their skill set, not the other way around.
Are you looking to hire for certain positions right now?
When I first started this business five years ago, I thought I'd have to hire for sales and marketing, and now I think that's definitely the owner's responsibility until that torch can be passed on. Also, as I said before we have taken quite a few twists and turns to get where we are today. That said, we currently desperately need help in the creative and production department.
Where can we go to learn more?
If you have any questions or comments, drop a comment below!
-
Markus Hartel, Founder of Raghaus
Raghaus has provided an update on their business!
3 months ago, we followed up with Raghaus to see how they've been doing since we published this article.
Want to start your own business?
Hey! 👋I'm Pat Walls, the founder of Starter Story.
We interview successful business owners and share the stories behind their business. By sharing these stories, we want to help you get started.
Interested in starting your own business? Join Starter Story Premium to get the greatest companion to starting and growing your business:
Connect + get advice from successful entrepreneurs
Step by step guides on how to start and grow
Exclusive and early access to the best case studies on the web
And much more!
PROMOTED
Did you know that brands using Klaviyo average a 95x ROI?
Email, SMS, and more — Klaviyo brings your marketing all together, fueling growth without burning through time and resources.
Deliver more relevant email and text messages — powered by your data. Klaviyo helps you turn one-time buyers into repeat customers with all the power of an enterprise solution and none of the complexity.
Join Brumate, Beardbrand, and the 265,000 other businesses using Klaviyo to grow their online sales.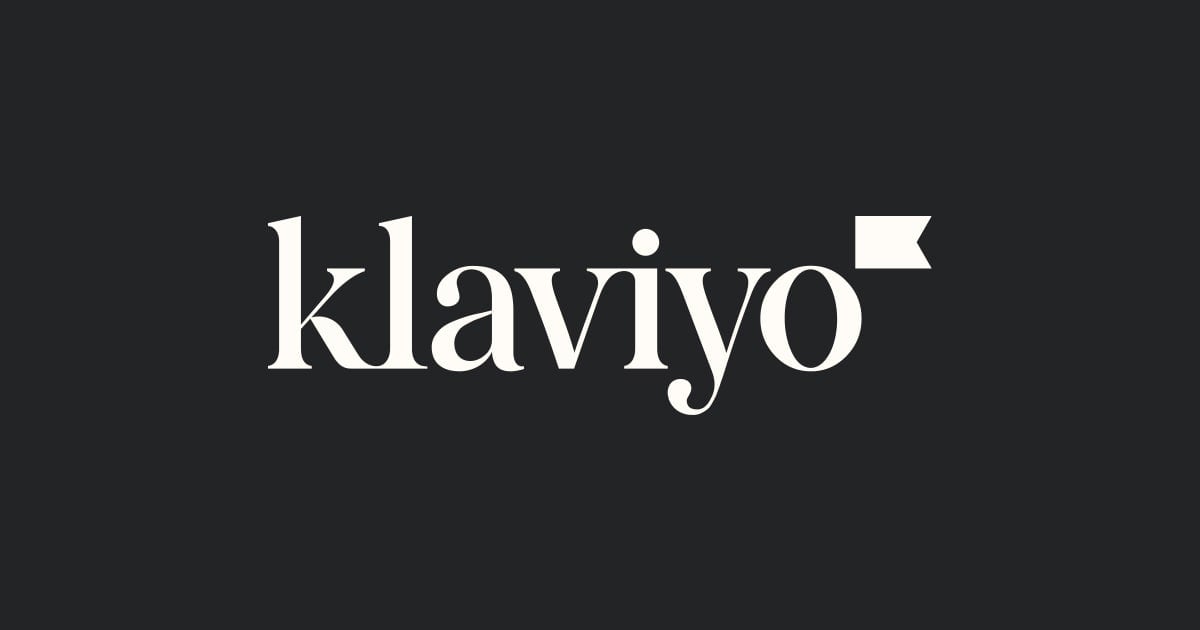 Together With Klaviyo
Companies using Klaviyo see a 95x ROI (yes, 95x)
Use Klaviyo to turn hard-earned customer data into hard-working emails and texts.
Try the platform that 265,000 brands use to grow their business.
Try it now (it's free) ➜