How We Focused On Online Sales And Increased Revenue By 100%
Start A Hair Product Line
This is a follow up story for The Longhairs. If you're interested in reading how they got started, published almost 4 years ago, check it out here.
---
Hello again! Remind us who you are and what business you started.
We're The Longhairs, a community and e-commerce brand for guys growing their hair. Our flagship product is Hair Ties For Guys, along with shampoo & conditioner, hair care products, and accessories.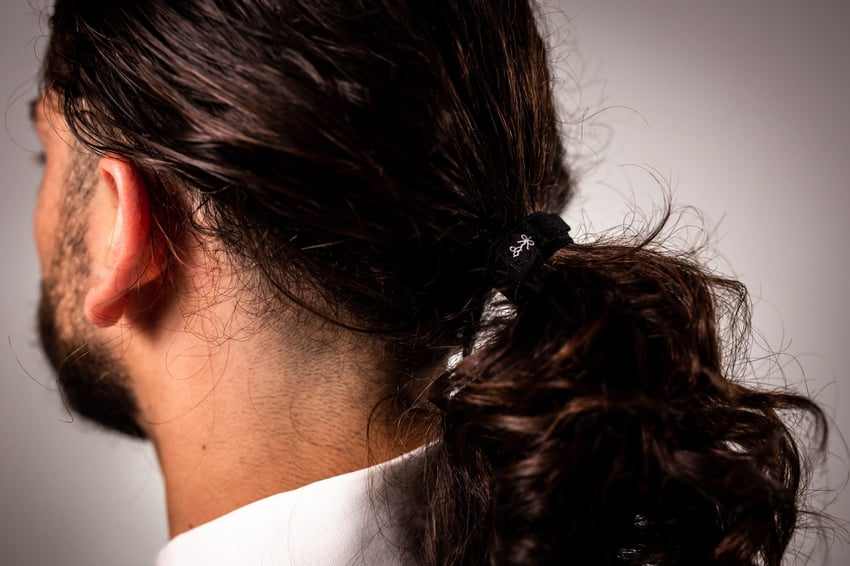 Launched in 2014 as a side hustle, today The Longhairs is making over $100k/month.
Tell us about what you've been up to! Has the business been growing?
The Longhairs is growing! We'll finish 2020 with over 100% growth from the previous year. We've launched lots of new collections of Hair Ties For Guys, several dozen headwraps and a new line of headbands.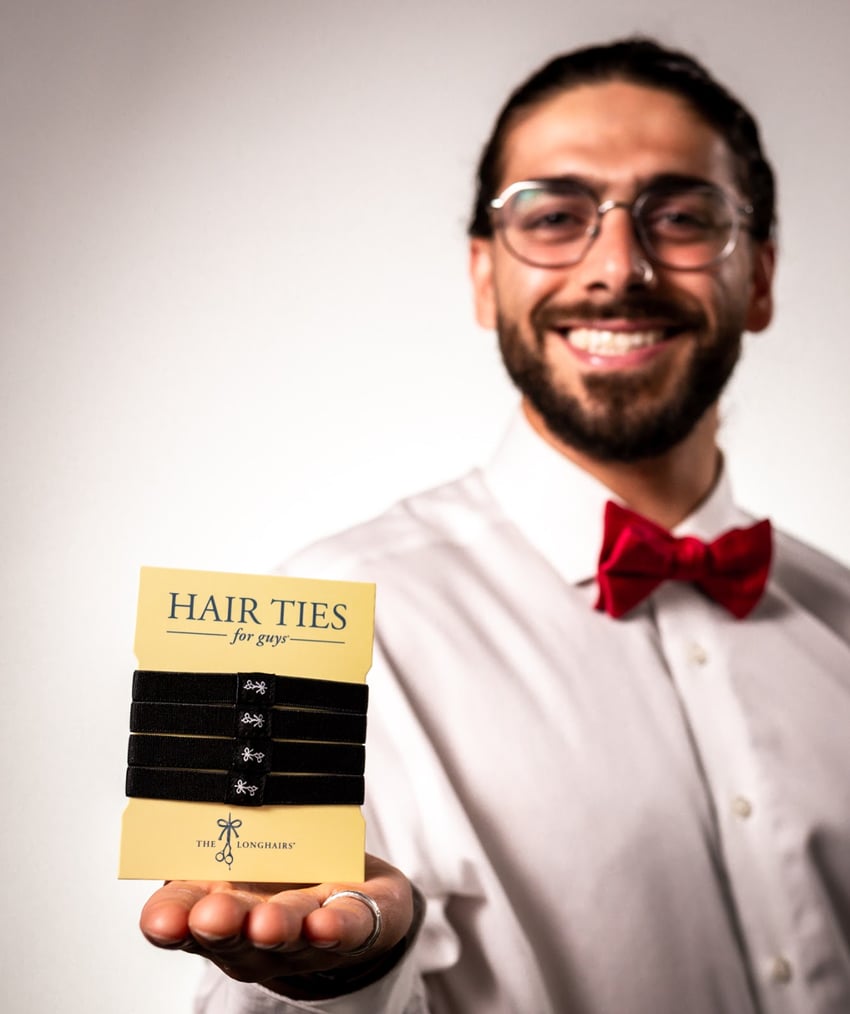 COVID has slowed down our supply chain and our ability to develop new hair care products, but on the other hand, it's the best time in history to grow long hair!
A highly capable agency has taken over our online advertising (primarily Facebook and Google, previously done in-house), and we've hired several part-time positions, bringing our staff team to eight.
Doesn't matter how well you prepare or how pumped you are, sometimes things happen that will take you out.
Since The Longhairs' appearance on Shark Tank we continue to have a great working relationship with the Mark Cuban Companies team. Working with Mark is pretty much exactly what you would expect from watching the TV show, and we are always grateful for his support.
What have been your biggest lessons learned in the last year?
We had been planning on going into wholesale/retail in 2020, but COVID took that plan off track! Fortunately, our expertise is online, which in retrospect allowed us to continue focusing on what we're best at.
We also had a technical meltdown during a live 'Bring Back The Brown' episode of The Longhairs Podcast. The moral of the story was that you're not always going to win at everything you try. Doesn't matter how well you prepare or how pumped you are, sometimes things happen that will take you out.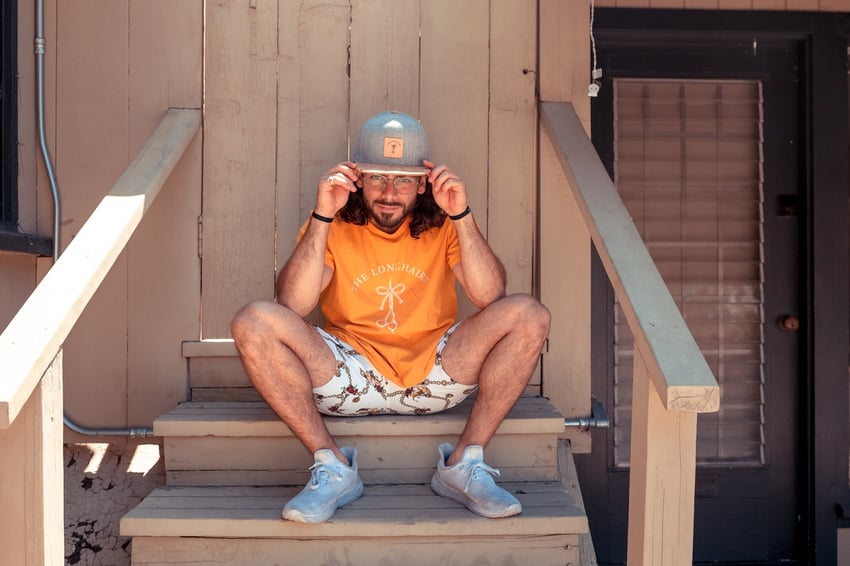 What's in the plans for the upcoming year, and the next 5 years?
In the next year, we'll continue to focus on content and the community, and what it means to have long hair. We'll aim to get back on track with our supply chains and new product development while shooting for 100% growth again in 2021.
In 2024 we will host The Great Cut again, the record-breaking, hair-cutting charity event we planned and hosted in 2019.
Have you read any good books in the last year?
The New Rules of Marketing and PR, by David Meerman Scott. Not just a great read, but David's concepts are backed up with numerous relevant examples of businesses applying them. In 2020 David has also pioneered the art of mastering virtual events.
Advice for other entrepreneurs who might be struggling to grow their business?
There is nothing we would trade in the world for doing what we're doing with our business. Whatever it takes, it's worth it.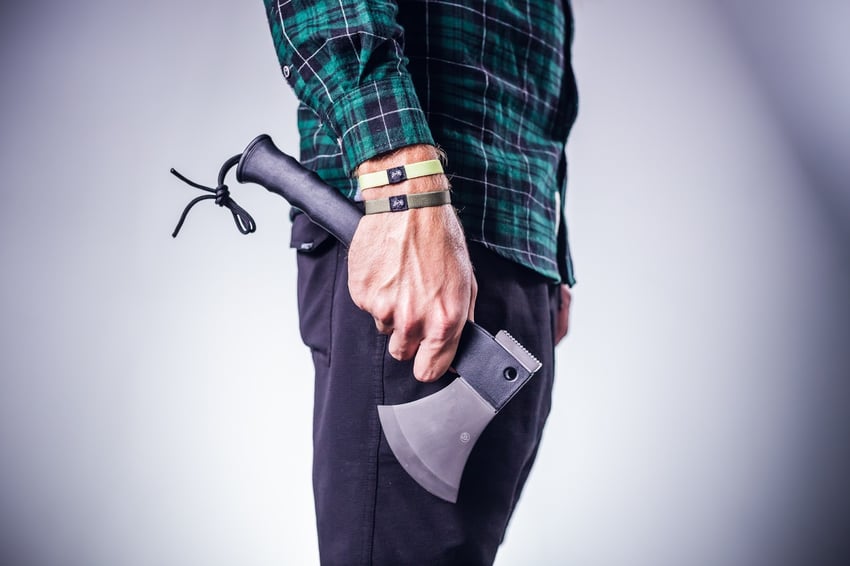 Where can we go to learn more?
If you have any questions or comments, drop a comment below!
-
Chris Healy, Founder of The Longhairs
The Longhairs has provided an update on their business!
Over 2 years ago, we followed up with The Longhairs to see how they've been doing since we published this article.
Want to start your own business?
Hey! 👋I'm Pat Walls, the founder of Starter Story.
We interview successful business owners and share the stories behind their business. By sharing these stories, we want to help you get started.
Interested in starting your own business? Join Starter Story Premium to get the greatest companion to starting and growing your business:
Connect + get advice from successful entrepreneurs
Step by step guides on how to start and grow
Exclusive and early access to the best case studies on the web
And much more!
Together With Semrush
If You Don't Rank In Google, You Don't Exist.
In order to be successful, you need to be visible online. If you're not, then your competitors might be stealing customers from you.
Semrush lets you quickly create content that ranks, and compete with the biggest brands in your niche.
Try Semrush Free Today ➜