Thank you Klaviyo for sponsoring Starter Story ❤️
Turn one-time buyers into repeat customers. Try the platform loved by 265,000 brands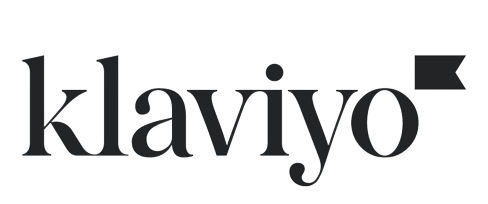 How We Added $200K Worth Of Manufacturing Equipment And Added New Employees
Start A Motorcycle Parts Business
This is a follow up story for TAB Performance. If you're interested in reading how they got started, published almost 3 years ago, check it out here.
---
Hello again! Remind us who you are and what business you started.
Our names are Justin and Casey and we are two brothers who have spent the last 10 years building and growing an aftermarket motorcycle exhaust and accessory business. Our main product is exhaust, but have been able to expand our business by adding several complimentary branded products as well as kitting package deals that might include non competing complementary products made by other companies. If someone needs another product to enhance or use the product you make, you might as well offer it to your customer to create a more complete and pleasant shopping experience for your customer base.
We have grown a little over double every year for the past 4 years and are using that income to reinvest into new products and new capabilities for our company. Just this year we were able to purchase new equipment to allow us the ability to manufacture many complex parts ourselves which cuts down on cost and enhances our ability to be agile and adapt to new products quickly.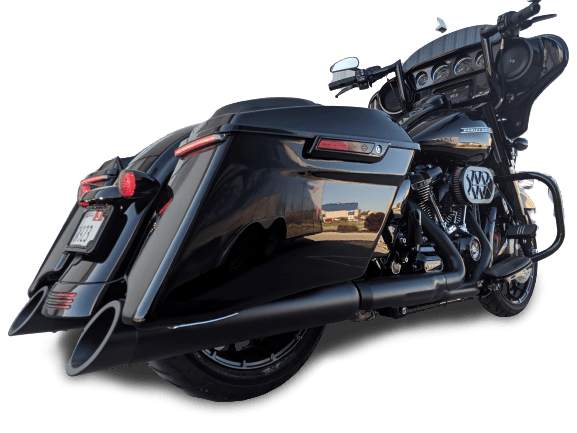 Tell us about what you've been up to! Has the business been growing?
We have added over $200k worth of manufacturing equipment and 3 new employees in the last year and are continuing to have success in developing and marketing new and exciting products. We continue to really be amazed at the value of high-quality Youtube videos. There really is nothing like the customer being able to see all the steps to a product. We have utilized the Vlogger community very aggressively allowing others to make videos with our product for their channels and cross-promoting. Being able to be available to our customer base from a nonbiased 3rd party who has shared interest really goes a long way towards making a customer feel comfortable enough to spend their hard-earned dollars with you.
Let's be honest, unless you invent something completely new, you can have the best product available but you have to have a reason for people to break the brand loyalty they have been comfortable with for years. For us, the most effective way to do this is to be available to our customers and build trust through honest business practices and treating your customer the way you would want to be treated. We all hate it when we call in for help and get an automated answering service that sends us in circles for what should be an easy fix, so as tempting as it may be to help alleviate call volume, why do it to your customer base when you can provide a better and different experience that leaves them more satisfied with less of their time wasted?
I know many people want to read articles that tell them what it takes to be successful in business and what the "tricks" are. To us, it is simple, become an expert in your field, be honest, be available, and put in the extra effort to treat people differently than your competition and in time you will start to gain more and more customers who trust you and are willing to make the switch.
What have been your biggest lessons learned in the last year?
We haven't really had any major setbacks that were hard-learned lessons, but we attribute that to not operating beyond our means. Using our success to fund our growth vs. leveraging banks and loans to provide a steeper growth curve.
Pay attention to where your marketing efforts and dollars are going and find ways to track the effectiveness.
It can be tempting but, when 2020 hit and COVID hurt a lot of people and businesses we relatively cashed strong as a company and were able to be comfortable that we could sustain a lengthier slow down while still taking care of the people that rely on us to provide them with a solid paycheck in return for their efforts. If this year has taught us anything it is that you can't prepare for everything so being agile and able to react appropriately to both good and bad events that are out of your control is important.
What's in the plans for the upcoming year, and the next 5 years?
We have recently purchased our own building and plan to start investing in commercial real estate over the next 5-10 years. We are excited to find opportunities to help diversify our income to help insulate us from market conditions.
In our business, heavyweight motorcycle sales have been shrinking over time and eventually, it will be difficult for us to gain much growth out of that market. If we do not identify the proper avenues for growth now, 5 years from now we will hit a plateau keeping us from progressing forward.
Advice for other entrepreneurs who might be struggling to grow their business?
If you are struggling to grow your business you need to take a deep objective look at why. There is probably a reason if you look hard enough and are willing to swallow your pride and be open-minded. Pay attention to where your marketing efforts and dollars are going and find ways to track the effectiveness. I oftentimes find people who believe that because they feel a certain way or would love it someone offered...then millions of other people have to feel the same way, this can be the case and lead to good opportunities, but it can also just be a bad idea and require a deep look into what you are doing and a willingness to pivot if you find it to be not working.
The other thing I can't stress enough is the patience to see it through. Like many other things in life, new business is not instant. It starts by one day being a little better than the day before and eventually the growth curve will spike, but many times that isn't a one-month process or even a 1-year process, it can take several years of modest growth before really hitting your stride.
Are you looking to hire for certain positions right now?
We do not currently have any openings but have been hiring 2-3 people every year for the past couple of years and are going to continue to do that as we grow.
Where can we go to learn more?
If you have any questions or comments, drop a comment below!
-
Justin Pflanz, Founder of TAB Performance
Discover the best strategies of successful business owners
Join our newsletter and receive our handcrafted recap with the best insights shared by founders in Starter Story each week.
Useful, convenient, and free:
PROMOTED
Did you know that brands using Klaviyo average a 95x ROI?
Email, SMS, and more — Klaviyo brings your marketing all together, fueling growth without burning through time and resources.
Deliver more relevant email and text messages — powered by your data. Klaviyo helps you turn one-time buyers into repeat customers with all the power of an enterprise solution and none of the complexity.
Join Brumate, Beardbrand, and the 265,000 other businesses using Klaviyo to grow their online sales.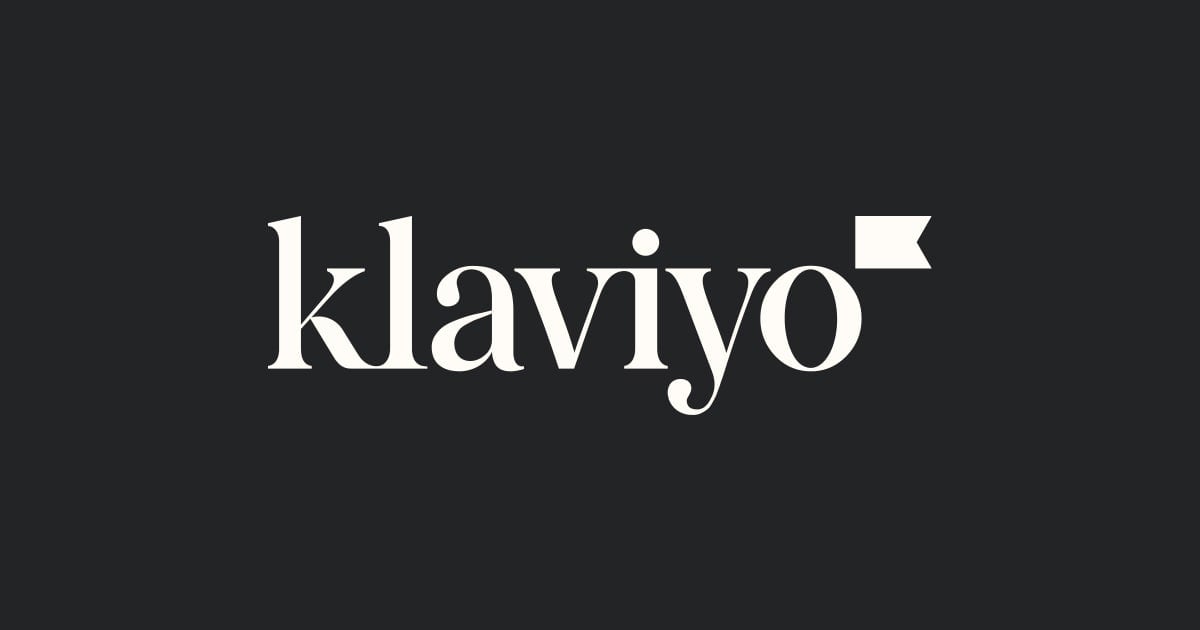 Together With Klaviyo
Companies using Klaviyo see a 95x ROI (yes, 95x)
Use Klaviyo to turn hard-earned customer data into hard-working emails and texts.
Try the platform that 265,000 brands use to grow their business.
Try it now (it's free) ➜