Thank you Klaviyo for sponsoring Starter Story ❤️
Turn one-time buyers into repeat customers. Try the platform loved by 265,000 brands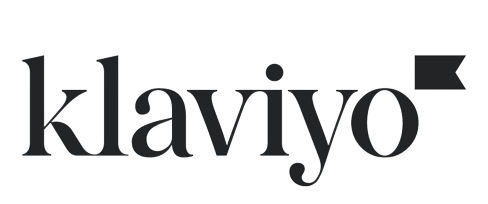 How Guest Posting And Organic Mentions Skyrocketed Traffic To My Site
Start A Zapier Consulting Agency
This is a follow up story for Luhhu. If you're interested in reading how they got started, published about 2 years ago, check it out here.
---
Hello again! Remind us who you are and what business you started.
I'm Andrew and I run Luhhu. We're an automation agency helping businesses save time and money using tools like Zapier and Integromat. Our customers tend to come from two camps. Those already using automation in their business and looking to scale beyond their current means - or those that have realized the potential but don't know how to get started.
After a rocky 2020 where most of our clients shelved anything not related to sheer survival, and our growth completely stalled, we've slowly built back and are now in a position where we're making between $6-8,000/month of revenue, are very profitable and growing steadily again.
Tell us about what you've been up to! Has the business been growing?
Picture the scene. It was March 2020, we were busier than we'd even been and were looking at our first $10k+ month. Then Covid happened.
At first, like much of the world, we didn't know what to make of it and hoped for the best. Some of our clients, particularly those in badly affected industries halted projects. Understandably so, any expense that that didn't directly keep the lights on for them had to go.
What I thought would be a bad few months bled into summer. Revenue was down between 40-80% each month. Thankfully the team is all contract and our monthly running costs are minimal, so I was able to keep going, keep paying my salary and keep a small amount of work going out to everyone. And, in the early autumn, I was also able to secure a UK government-backed cash flow loan which took away any worry of having to shut down.
There were also positives. Firstly we found new clients - particularly those in eCommerce and education who needed to scale and re-orientate their processes and saw automation tools as a way to do that quickly. By the end of summer, revenue was already on the way back up thanks to this.
Likewise, with the extra free time, I really invested in overhauling internal infrastructure and tooling. I redesigned the website to optimize for SEO, built a custom CRM using Airtable to enable easier project tracking and quicker turnaround on new client proposals, and powered through fixing a laundry list of other little process annoyances I'd avoided.
And, speaking of SEO - I've seen some great success building backlinks via guest posting and organic mentions, which in turn has boosted traffic to the site.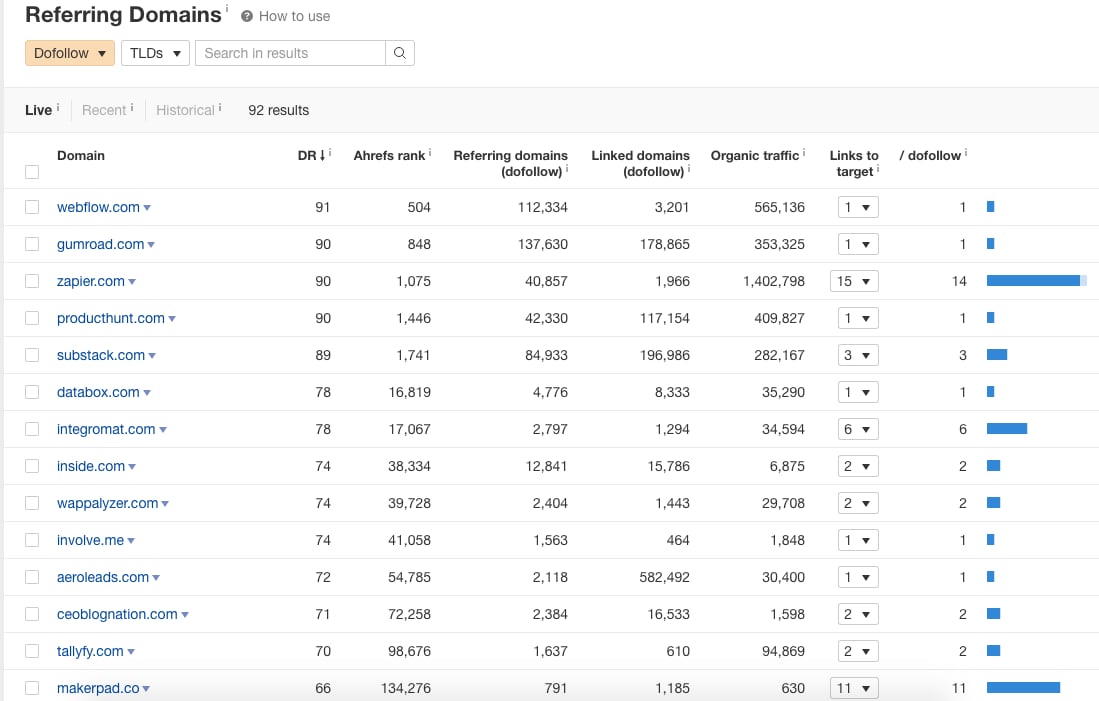 What have been your biggest lessons learned in the last year?
Discipline and persistence are needed when running a business, and I feel like 2020 was the year I had the time to hone those skills.
When you find something that shifts the needle in your business in terms of sales, revenue, or scaling - double down on it!
With client work collapsing, it would have been easy to panic and scramble for any work. Instead, early on I decided I wouldn't change what we charged, I wouldn't take on lower-quality projects, and rather than attempt any sort of pivot, I'd invest in improving the business in every aspect to be ready to grow when the recovery started.
Something else I embarked on was building a close community with other freelancers and agencies working with Zapier & Integromat. I created a Slack group for us and have grown it to over 50 members - we discuss industry trends, share advice and help each other with projects and use it as a forum for referring surplus leads between ourselves - something that's developed further into a new project between us called Automate Now.
What's in the plans for the upcoming year, and the next 5 years?
Work smarter - but not necessarily harder!
Like many people I suppose, I've enjoyed more time with my family and more time to think long-term about what I want from life and running a business. As client commitments slowed down last year and I had a chance to tackle technical and infrastructure debt in the business, I realized it's possible to build a profitable business with just a small team of contractors and a manageable pace of work.
I intend to invest in targeted SEO, producing a contact that manages specific automation problems and uses cases that I know can be solved very well with Zapier, to find clients to match. I'll move away from being the 'one-stop shop' of automation - an aim that can be exhausting to fulfill as a small agency.
I'm also going to build more passive income streams for the business. I discovered Gumroad in mid-2020 and quickly launched my "Automation Mentoring Club" - basically a private Slack group for more DIY Zapiers and Integromat users that don't want me to build for them but would like access to an expert that can give pointers and advice and help with specific questions and problems. It's growing steadily and I plan to market it more aggressively in 2021.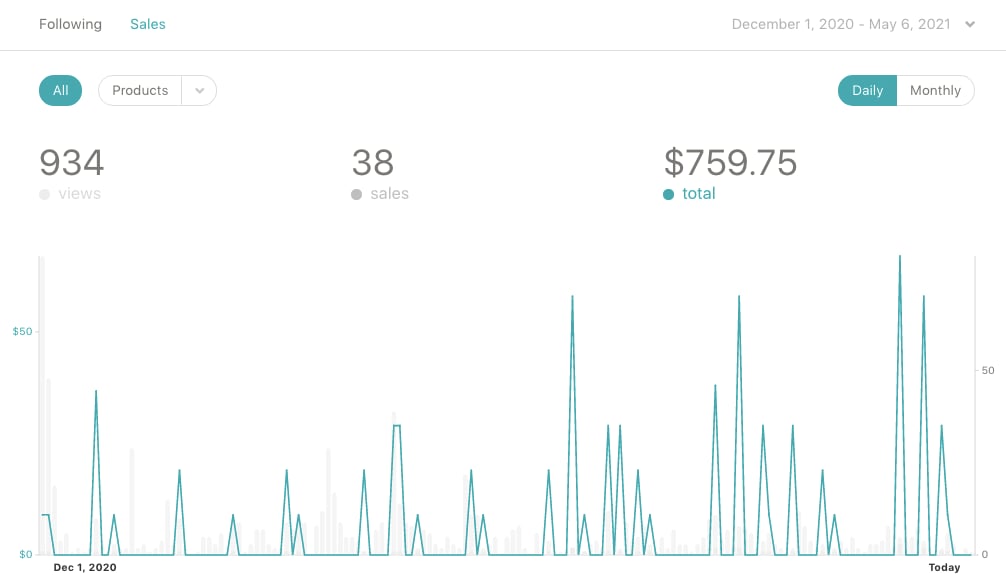 Have you read any good books in the last year?
Still not finding any time to read sadly - although I'd like to get into podcasts in 2021.
Where I have found value in the last year is on Twitter, which is easily my favorite goto 'community'. With more time on my hands I've diversified who I follow and spent more time reading interesting threads and engaging in conversations - I even built a zap to help me with that!
Advice for other entrepreneurs who might be struggling to grow their business?
Keep at it, because the big successes or growth shifts usually come off the back of incremental improvements and experiments - many of which unfortunately will go nowhere and improve nothing. When you find something that shifts the needle in your business in terms of sales, revenue, or scaling - double down on it!
And, be open to opportunities and be willing to chase them. Covid has caused massive norm shifts in many industries and revealed a lot of potential business models. Watershed events like this happen all the time - albeit usually on a smaller scale - and developing a nose for what's worth following is a real skill to have.
Are you looking to hire for certain positions right now?
Not actively, although I'm always keen to hear both from people building with Zapier and Integromat who might be open to contract work and talented writers who can help with content production.
Where can we go to learn more?
If you have any questions or comments, drop a comment below!
-
Andrew Davison, Founder of Luhhu
Want to start your own business?
Hey! 👋I'm Pat Walls, the founder of Starter Story.
We interview successful business owners and share the stories behind their business. By sharing these stories, we want to help you get started.
Interested in starting your own business? Join Starter Story Premium to get the greatest companion to starting and growing your business:
Connect + get advice from successful entrepreneurs
Step by step guides on how to start and grow
Exclusive and early access to the best case studies on the web
And much more!
PROMOTED
Did you know that brands using Klaviyo average a 95x ROI?
Email, SMS, and more — Klaviyo brings your marketing all together, fueling growth without burning through time and resources.
Deliver more relevant email and text messages — powered by your data. Klaviyo helps you turn one-time buyers into repeat customers with all the power of an enterprise solution and none of the complexity.
Join Brumate, Beardbrand, and the 265,000 other businesses using Klaviyo to grow their online sales.
Starter Story
Wanna see 52 business ideas you can start with less than $1,000?
Join our free weekly newsletter and get them right now.