How I Started A $20M/Year Sushi And Japanese Cuisine Restaurant Group
•
Published: September 23rd, 2020
Start A Japanese Restaurant
Hello! Who are you and what business did you start?
Hi, my name is Jimmy Liang and I'm the Founder/CEO/Chef of JP Fuji Group.
Luckily, I discovered my passion for the culinary arts when I was 14.
After becoming the head sushi chef at a local sushi restaurant, I, along with my best friend and partner Peter Tse, opened our first Fuji Restaurant in 1998. We've grown from a 119 seater sushi restaurant to a restaurant group with 9 locations generating annual sales of $20 million.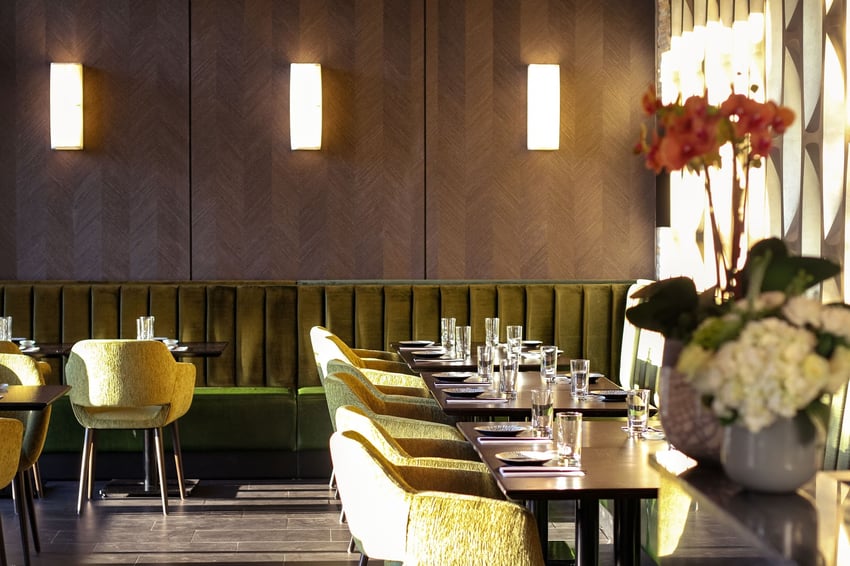 What's your backstory and how did you come up with the idea?
I started learning how to make sushi when I was 14. I was taught by my sensei (a word for a teacher in Japanese) at a local Japanese restaurant. Then I realized that sushi wasn't just my part-time job but it was my passion. When I became the youngest head sushi chef at 18, I also learned that a lot of customers followed me around to eat my food as I worked in different restaurants over the years. So I was inspired to open up my sushi restaurant to serve my not-so-little fan base which I managed to do so in the year 1998.
I was young and I knew that I could take the risk. Being a sushi chef was my best asset and even if I failed I'd still be young to go back to school so I decided to take the risk. In the year 1998, I was 19 at the time, my best friend and I decided to open up our sushi restaurant in Quincy, MA. With all the savings I accumulated from working as a sushi chef, I was finally able to open my restaurant. (Fun fact: our Fuji restaurant was the first-ever sushi restaurant opened in Quincy, MA)
Focus on building your superfans.
Superior customer service combined with expertly prepared sushi and Japanese cuisine catapulted the team's success and led to the creation of Fuji 1546 in 2004. This larger establishment offered an extended selection of the original Fuji's menu and accommodated many more guests.
In 2007, Peter, a couple of business partners, and I went on to create B Café, formerly known as Beni Café which is a fast-casual atmosphere sushi place including specialty teas and smoothies.
A year later, Shabu Restaurant joined the family just a few doors down from B Café. At Shabu, guests can enjoy a quality Japanese hot pot —first of its kind in the South Shore—along with a fun selection of appetizers, desserts, beer, sake, and wine.
In 2010, Kama Lounge and Bistro Chi opened. Sharing the same roof and kitchen, these two concepts offered patrons consistently top-rated Chinese cuisine with a choice of two different atmospheres: urban cocktail lounge or modern sit-down chic.
Our team decided to expand their horizons and opened Fuji at Kendall in Cambridge in 2011. This location is an upscale and innovative twist to Fuji 1546. In late 2013, the team returned to their hometown, Quincy, to open YoChá—an innovative, Asian-inspired dessert shop that is the first of its kind in Massachusetts. YoChá offers freshly prepared summer classics such as bubble teas, smoothies, and frozen yogurt as well as Hong Kong-style sweet soups.
Shabu & Mein opened in 2014, around the corner from Fuji at Kendall. At this unique restaurant, guests can enjoy authentic Japanese hot pot as well as ramen dishes and small plates. Fuji at Assembly located in Somerville's Assembly Row also opened in 2014 and became an instant favorite for North of Boston patrons.
In August of 2016 when we opened its first Boston location, Fuji at Ink Block. Located in the city's vibrant South End district, this location mimics the sushi-centric sophistication of Fuji at Assembly and Fuji at Kendall while offering a wide selection of classic and innovative Cantonese dishes. Following the opening of Fuji at Ink Block, we established our flagship store, Fuji at WoC in Quincy.
We are more than grateful to have the support from our fans all over in the Greater Boston area which is the reason that we were able to expand our store locations from a small restaurant to 8 locations. Our first location was moved twice since the opening, yet staying in the same neighborhood, Quincy, MA. Quincy is both of our homes not only because we grew up here but also because it's where we opened up our first restaurant.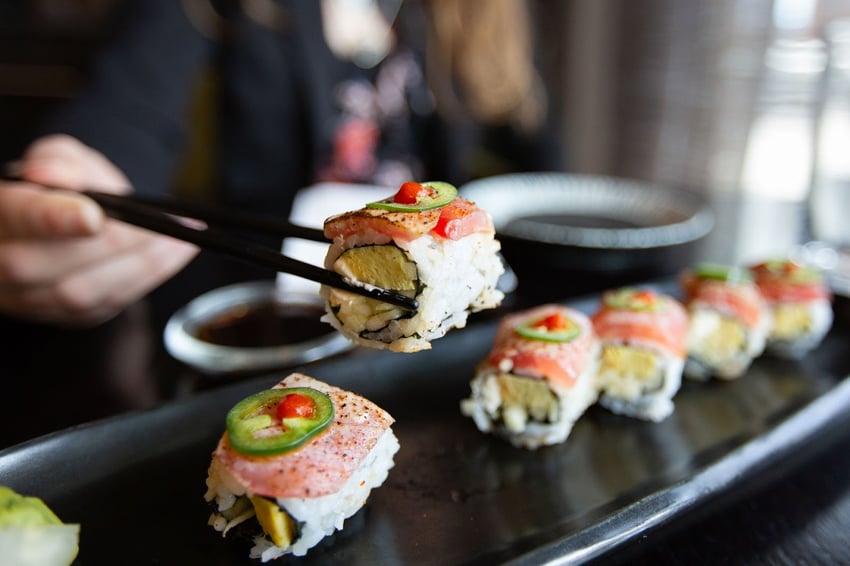 Take us through the process of designing, prototyping, and manufacturing your first product.
We started with basic sushi menu items, very much influenced by Japanese culture. Years of experience were put into developing new sushi rolls and sauces, such as spicy mayonnaise, teriyaki sauce, and wasabi mayonnaise, which became our signature ingredients to many of our dishes.
Today, I use the inspiration I get from people whom I love to develop new menu items. As cheesy as it may sound, love is the main ingredient in my food. Always!
Describe the process of launching the business.
It took us about 9 months to see our business pick up. When we first opened we would make $200-300 on weekdays and if lucky, $800-900 on weekends. It wasn't easy, but we had to be patient and kept on working hard.
My thought process may be a little different from other people, but when it comes to opening a new restaurant or creating something, I always think of a big picture first and my teammates would help me create a solid and detailed plan to make it happen.
Since launch, what has worked to attract and retain customers?
Word of mouth - is the most dependable. I believe we were lucky enough to open our first business with our superfan customer base even if that was a small number. However, having solid products at reasonable prices and knowing our products were the key parts as well. We know our fish, recipes, and our customers. We firmly believe that word of mouth works best in attracting and retaining customers until to this day.
My team and I believe in offering fresh and consistent dishes to our customers. This is why we spend a lot of time and effort at creating and quality controlling our recipes in every location. Our head chefs will travel to each location every week to make sure all our chefs are trained well from following our recipes to the plating.
One other reason may be our active involvement with local communities. We have been working with over 100 charity groups and local schools since the year of our launch.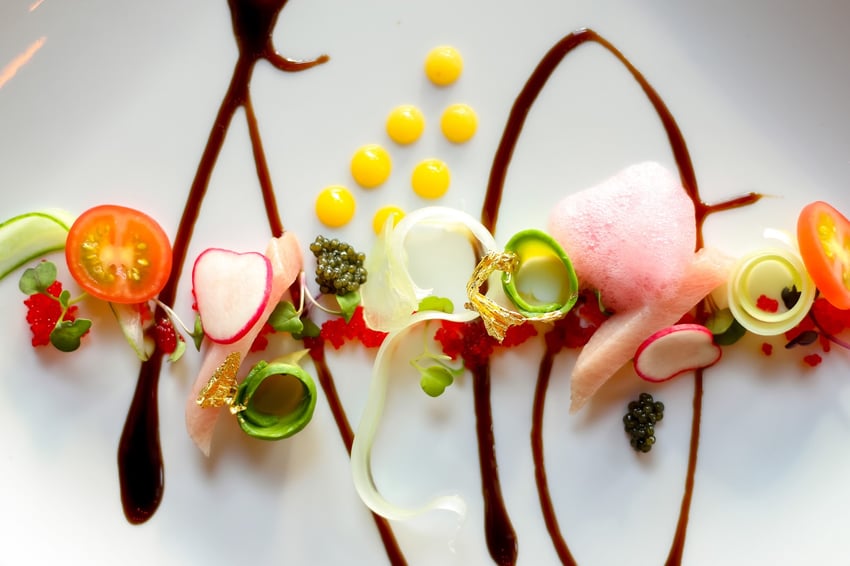 How are you doing today and what does the future look like?
Fuji will continue to grow as long as I'm alive! We are planning to open up more locations shortly and also to expand our brands into merchandise items, our signature sauces, and bottled teas.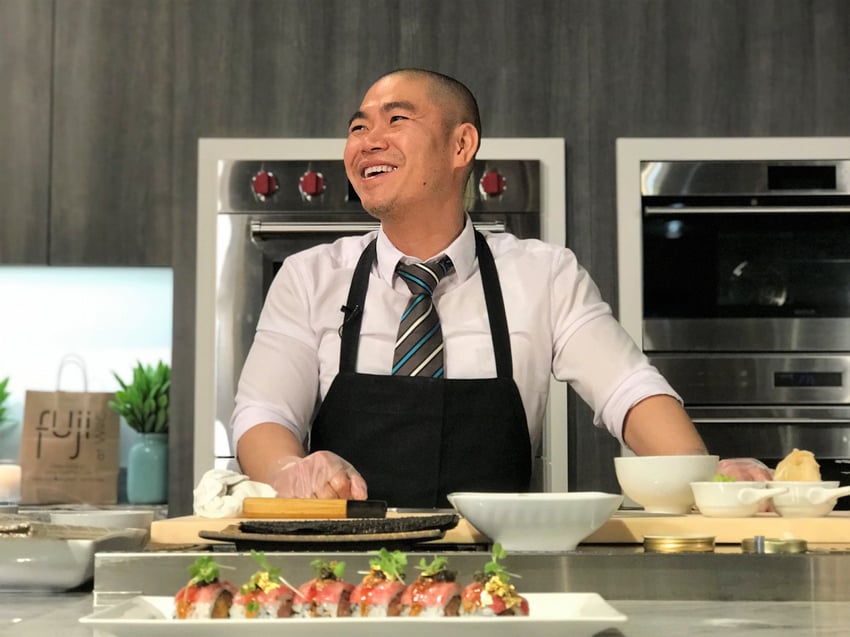 Through starting the business, have you learned anything particularly helpful or advantageous?
I'm still learning but I know that a good business partnership is like a marriage. Having to deal with business partners leaving and working with family and friends are very challenging. Nevertheless, as long as I am open, being honest, and communicating my vision with the people I work with, we always get it through. There are no good decisions, only strong commitments.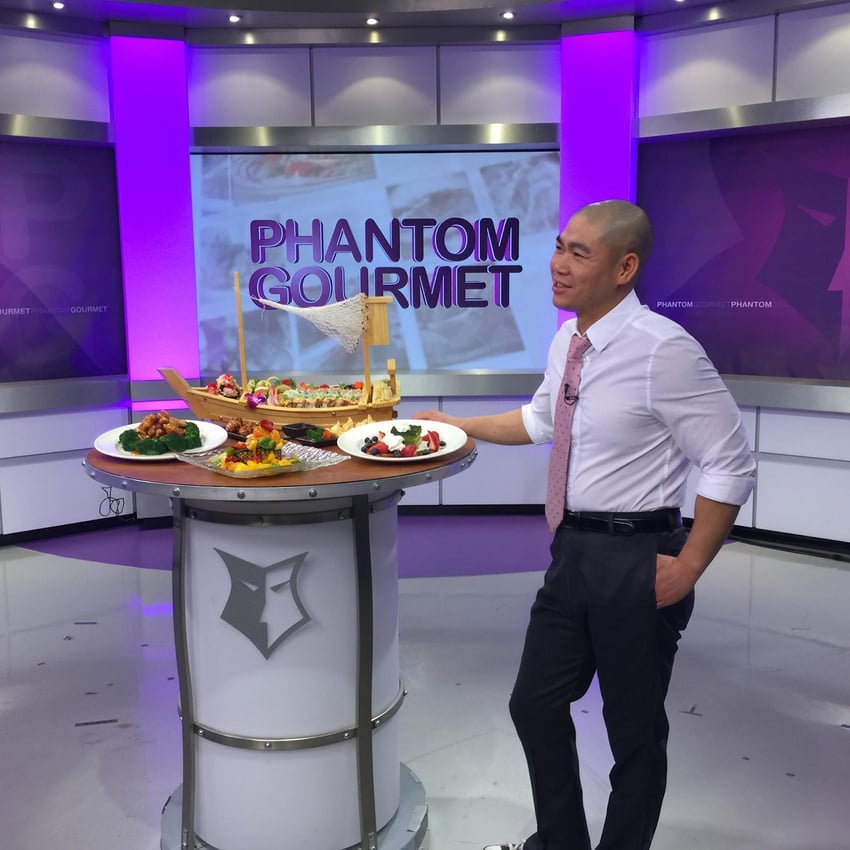 What have been the most influential books, podcasts, or other resources?
My grandmother and my wife! My view of this world is influenced by my grandmother as she raised me while my parents were working. A lot of my work is inspired by my wife, from what I'd put on my new menu to all the creative business ideas.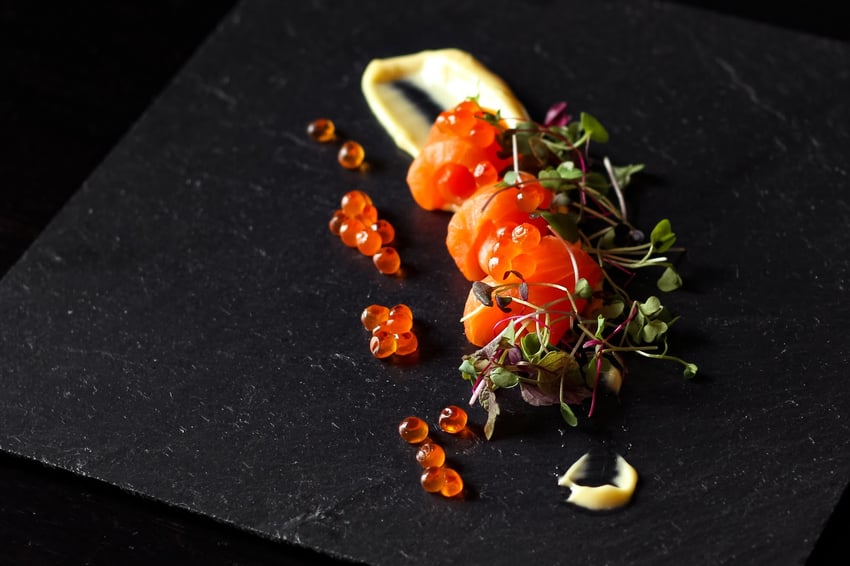 Advice for other entrepreneurs who want to get started or are just starting?
Know your strengths and weaknesses and utilize your best assets. Focus on building your superfans.
Where can we go to learn more?
If you have any questions or comments, drop a comment below!
-
Jimmy Liang, Founder of JP Fuji Group
Want to find more ideas that make money?
Hey! 👋 I'm Pat Walls, the founder of Starter Story.
Get our 5-minute email newsletter packed with business ideas and money-making opportunities, backed by real-life case studies.