Summer Pierce
---
This article is a part of our encyclopedia, and is editable by you. Edit ➜
---
Summer Pierce is an American entrepreneur. Summer started Unique Obsessions, LLC in 2018 and is based in Monroe.[1]
| | |
| --- | --- |
| Company | |
| Twitter | |
| Instagram | |
Career
Early Career
No early career info added yet...
Unique Obsessions, LLC
Summer started Unique Obsessions, LLC in 2018. They detail the beginnings of their company in their Starter Story interview: [1]
Q: How did you get started on Unique Obsessions, LLC?
The idea came to me while my husband Billy and I were driving. As we were driving down the I75 on our way back from seeing a sick relative, we were bouncing different business ideas off of one another like we'd done many many times in the past. When all of a sudden I said to Billy what if we could make a pimple that actually popped like a real pimple? Just like the video's we watch on YouTube?
Following our first viral video, we did over 100k in 8 days! At this time and up until December 2018 we have been making them by hand! We hand built over 10k POP IT PALS in that year!
Billy instantly looked at me and said I think I can make that! I immediately searched all over the internet to see if there was anything like this that existed. I couldn't find anything at all. That's when I grabbed a pen and paper and we started thinking what it would look like, what could we make the pimple pus out of, what to name the product & our business.
Billy and I have been together since I was 14 and him 17. As far back as I can remember we have always talked about owning our own business or inventing a product one day. Every time we would have an idea I would look it up and it would be taken. I wanted to be original. I didn't want to bite off someone else's idea. So it took years to finally think of something that wasn't yet created, but we were determined.
I'm a Licensed Practical Nurse and I have always loved gross things like picking pimples. My husband Billy has his Associates in Business Management and a background in Managing Production Manufacturing, but he loves gross things just as much as I do.
Anytime either one of us gets a pimple the other person will spot it and it's all over. Whoever has the pimple is now laying down with a spotlight over them and the other person has the pimple popping tool in hand, ready to get at it!
At the time we created this product we had just moved to South Carolina, Billy had taken a position with Samsung and since we had moved somewhere we knew nobody, we didn't have help with the kids.
Since we didn't have family to help with the kids I was not working any longer. I really wanted to find a way to contribute financially. When I had the idea for the Pop it Pal I had done a google search and could not find anything anywhere like it at all. So I knew at that moment that this would be something that had never been invented yet. At that time though I really had no idea what the public would think of it.
I wasn't sure if people would be totally disgusted or intrigued and interested in it. We built it with the intention of starting a business, but we had no idea if it would sell or not. The day that we went viral is a day we will never forget. At that moment when my phone was sending me notifications (making a cha-ching noise when we make a sale) one every 1 -2 minutes sometimes less, I had a realization.
I thought to myself... wow! We went from not knowing how it would be perceived to selling one every 1-2 minutes! I was overcome with happiness, joy, thankfulness and I was scared to death. We had no manufacturing set up. We made everything by hand, down to making the pus, filling the pimple pus bottles and having to hand-label everything. At that time we had only 70 made up ahead! That first day we went viral we made $13,050.00.
We were so excited but what were we going to do? We instantly started with good customer service and were honest and upfront with our customers letting them know that we were on a six week wait.
Thankfully, they were very nice and understanding. It took us from that day which was February 2, 2018 until May 15th 2018 to get off the six-week wait. Thank God for family! My parents, as well as Billy's parents, dropped what they were doing to drive down immediately and help us. Two of my sisters were able to come as well as one of Billy's sisters and her husband and our niece.
Billy and I were so appreciative of everyone's help. While we were working hard making, filling, packaging and shipping the orders, Kayla was handling everything else and her husband Collin was hard at work looking for a manufacturer.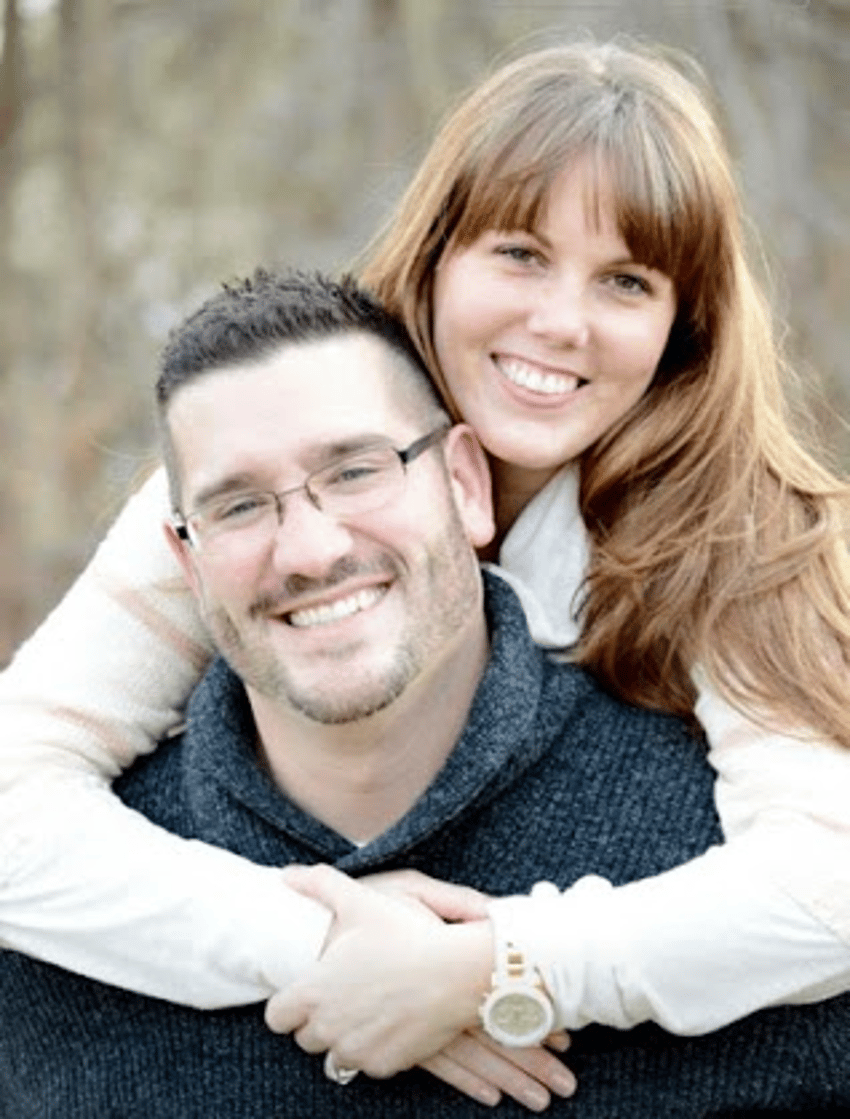 Source [1]
References
Contributors
Contributors to this article:
Pat Walls, Founder @ Starter Story
Wiki Updater