Find A Side Project Marketing Idea: A Guide
•
Updated: October 6th, 2022
Find A Side Project Marketing Idea: A Guide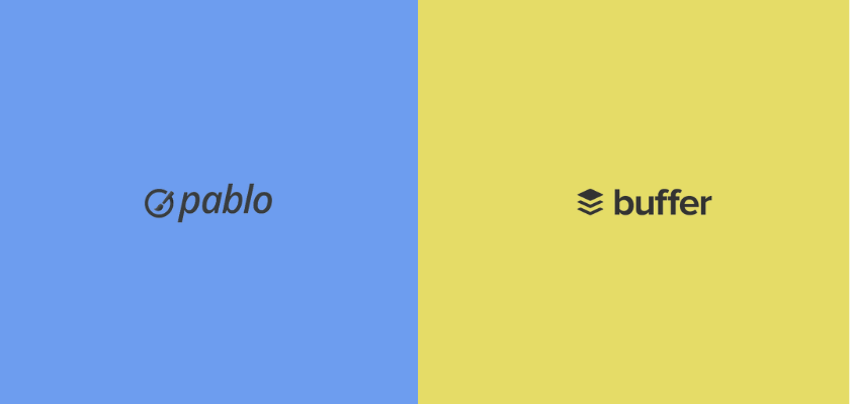 What Is Side Project Marketing?
Side project marketing consists of building an entirely new product or service that solves a need for your customer.
This side project typically has it's own branding, but can share common characteristics with the main brand.
Key Takeaways
Side project marketing is here to fill a gap or a need for your customer
The goal of your side project is to drive customers to your initial company
Your side project usually has it's own branding, domain or sub-domain
Understanding Side Project Marketing
Launching a side project is one of the smartest things you can do as a business owner.
There are several aspects to side project that you should understand first and foremost:
Don't charge users for your product
Although this may sound counter-intuitive, this critical for the success of your side project.
Keep in mind - the goal for your side project is not to generate direct revenue for that project, but to help solve a specific need and drive customers back to your initial site.
Target a specific need
As we mentioned earlier, the ultimate purpose of launching a side project is to bring people back to your original company.
Think about your customers - What challenges do they face that your current business does not fulfill? What gap can you fill to help them succeed?
Fresh marketing, fresh branding
Your side project can have similar attributes to your existing brand, but the branding should be unique and original.
Your side project can mention the relationship with your existing brand, but should act as it's own independent project.
Plus, new branding and features will get your customers excited about your product.
Real World Examples: Find A Side Project Marketing Idea
1. Buffer x Pablo
Buffer is a great example of a business that launched a side project to fill the needs of their customers.
They launched Pablo in 2015, which gives customers ease when sharing on social media to create "inspirational quotes", while Buffer targets regular users of Social Media.
The platform is free for users, increases Buffer's usage and also sells more paid memberships. Additionally, they positioned Pablo well enough where it was specific enough to not have any direct competitors.
With Pablo, our main goal was to build a tool that made it easy to create awesome, engaging images quickly and in a way that fits with the overall Buffer experience. - Patrik Ward, Buffer UX Researcher
2. Crew x Unsplash
Crew is a great example of a business being saved by their side project marketing idea.
Crew, the marketplace for designers was months from going out of business - it just wasn't gaining the traffic it needed to survive.
A few months later, they decided to launch Unsplash as a way to help Crew grow.
All their offering was at the time was "10 free photos every 10 days." And it completely took off.
Unsplash drove a ton of customers to Crew and helped keep the business afloat when they were just about to close their doors.
Since then, Crew has been acquired by Dribble, however, Unsplash remains to be one of the best resources out there for free images: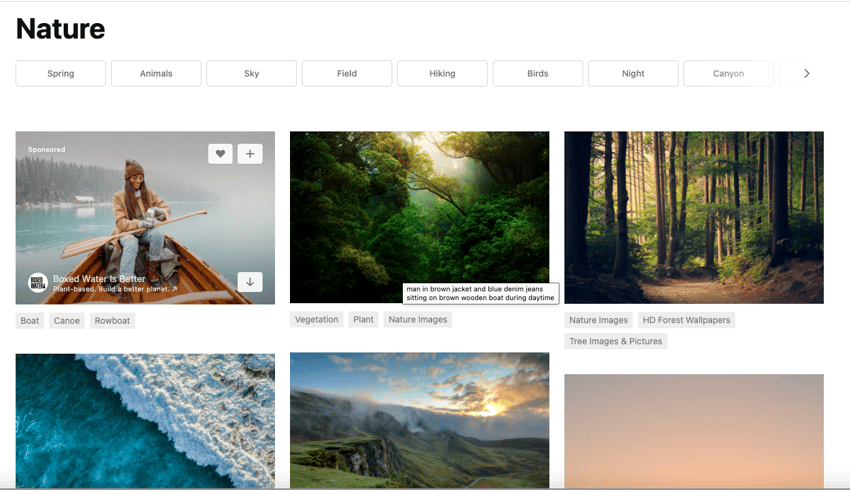 How To Get Started With Side Project Marketing
Here is a comprehensive checklist to get started with your side project marketing idea.
Contributors
Contributors to this article:
Pat Walls, Founder @ Starter Story
Want to start your own business?
Hey! 👋I'm Pat Walls, the founder of Starter Story.
We interview successful business owners and share the stories behind their business. By sharing these stories, we want to help you get started.
Interested in starting your own business? Join Starter Story Premium to get the greatest companion to starting and growing your business:
Connect + get advice from successful entrepreneurs
Step by step guides on how to start and grow
Exclusive and early access to the best case studies on the web
And much more!