Tips For Improving Your SEO Strategy In 2022 [+ Examples]
•
Updated: September 24th, 2022
Tips For Improving Your SEO Strategy In 2022 [+ Examples]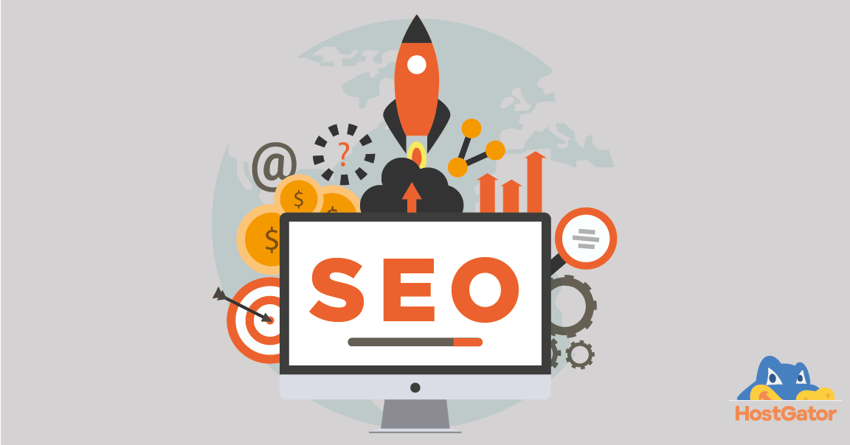 Cost Details
SEO costs for a monthly retainer plan range from $750 to $5000 per month.
What Is An SEO Strategy?
An SEO strategy is the process of planning, optimizing, and organizing your website to help it rank better in search results.
A good SEO strategy helps you match users' search intent such that you drive traffic that is more credible and quality leads to your website.
Therefore, invest in SEO to help your business grow online.
SEO Strategy Key Takeaways
To build up and maintain a prominent search engine presence, make sure your SEO strategy is an ongoing process
An effective SEO strategy should incorporate creating and publishing optimized content on an ongoing basis.
Remember that social signals are an important part of the SEO algorithm. Thus, content should be shared across social media platforms.
Instead of worrying about the number of links, focus on the quality of links
To keep SEO strategy on top, focus on user intent rather than the search engine
Understanding How SEO Strategy Works
SEO is a digital marketing strategy that focuses on website presence in search engines.
Your target audience uses search engines to search for products and services.
Therefore, delivering quality results on the search pages involves not only quality content, but also relevance to what the searcher is interested in finding.
Search engines find relevant content by scanning and scrawling different websites to understand the topics and keywords. To get your content in front of a relevant audience, you ought to optimize the content.
Therefore, SEO strategy involves different practices to optimize the content so you can reach the target audience. An effective SEO strategy increases the chances of bringing a more targeted audience to your website.
Real-World Examples Of Websites That Succeed Through Proper SEO Strategy
1. Backlinko
Backlinko is an online marketing blog launched in 2010 by Brian Dean an internationally renowned SEO and content marketing expert.
According to Brian Dean, publishing great content can generate high-quality links and traffic. However, this is only if you promote the content in the right way and target the right people.
Brian Dean made it to the top ranking through what he refers to as the "Skyscraper Technique" through the unique approach, his website shoot up like a rocket so much that the traffic doubled in 2 weeks.
2. Neil Patel
Neil Patel A New York Times bestselling author created a global SEO strategy, a move that saw his traffic explode.
An SEO strategy that worked for Neil Patel was translating his content into different languages. By simply expanding to other counties, Neil has seen his traffic growing than he anticipated.
How To Start Your SEO Strategy
Know your keywords
Write high-quality content naturally
Use keywords in your website page URLs
Do not overlook page titles
Review every webpage for additional keyword placement
Improve the user experience
Hire an expert
SEO is not just about driving traffic to your site, it's about driving the RIGHT traffic to your site, and ultimately, converting leads into customers.
One of the most important aspects of SEO is understanding what your customers are searching for, otherwise known as "keyword research."
Here are some tools that can help you choose the right keywords for your content
Ahrefs
Audit your website, explore competitors, research keywords & backlinks.
Businesses using Ahrefs:
270 successful businesses are using Ahrefs ➜
Learn more about the fundamentals of SEO ➜ here and check out Neil Patel's 3 Powerful SEO Tips below
Contributors
Contributors to this article:
Pat Walls, Founder @ Starter Story
Samantha Walls, Head Of Content @ Starter Story
David Gitonga, Writer @ Starter Story
Want to start your own business?
Hey! 👋I'm Pat Walls, the founder of Starter Story.
We interview successful business owners and share the stories behind their business. By sharing these stories, we want to help you get started.
Interested in starting your own business? Join Starter Story Premium to get the greatest companion to starting and growing your business:
Connect + get advice from successful entrepreneurs
Step by step guides on how to start and grow
Exclusive and early access to the best case studies on the web
And much more!
Starter Story
Wanna see 52 business ideas you can start with less than $1,000?
Join our free weekly newsletter and get them right now.