A Beginners Guide on Conversion Rate Optimization (CRO)
•
Updated: September 25th, 2022
A Beginners Guide on Conversion Rate Optimization (CRO)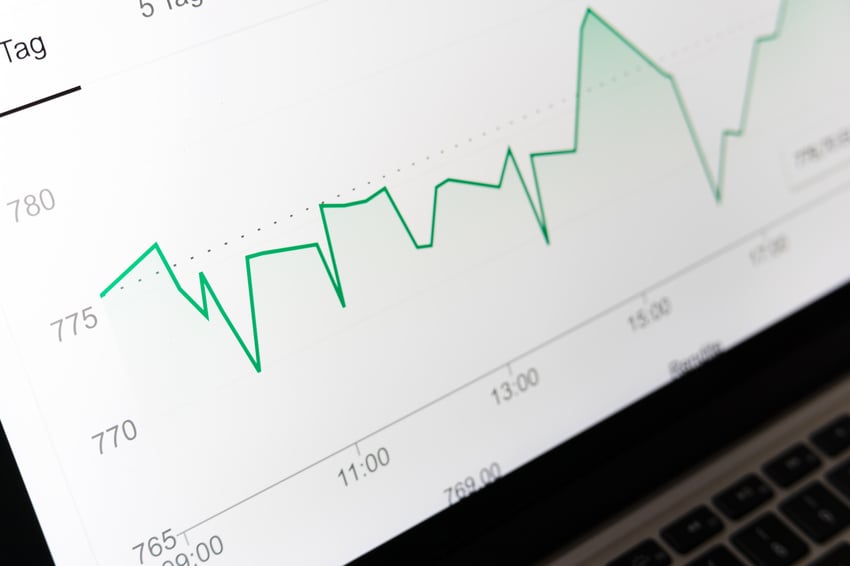 What Is Conversion Rate Optimization?
Website Conversion = # of times a web user completes a goal / site traffic.
Conversion rate optimization refers to the process of optimizing promoted search ads, landing pages, and the overall website.
Optimizing conversion rate allows the digital marketer to capitalize on the traffic and leads they manage to acquire.
Conversion Rate Optimization Key Takeaways
Conversion rate optimization looks at finding the right customers for your business

Getting higher conversion rates means making more of the resources you have

While your audience might not scale as a business grows, CRO lets you grow without running out of resources and prospective customers
Understanding How Conversion Rate Optimization Works
To calculate your conversion rate, you ought to know the number of unique visitors and the number of conversions received over time.
Determine the conversion rate by dividing the number of conversions by the number of visitors and multiply that number by 100 to get the conversion rate percentage.
To optimize the conversion rate, you have to ensure your website is appealing to the target audience. Thus, invest in professional website design and format the web content effectively. Remember the conversions can occur all over your website.
The process of optimizing the conversions allows you to boost the number of highly qualified leads, hence increase revenue and lower the cost of leads acquisition.
Real-World Examples
1. Discord
Discord an App targeting the gaming and streaming industry is one example of websites that converts.
The website features an attractive design with plenty of graphics and engaging animations that charm the audience.
The responsive website features intuitive navigation, ensuring a lower bounce rate.

When it comes to content, Discord ensures a clear concept and value propositions. For instance, they highlight the features while providing unique opportunities for streaming influencers and game developers.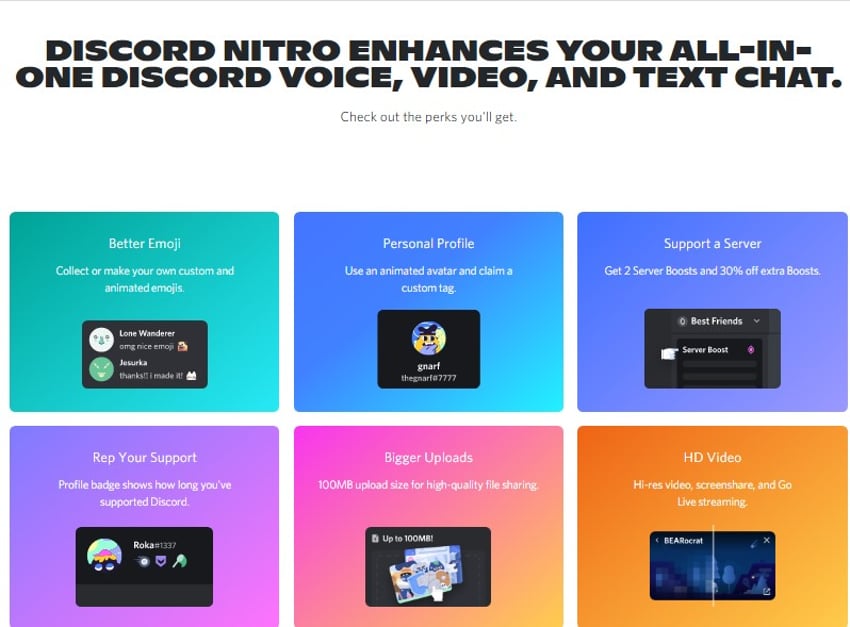 2. Social Media Examiner
Social Media Examiner, the world's leading social media marketing resource, is another example of a website that has an optimized conversion rate.
Firstly, the website content is categorized with the pager buttons included on the home page. This makes website navigation easier. Besides, the content is well outlined throughout the website.

The website also includes clear and easy to notice call-to-action buttons on different sections. This is a critical strategy for increasing course enrollments.

How To Get Started With Conversion Rate Optimization
Set up goals for your CRO campaign and figure out your current CRO
Research why the current pages are not converting to your expectations
Research how current website visitors interact with your pages using tools like HotJar and Crazy Egg.
Dig into chat logs and customer support tickets to find out why certain customers do not convert
Create a Hypothesis
Run A/B Testing
Collect your results, analyze them and learn
Conversion rate optimization requires skills and experience.
For a beginner, the exercise may be overwhelming. You will find the conversion rate optimization experts on Upwork and Fiverr.
You could also talk to WebFX for amazing website conversion design services!
Contributors
Contributors to this article:
Pat Walls, Founder @ Starter Story
Samantha Walls, Head Of Content @ Starter Story
David Gitonga, Writer @ Starter Story
Want to start your own business?
Hey! 👋I'm Pat Walls, the founder of Starter Story.
We interview successful business owners and share the stories behind their business. By sharing these stories, we want to help you get started.
Interested in starting your own business? Join Starter Story Premium to get the greatest companion to starting and growing your business:
Connect + get advice from successful entrepreneurs
Step by step guides on how to start and grow
Exclusive and early access to the best case studies on the web
And much more!
Starter Story
Wanna see 52 business ideas you can start with less than $1,000?
Join our free weekly newsletter and get them right now.