Thank you Klaviyo for sponsoring Starter Story ❤️
Turn one-time buyers into repeat customers. Try the platform loved by 265,000 brands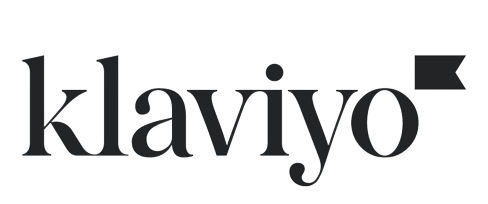 On Providing Mentorship To Emerging Entrepreneurs And Freelancers
Start A Freelance Mentorship
I'm Danielle Demi, Co-Founder of GrowthFocus. At GrowthFocus, I provide mentorship to emerging entrepreneurs and freelancers that want to start or grow their service-based business.
I founded GrowthFocus with my friend and personal mentor, Liz Illg and together we share our knowledge and expertise with freelancers in the developmental phases of entrepreneurship.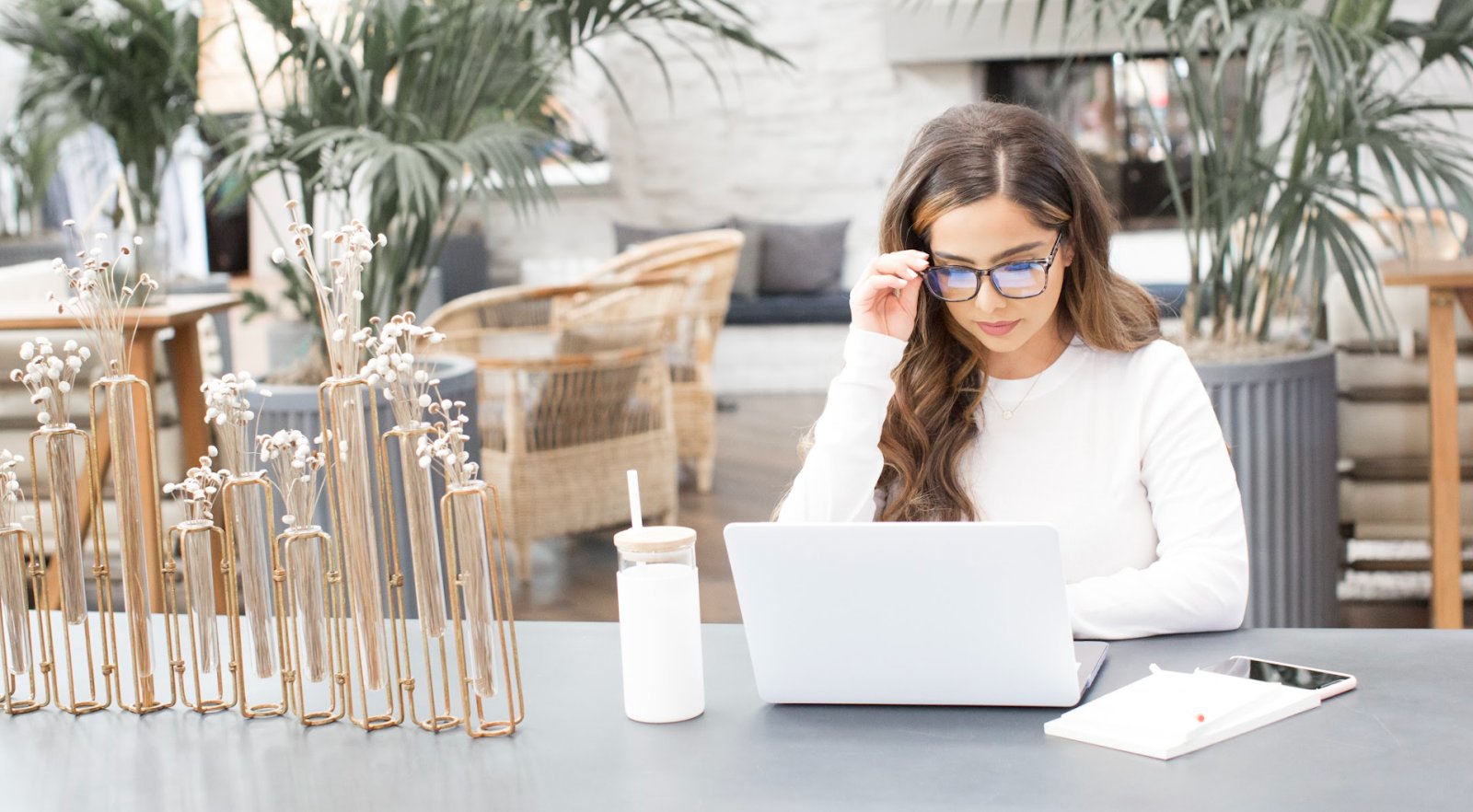 What's your backstory and how did you get into entrepreneurship?
Growing up, I had two 9-5 working parents who had little time to spend with my brother, besides two weeks out of the year and on weekends. I remember always wishing for more family time and wondering why my parents were always so exhausted. I knew when I grew up, I wanted to have a career that didn't make me sacrifice precious time or choose between family and work.
It's great to be successful but it's even more gratifying to share that success or the steps to success with those in need.
After college, I started writing blogs as a side-hustle, and then I was hired as a virtual assistant by a digital marketing company. Shortly after that, I was able to fully replace my full-time, 9-5 income with freelance work. Working for myself and leaving the corporate lifestyle was such a life-changer for me so I'm really passionate about teaching others how to do the same.
Take us through your entrepreneurial journey. How did you go from day 1 to today?
Since I was a young girl, I always liked marching to the beat of my own drum. I was always doing my own thing, challenging the status quo, and living life by my own rules. Even in high school, I remember feeling so constricted by all of the expectations people would have for me. The repetitive "go to college, get a job, make a great salary, plan for retirement" advice never jived with me.
My parents devoted their careers to corporate companies and would never have time to just live. I wouldn't change a single thing about how I was raised because I know my parents worked so hard to provide such an incredible life for my brother and me. I remember when I would have school performances or events, I never expected to see my parents in the crowd because they were working. I always thought, "when I grow up, it's going to be different."
I went to college and got my bachelor's degree in Public Relations and even landed a dream internship in Hollywood, California but I always knew the 9-5 life would never be for me. I'm creative and a talented writer so I started writing blogs for a digital marketing company right after graduation. Shortly after that, I began working as a virtual assistant, and soon enough, I was paying all my bills and living comfortably as a freelancer.
Creating my freelancing business was such a huge accomplishment. I unlocked the life I dreamt about. I didn't have to clock in and out or leave the comfort of my own home, and most importantly, I wouldn't miss out on special family moments. After a few years in the freelancing world, I worked my way up the ranks and started managing remote teams, advising digital marketing execs, and became a true freelancing expert.
When I met Liz Illg, my business partner and source of inspiration, she and I both felt this strong need to educate freelancers and help them structure their service-based business. She has experience in being a multi-business owner and scaling businesses and I have the freelancing expertise, so we knew we could provide impactful mentorship to emerging entrepreneurs.
How are you doing today and what does the future look like?
GrowthFocus is a true passion for project and business, my business partner and I. We are always so inspired by what we do that it hardly feels like work. Starting and growing a business is challenging but I'm blessed to share mine with someone who's equally as excited and determined as I am.
One of the best things about our startup company is that we are digital marketing pros. Liz and I both have years of experience in marketing, advertising, client analysis, data tracking, and branding. We've also created a micro team of talented tech experts that help us keep our brand fresh, innovative, and attractive.
Since we just started our business in October of 2020, we're still very much in the startup phase in our company. Much of the profit we've made goes directly to our marketing and advertising budget. We're always investing our time, money, and resources into expanding our community and attracting new clients through social media ads, social media engagement, email marketing, and more.
We're mapping out a group mentorship program at GrowthFocus and one of our big goals for 2021 is filling up our first term with eager and ambitious freelancers.
Through starting the business, have you learned anything particularly helpful or advantageous?
Meeting my business partner, Liz really changed my life. Before meeting her, I thought having my successful freelancing business would be it for me. I was happy freelancing, I was well-paid, and I had the freedom I always dreamt of. But after spending more time with Liz, I realized that I have gifts that need to be shared with others. It's great to be successful but it's even more gratifying to share that success or the steps to success with those in need.
In the last year, I've learned to be a forever student. When you stop learning, you stop growing. Every day, there's a new mountain to climb, a puzzle to figure out, or a goal to accomplish, and I'm learning to enjoy the ride.
Surrounding myself with big dreamers and goal setters has also helped me stay focused and determined. When you have your sights set on conquering the world, you really can't afford to hang out with the uninspired or unmotivated.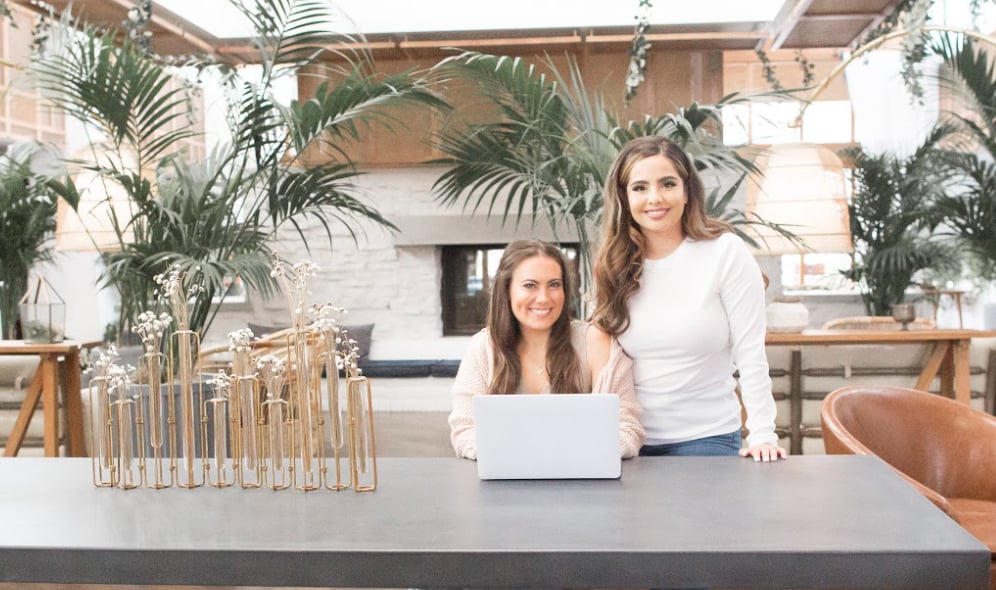 What platform/tools do you use for your business?
The three platforms that have really been staples in our startup company are Instagram, Elementor, and Google products. We do the majority of our partnership communication, client acquisition, and onboarding work through Gmail and store all of our necessities in Google Drive.
Our web team built our website in WordPress using Elementor which allows us to fully customize our site and easily update it whenever we need to. Having a great website is so important to us because it allows us to share our stories and educate our clients in an impactful and innovative way.
Our preferred social media platform is Instagram because it allows us to interact with our audience through video, photos, and messaging. Instagram has allowed us to extend our website to social media and actively engage with our clients.
What have been the most influential books, podcasts, or other resources?
The most influential resources to me in my career, as an entrepreneur, were my mentors. I learned so much by working alongside visionaries, CEOs, and successful businesswomen. That's why I'm so proud to be a mentor to aspiring freelancers! I know first-hand how valuable it is to learn from someone who's achieved what you dream of.
I'm very lucky to have a daily phone call with Liz. She's always pouring her knowledge and wisdom into me and I absorb it like a sponge. I admire her because, at such a young age, she's been able to accomplish so much as an entrepreneur. Whenever I have questions, need guidance, or need inspiration, I pick up the phone and call her.
Advice for other entrepreneurs who want to get started or are just starting?
One of the most important pieces of advice I can share with aspiring or growing entrepreneurs is, get out of your own way. Many of the challenges we experience as entrepreneurs are ones that we amplify in our own minds. If we stopped looking at speed bumps and detours as failures, we could accomplish so much more.
Don't let fear, comparison, or the idea of failure keep you from unveiling your true potential.
Where can we go to learn more?
You can follow GrowthFocus on Instagram, @GrowthFocusco, or visit our website, to learn more about our freelancing mentorship, courses, and more.
-
Danielle Demi, Founder of GrowthFocus
Want to start your own business?
Hey! 👋I'm Pat Walls, the founder of Starter Story.
We interview successful business owners and share the stories behind their business. By sharing these stories, we want to help you get started.
Interested in starting your own business? Join Starter Story Premium to get the greatest companion to starting and growing your business:
Connect + get advice from successful entrepreneurs
Step by step guides on how to start and grow
Exclusive and early access to the best case studies on the web
And much more!
PROMOTED
Did you know that brands using Klaviyo average a 95x ROI?
Email, SMS, and more — Klaviyo brings your marketing all together, fueling growth without burning through time and resources.
Deliver more relevant email and text messages — powered by your data. Klaviyo helps you turn one-time buyers into repeat customers with all the power of an enterprise solution and none of the complexity.
Join Brumate, Beardbrand, and the 265,000 other businesses using Klaviyo to grow their online sales.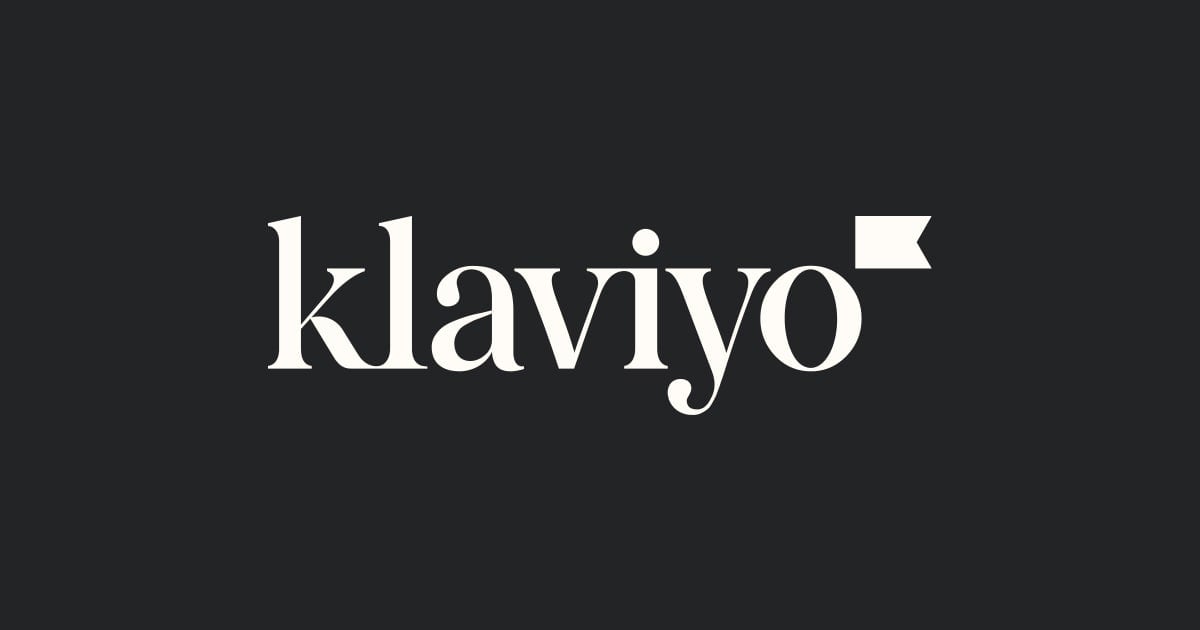 Together With Klaviyo
Companies using Klaviyo see a 95x ROI (yes, 95x)
Use Klaviyo to turn hard-earned customer data into hard-working emails and texts.
Try the platform that 265,000 brands use to grow their business.
Try it now (it's free) ➜