How To Add Memes To Your Social Media Strategy [2022]
•
Updated: October 6th, 2022
How To Add Memes To Your Social Media Strategy [2022]
Can Meme Marketing Be Effective?
Memes are becoming hugely popular and can be very effective for your content marketing strategy.
One of the biggest advantages of meme-based marketing is how shareable this type of content is. If you can create a meme that promotes your product/service in a funny, engaging way, you're likely to see some pretty amazing results.
Brands are grabbing this opportunity to reach more audiences and increase their sales.
In this post, we cover what you need to know about the use of memes in your digital marketing strategy. Keep reading to find out more.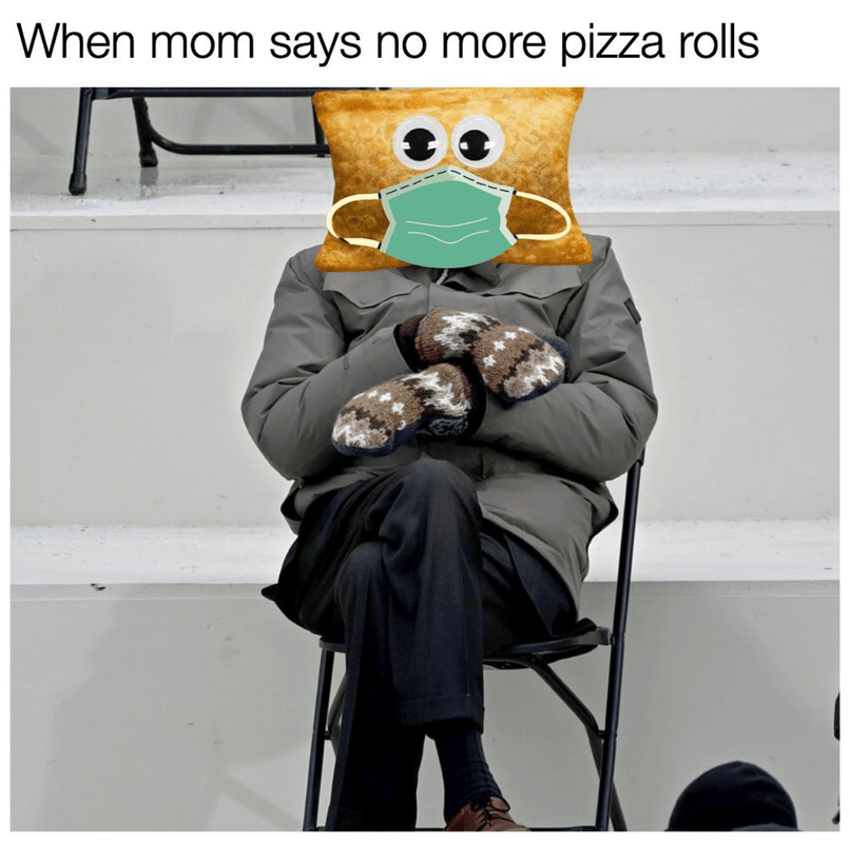 Memes Key Takeaways
Choose memes that are still relevant and timely
Avoid inappropriate memes to stay away from negative controversy

Use memes to advertise new products and create brand engagement
What are memes, and why do they work?
Memes are a worldwide social phenomenon that resonates with people and attracts quick sharing on social media.
The use of memes in marketing is a great approach to create a buzz around your brand and grab more eyeballs. Like all forms of communication, memes evolve with those who use them.
Just like emojis and online comics, memes impart significantly more information and convey complex ideas of mood or emotion. Therefore, when used by brands in marketing, memes spread quickly, accelerating the speed of improving brand engagement.
Memes As A Social Media Strategy
In that sense, memes can be the brand's best social media marketing strategy.
To ensure effective marketing through memes, lookout to ensure that the memes are:
Relatable: They showcase a certain feeling that everyone can relate to.
Clever: Memes should be witty and give you the feeling of "I never thought of it like that before, but I probably should have."
Entertaining: This content should be fun, lighthearted, and intelligent.
Real World Examples of Brands That Use Memes In Marketing
Here are real examples of how brands use memes in marketing.
1. How Barkbox Uses Memes In Its Social Media Strategy
BarkBox, the dog subscription box company does an amazing job at posting hilarious and relatable memes to their social media accounts.
Oftentimes, they'll capitalize on a certain trend and add post photos of dogs with captions that speak from the dogs perspective:
Not only does this help increase overall engagement (shares, comments, and likes) but it also gives users a memorable laugh and smile - which may lead them to purchase a product or at the least, visit their website.
2. Totinos Uses Memes to Achieve Social Media Engagement
Totinos is another example of brands using memes to build brand awareness and generate brand engagement on social media.
During the inauguration of the US president, Joe Biden, Senator Bernie Sanders was photographed sitting socially distant from the rest. The picture went viral and iterated into memes. Torinos was one of the brands that used the image to create an engaging meme.
The meme was shared on social media and attracted reactions from social media users. This type of engagement is what makes a brand popular, and helps in generating more sales.
The Best Software For Making Memes
You can create memes using different software.
Filmora
A free meme generator supporting importing images, GIF and Video
Businesses using Filmora:
Wondershare PixStudio
Provides massive templates that you can use to create memes easily
Quickmeme
Canva
Canva is a free-to-use online graphic design tool. You can use it to create social media posts, presentations, posters, videos, logos, and more.
Businesses using Canva:
498 successful businesses are using Canva ➜
imgur
You'll find the funniest, most informative, and inspiring images, memes, GIFs, and visual stories served up in an endless stream of bite-sized fun
Businesses using imgur:
Contributors
Contributors to this article:
Pat Walls, Founder @ Starter Story
David Gitonga, Writer @ Starter Story
Ankita Ghosh
Want to start your own business?
Hey! 👋I'm Pat Walls, the founder of Starter Story.
We interview successful business owners and share the stories behind their business. By sharing these stories, we want to help you get started.
Interested in starting your own business? Join Starter Story Premium to get the greatest companion to starting and growing your business:
Connect + get advice from successful entrepreneurs
Step by step guides on how to start and grow
Exclusive and early access to the best case studies on the web
And much more!