On Starting An Influencer Marketing Agency
Hey there! My name is Victoria Harrison and I am the Director of The Exposure Co., an Influencer Marketing agency that connects leading Australian influencers with savvy brands.
We have over 7000 personally handpicked influencers in our network, which expands to a huge reach across all the leading social channels including Facebook, Instagram, TikTok, and YouTube.
We work with our clients to elevate their brand in the eyes of those that matter most. Using comprehensive data analysis of our influencer's followers, we can match the right influencer with the right client. Our insights uncover detailed audience data such as gender split, age, geographic location, language, interests, and other specialized data to ensure results-driven influencer campaigns.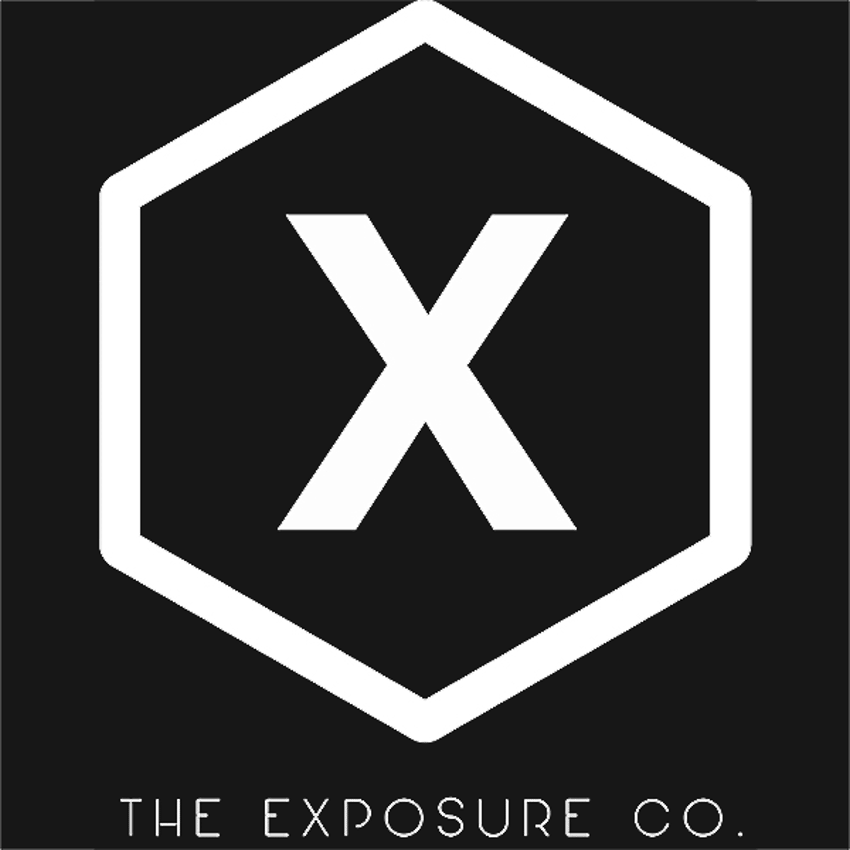 What's your backstory and how did you get into entrepreneurship?
Growing up in a business-oriented family meant that my interest and curiosity in running a business was sparked from an early age. From selling lemonade outside the house when I was in primary school, to starting a blog in my teenage years, making pocket money through the business was always a favorite pastime.
It's about having the determination and grit to not shy away from the challenges, which constantly evolve as we grow and mature in personal and professional life.
This hobby soon turned into a life goal when I finished my business degree and began my grad job at a startup marketing agency in 2013. While working at the agency, the drive, passion, and excitement I saw in my boss, the founder of the agency, was contagious. He was a risk-taker, a self-starter, a problem solver, and a dreamer. Everything I wanted to be, and consequently, everything I worked towards while I was there.
I spent the next two years attending startup events when I could and dreaming up potential business ideas. Most of the ideas were terrible, and it wasn't until the end of 2014 that we began The Exposure Co.
The more we delved into the idea, the more we realized its potential. We were hearing whispers about influencer marketing taking off in America, and local brands were showing interest in the space, but there weren't many businesses catering to these needs. We jumped at the opportunity and worked weekends, nights, and early mornings for 6 months, until leaping faith in mid-2015 to pursue The Exposure Co. full time.
Take us through your entrepreneurial journey. How did you go from day 1 to today?
The idea for The Exposure Co. was developed when influencer marketing was only just getting started. At the time, my business partner was trying to recruit influential Australian influencers and bloggers to promote his new e-commerce business.
In the absence of useful search functionality, and all the amazing tools we have available now, finding the right influencers took hours of manually trawling through social channels, hoping to stumble across individuals who fit the brief. To add to the frustration, some of these influencers who initially showed interest would prove to be unreliable (or just downright dishonest). BUT the influencers who did deliver produced amazing results and the overall campaign was a huge success in terms of brand exposure and ultimately sales. For us, the potential of influencer marketing had been proven first-hand.
As the industry was so new, the next couple of years consisted of a lot of client education, and it wasn't until a couple of years ago that influencer marketing became a popular part of the marketing mix.
How are you doing today and what does the future look like?
I am excited to continue the journey of growing The Exposure Co., whilst also empowering others to do the same. Whether it be within the walls of The Exposure Co. empowering my staff members, or sharing the excitement of starting, building, and growing a business out of the office with like-minded budding entrepreneurs, I look forward to continuing the journey building on both myself and my business.
Through starting the business, have you learned anything particularly helpful or advantageous?
The last 6 years have proven that entrepreneurship is not as simple as coming up with a good idea and putting it on the market. It's about a mindset, a drive, and a passion. It's grueling, frightening, and frustrating at times, but I wouldn't have it any other way.
To me, success is a combination of doing something that challenges and fulfills. It's about receiving positive testimonials from happy clients, ticking that daunting task off the list, and receiving feedback from a staff member that they love growing and learning in my business. It's about having the determination and grit to not shy away from the challenges, which constantly evolve as we grow and mature in personal and professional life.
What platform/tools do you use for your business?
Instagram. For work and play.
Planoly to schedule our social media posts.
Trello to keep across all our tasks and to-do list.
What have been the most influential books, podcasts, or other resources?
I get a huge amount of my inspiration from influential people on social media. It never ceases to amaze me how many creative and clever people there are on social media.
Influencer marketing (especially on Instagram) is so often is stereotyped as the "bikini babe" industry, but in reality, it's a bustling hub of talent (if you look in the right places!). I love spending my days working with experts across a range of industries. I am constantly learning.
Advice for other entrepreneurs who want to get started or are just starting?
1) In challenging times become better, not bitter.
2) Surround yourself with good people.
3) Entrepreneurship is a marathon, not a sprint.
Where can we go to learn more?
-
Victoria Harrison, Founder of The Exposure Co.
Want to start your own business?
Hey! 👋I'm Pat Walls, the founder of Starter Story.
We interview successful business owners and share the stories behind their business. By sharing these stories, we want to help you get started.
Interested in starting your own business? Join Starter Story Premium to get the greatest companion to starting and growing your business:
Connect + get advice from successful entrepreneurs
Step by step guides on how to start and grow
Exclusive and early access to the best case studies on the web
And much more!