5 Zapier Consulting Agency Success Stories [2022]
•
Updated: October 20th, 2022
5 Zapier Consulting Agency Success Stories [2022]
Start A Zapier Consulting Agency
People are buzzing about Zapier and its potential to be a game-changer in the Salesforce ecosystem. So you should get ahead of the curve and start your own Zapier consulting business.
The growth of the internet and technology has made new firms and industries possible. Zapier is an excellent example of how you can be an agent of change that comes with great income potential. Zapier's estimated annual revenue is currently $122.5M per year. Thousands of companies rely on Zapier today for everything from product development and IT operations to marketing, sales, and support.
Here are some real life success stories of starting a zapier consulting agency:
1. Luhhu ($66K/year)
Andrew Davison (from London, England, United Kingdom) started Luhhu almost 4 years ago.
Team
1 founders / 0 employees
Location
London, England, United Kingdom
Case Study
My name is Andrew Davison and I'm the founder of Luhhu, an agency I built as a result of accidentally stumbling into a freelance career as a Zapier expert. We help businesses of all types and sizes automate their processes using Zapier.
A job well done for us is a client that ends up saving a significant chunk of time each day on the boring stuff that comes with running a business.

2. Codemap ($84K/year)
Sasa Janicijevic (from Zagreb) started Codemap about 2 years ago.
Team
1 founders / 3 employees
Case Study
Hi, my name is Sasa Janicijevic and I am the founder of Codemap.io, the world's first freelance & agency marketplace for no-code, low-code, and automation. We match founders, startups, scaleups, and organizations of all sizes with pre-vetted no-code talent, on-demand. Codemap enables anyone to hire proven no-code experts to learn no-code or build their products, MVPs, and apps up to 10x cheaper and faster than with traditional development, and launch in a matter of 4-8 weeks or less.
With the no-code/low-code industry rapidly rising, we have started seeing strong demand for no-code expertise and education across different industries and customer segments. So far, it has been difficult to understand which no-code tool stack/s might be the best fit for respective requirements and goals as well as hire proven no-code specialists efficiently and in one place. We built Codemap with the specific aim of solving these problems.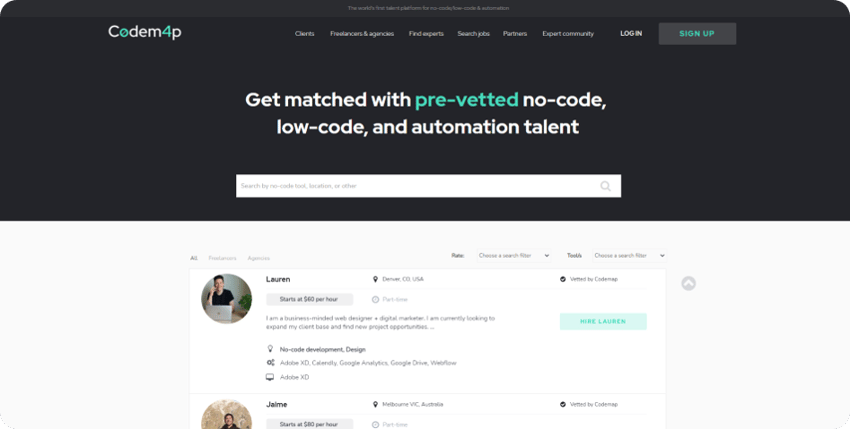 3. Digital Position™ ($4.68M/year)
Roger Parent (from Charlotte, North Carolina, USA) started Digital Position™ over 8 years ago.
Team
1 founders / 30 employees
Case Study
Hello! My name is Roger Parent, and I started a digital marketing agency in 2014. We primarily focus on search marketing (paid search & SEO) in the active & healthy lifestyle e-commerce market. That sounds boring though. What we do is help scale the hell out of businesses and change the lives of entrepreneurs who in most instances are struggling to crack the nut that is digital marketing. We're not afraid to use unconventional means provided measurable results follow.
We've scaled the agency to now over $330k/month in revenue, with our eyes set on $416k ($5mm) in 2022. The goal is to grow to $30mm before I turn 40 years old (2029)!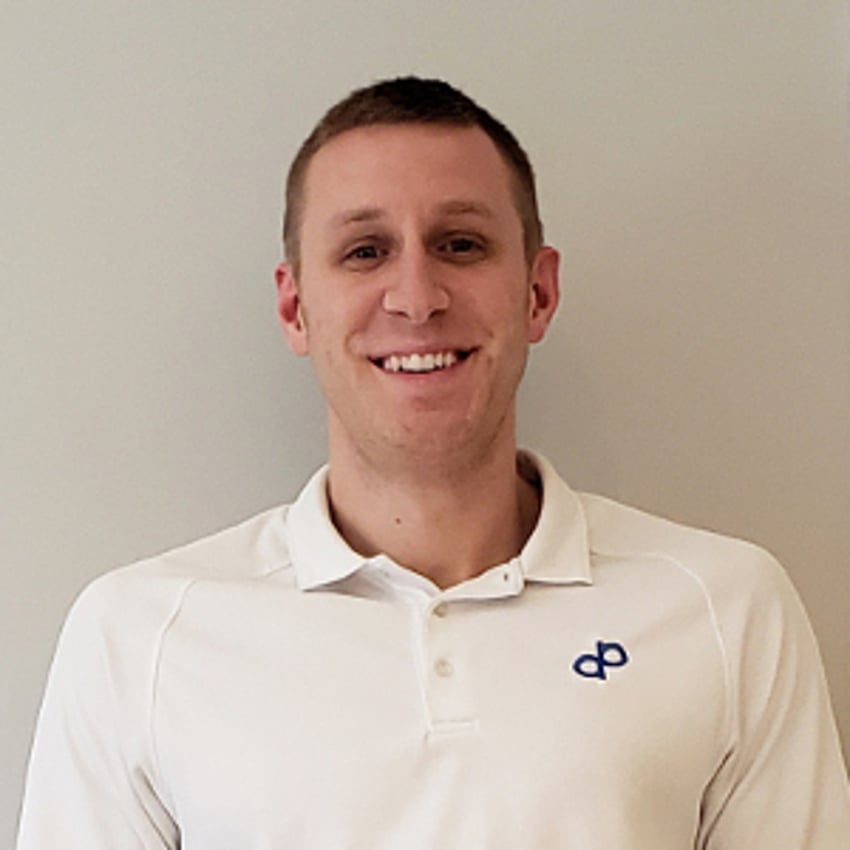 4. AYH Consulting Ltd ($60K/year)
Sami Abid (from London) started AYH Consulting Ltd about 2 years ago.
Team
1 founders / 1 employees
Case Study
Hi! Thank you for the opportunity. My name is Sami Abid, founder and Managing Director of AYH Consulting Ltd. I started a service-based business in October, 2020 to help businesses automate their repetitive tasks and streamline their business operations using low-code applications e.g Airtable, Notion, Zoho, HubSpot, Knack, Zapier, Integromat and n8n. I am currently earning an average of $6k/month via retainer contracts and hunting for new business every month.
Initially this was a side-hustle where I helped small businesses in my free time but now I have slowly scaled my business and gone full time to serve small and medium-sized enterprises.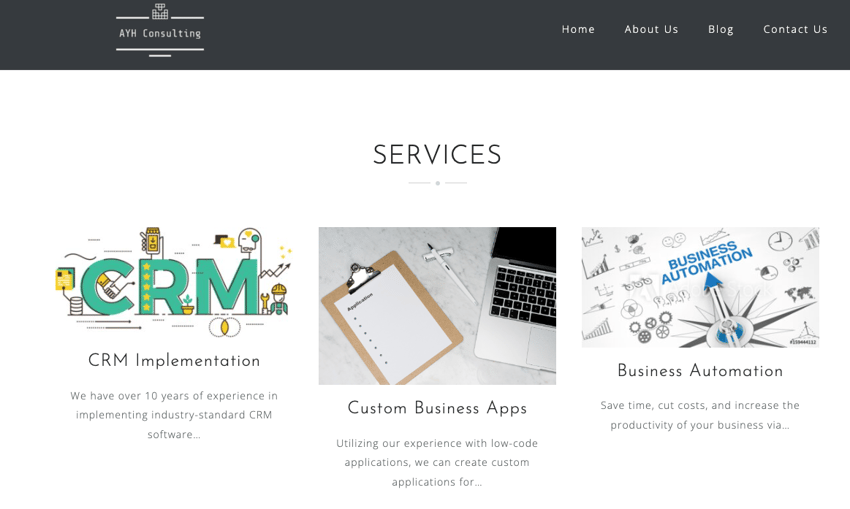 5. Compound ($210K/year)
Alistair Wilson (from Loughborough, UK) started Compound over 1 year ago.
Team
1 founders / 3 employees
Case Study
I'm the founder of Compound. We are an ecommerce automation agency headquartered in the UK with a globally distributed team. Our clients are D2C/D2B businesses in the Shopify ecosystem.
One of the major areas of growth for us is driven by the demand for sleek, automated D2B business processes. B2B sales are behind the times in eCommerce, and business owners are aware of the massive efficiencies possible - but until recently hadn't had many options to improve it. Now we're delivering systems that reduce labor costs by 90% in processing a B2B ecom order. It's a game changer that is leading to unprecedented demand for our services.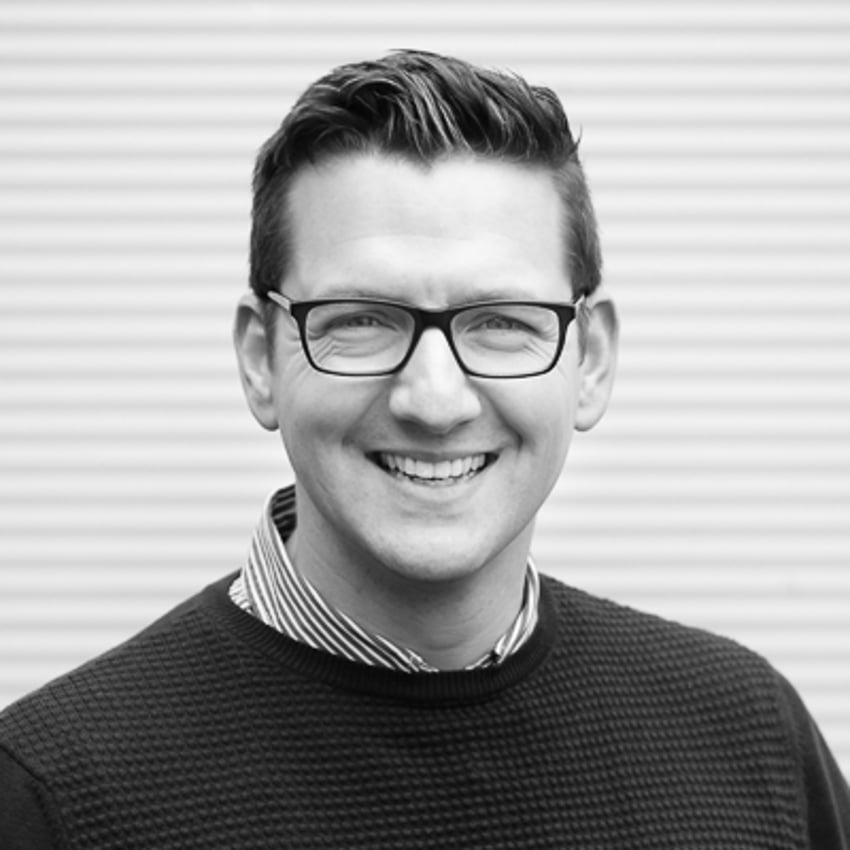 Want to find more ideas that make money?
Hey! 👋 I'm Pat Walls, the founder of Starter Story.
Get our 5-minute email newsletter packed with business ideas and money-making opportunities, backed by real-life case studies.