6 Web Scraping Api Success Stories [2022]
•
Updated: September 8th, 2022
6 Web Scraping Api Success Stories [2022]
Here are some real life success stories of starting a web scraping API:
1. Scrapingdog ($264K/year)
Manthan Koolwal (from Jaipur) started Scrapingdog over 2 years ago.
Team
1 founders / 6 employees
Case Study
Hi, my name is Manthan Koolwal and I am the founder of Scrapingdog, just outside of Jaipur, India. Scrapingdog is a web scraping API that can help you extract data from any website in just a single GET request. That data can be used for price comparison, sentiment analysis, training data sets, lead generation, etc.
2. ScrapingAnt ($36K/year)
Oleg (from Warsaw, Польша) started ScrapingAnt over 2 years ago.
Team
2 founders / 0 employees
Case Study
Hi there! I'm Oleg - the serial entrepreneur with a technical background, and along with my friend Andrii, I'm running a web scraping service - ScrapingAnt. The primary goal of this service is to provide an ability to forget about the handling of your data extraction infrastructure and get all the needed data from the web using our easy-to-integrate API.
In December 2021, we made a 7.1k $ profit, but it wasn't the average month, as we got a tremendous one-time data extraction job. A usual month is averagely twice less in money.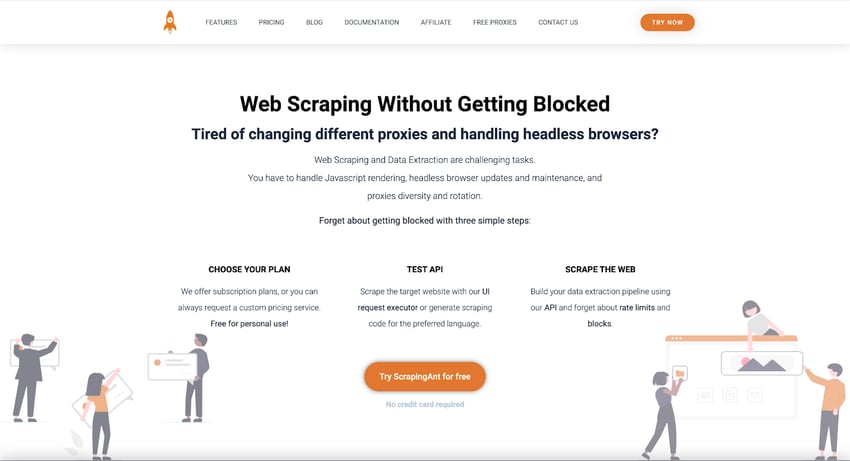 3. Scraper API ($6M/year)
SaaS.group acquired Scraper API, which extracts data from websites at scale. It makes $400k/mo and they are hoping to hire more employees this year.
Case Study
SaaS.group acquired Scraper API, which extracts data from websites at scale. It makes $400k/mo and they are hoping to hire more employees this year.
4. Data Excavator ($48K/year)
Vitaly (from Tbilisi, Georgia) started Data Excavator over 3 years ago.
Team
1 founders / 2 employees
Case Study
Hi! My name is Vitaly, and I am a programmer. More precisely - a programmer and an entrepreneur. On one hand, I just love programming (15 years in PHP, JS, C#, C++, MySQL, and PostgreSQL). On the other hand, I hate doing it.
And while there are many opinions about the ethics of scraping, scraping applications remain a needed and sought-after product. I'm not saying that copying other people's content is fun or useful. But I can say that in many cases, scraping benefits everyone involved in the commodity-money relationship. Without detriment or problems for any of them. So, our story will be just about the bright side of data processing. Here we go!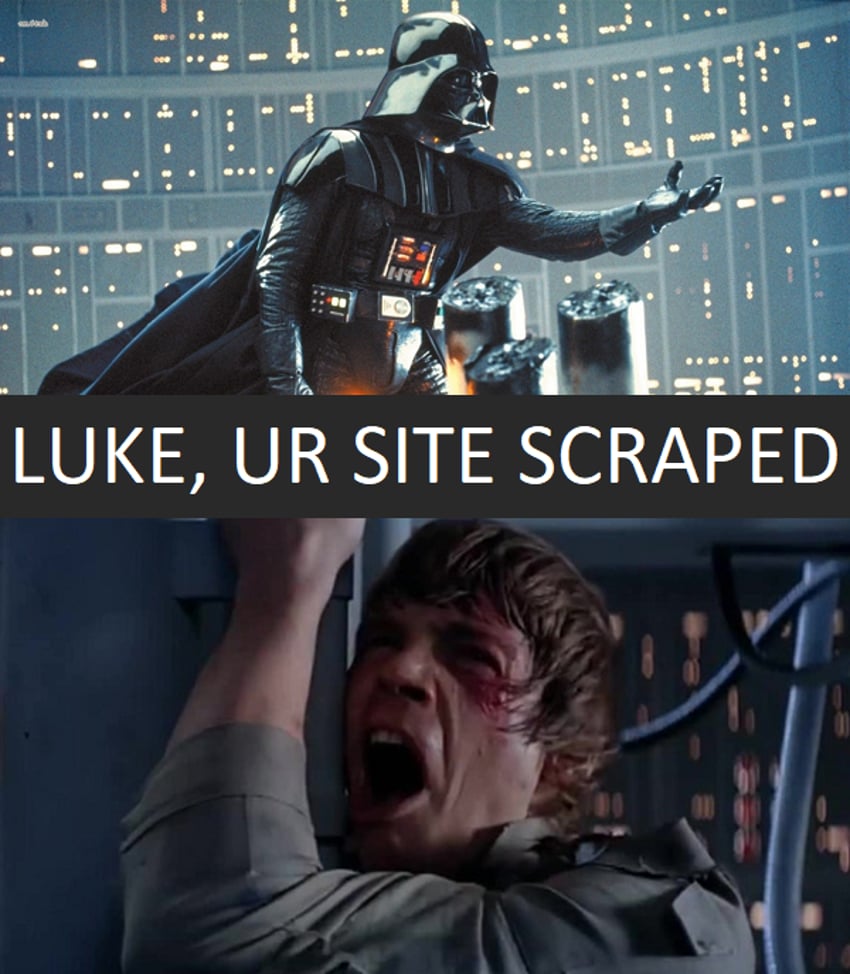 5. Medium ($34.8M/year)
This is my story of how I stumbled into making money on Airbnb without owning, renting or investing my own money.
Evan Clark Williams (from San Francisco, California, United States) started Medium about 10 years ago.
Team
1 founders / 5288 employees
Case Study
Medium.com was founded by Evan Clark Williams in August 15, 2012.
Medium.com combines elements of blogging services and social networking.
After the company was founded, it managed to raise more than $130M in just 5 years.
They have grown their team to 5000 employees.
Medium relies on Amazon's Virtual Private Cloud for its production environment.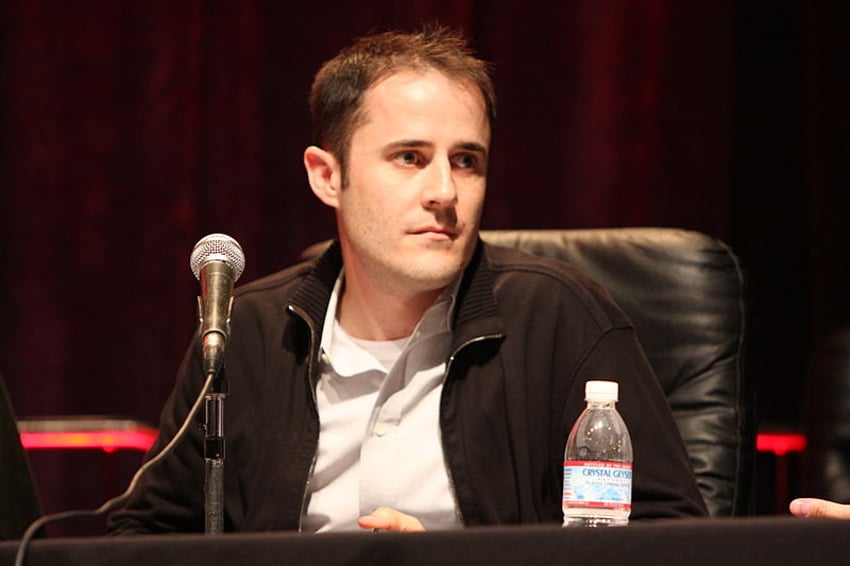 Read the full story on wiredelta.com ➜
6. ScrapingBee ($99.6K/year)
Today's guest had been hearing about stories of entrepreneurship and finally he took the leap himself. And do you know what happened? He failed. Badly. You'll hear that story in this interview and how he eventually got to where he is today. Kevin Sahin is the founder of ScrapingBee, a web scraping A…
Kevin Sahin and Pierre de Wulf (from Paris, Île-de-France, France) started ScrapingBee almost 4 years ago.
Team
2 founders / 2 employees
Case Study
ScrapingBee was founded by Kevin Sahin and Pierre de Wulf. It's a useful tool specially designed to help people or businesses that need to quickly scrape the web but don't want to spend a lot of time doing it.
They completely bootstrapped their business and built their MVP very quickly, as they needed cash to come in as quickly as possible.
The business started in 2019 and in just three years, the founders have grown ScrapingBee to $1M+ ARR. 99% of revenue is attributed to SEO strategies and practices.
The ScrapingBee API takes care of headless browsers and rotates proxies so you can concentrate on data extraction. They set up the web application, database, and the entire system on Heroku.
Businesses across a variety of industries, including e-commerce for price monitoring, SEO firms for tracking SERP results, lead generation, and general data mining, uses ScrapingBee.
Read the full story on failory.com ➜
Want to start your own business?
Hey! 👋I'm Pat Walls, the founder of Starter Story.
We interview successful business owners and share the stories behind their business. By sharing these stories, we want to help you get started.
Interested in starting your own business? Join Starter Story Premium to get the greatest companion to starting and growing your business:
Connect + get advice from successful entrepreneurs
Step by step guides on how to start and grow
Exclusive and early access to the best case studies on the web
And much more!