4 Water Aquarium Business Success Stories [2022]
•
Updated: October 20th, 2022
4 Water Aquarium Business Success Stories [2022]
Start A Water Aquarium Business
Here are some real life success stories of starting a water aquarium business:
1. AquariumStoreDepot ($120K/year)
Mark Valderrama (from Austin, TX, USA) started AquariumStoreDepot about 7 years ago.
Team
1 founders / 1 employees
Case Study
My name is Mark and I run AquariumStoreDepot, a hybrid e-commerce and information website all about aquatic animal keeping. Before COVID, my flagship products were an algae turf scrubber and reef LED lights. My primary customers are in the US and tend to range from the ages of 36-48.
The highest revenue month I've had since starting this business was $13,000 in a single month. The business is highly profitable due to the shift from dropshipping to partnership agreements over time. I generally average $8-$10K per month with a high season during tax time and Christmas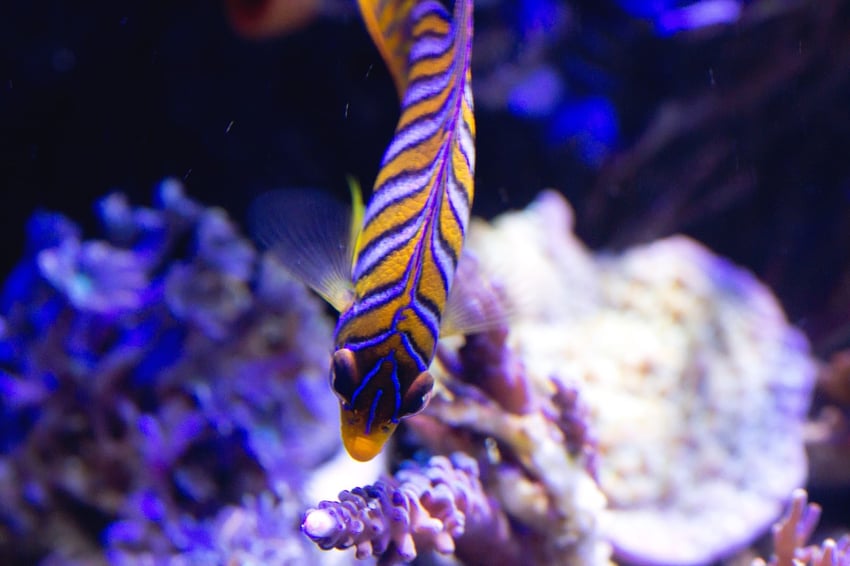 2. National Marine Aquarium
National Marine Aquarium in Plymouth, the UKs Biggest Aquarium, part of the Ocean Conservation Trust & a top family day out in Devon. Book...
Check out their full website ➜
3. REEF2REEF Saltwater and Reef Aquarium Forum
Website traffic: 1.32M/month
Business rank: #75.3K
Check out their full website ➜
4. Refrigerator Water Filters, Air Furnace Filters, Pool Spa Filters, Humidifier Wicks
Refrigerator Water Filters, Air Filters, Pool Filters, Spa Filters, HVAC Filters, Hiking and camping Filters. All brands carried including Whirlpool, Filtrete, Culligan, GE, Frigidaire, Kenmore, Kitchenaid, Amana, Maytag, AquaPure, Samsung Buy Whole House, Under Sink, Faucet, Reverse Osmosis Water Filter Cartridges and Systems from American Plumber, Cuno AquaPure, Culligan, GE, Omni Filter, Pentek
Website traffic: 460K/month
Business rank: #177K
Check out their full website ➜
Want to find more ideas that make money?
Hey! 👋 I'm Pat Walls, the founder of Starter Story.
Get our 5-minute email newsletter packed with business ideas and money-making opportunities, backed by real-life case studies.