5 Tourist Visa Information Business Success Stories [2022]
•
Updated: October 23rd, 2022
5 Tourist Visa Information Business Success Stories [2022]
Start A Tourist Visa Information Business
The tourist visa information business is a service that provides detailed information to tourists and potential immigrants about the requirements of the country they are traveling to or immigrating to.
The tourism industry has grown tremendously in recent years, which has led to a significant increase in demand for tourist visa information services. You can start a tourist visa information business with little capital investment.
A tourist visa information business is an excellent opportunity for anyone looking to start a small business with high profits and low risk.
Here are some real life success stories of starting a tourist visa information business:
1. Visa List ($120K/year)
Hari Krishna Dulipudi (from Sydney, New South Wales, Australia) started Visa List over 4 years ago.
Team
1 founders / 0 employees
Location
Sydney, New South Wales, Australia
Case Study
Hi, I'm Hari and I built Visa List a year back and is my third successful micro start-up.
Currently, Visa List has made $5000/month on average with 350K Monthly Active Users and its growing at 60%. Visa List has helped over 2 million users with their visa requirements

2. FAB FRENCH INSURANCE ($3M/year)
Fabien (from Capbreton, France) started FAB FRENCH INSURANCE over 7 years ago.
Team
1 founders / 8 employees
Case Study
I'm Fabien from FAB FRENCH INSURANCE. I run an insurance brokerage agency in the South West region of France. We sell insurance for the English-speaking community living in France, mostly insurance for VISAS (or residency applications) and also provide car insurance, as well as home and content policies. Basically, we smooth out the administrative challenges of living the French dream. Although we're based in France we provide a 100% English service.
As with any start-up, you have to be "the squid of all trades" (I just made this one up but let's pretend it's a French saying), and be prepared to put in the hours!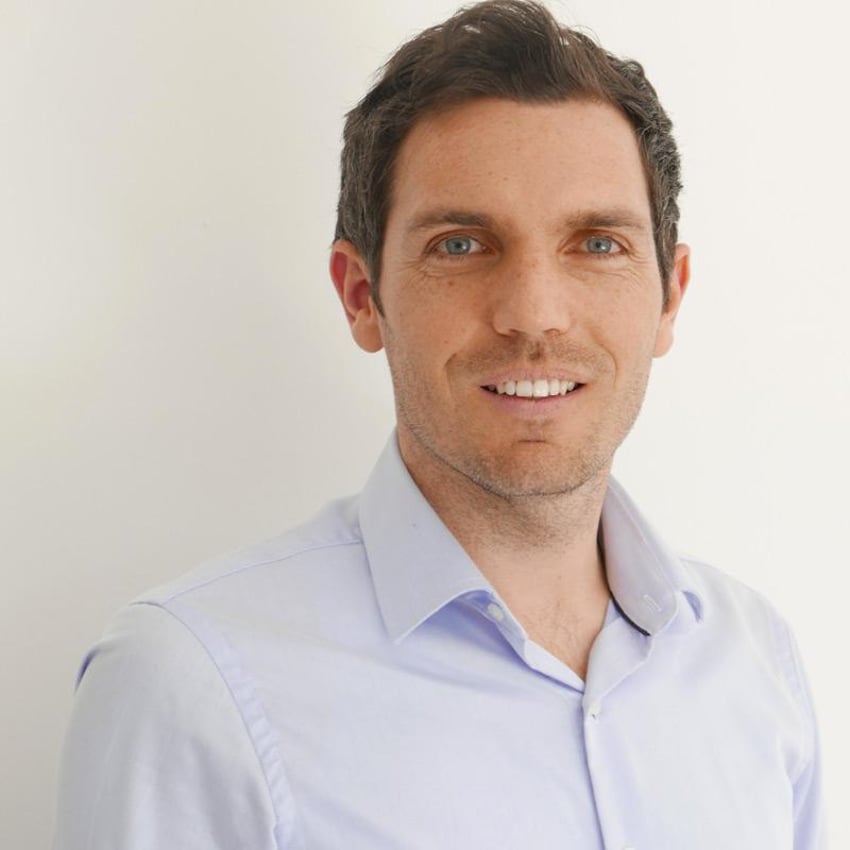 3. Travel State Gov
Website traffic: 17.2M/month
Business rank: #859
Check out their full website ➜
4. Visa List
Know where you can travel with your passport tension free. Get latest visa requirements and document checklist for different countries. Check if you can travel visa free or visa is required. Also find travel information for these countries. No more contradicting, confusing and outdated information about visas
Estimated revenue: $10K/month
Website traffic: 200K/month
Business rank: #69.1K
Check out their full website ➜
5. Ghana Consulate Newyork
Consulate General of Ghana in New York
Check out their full website ➜
Want to find more ideas that make money?
Hey! 👋 I'm Pat Walls, the founder of Starter Story.
Get our 5-minute email newsletter packed with business ideas and money-making opportunities, backed by real-life case studies.