4 Temporary Tattoo Artist Success Stories [2022]
•
Updated: September 15th, 2022
4 Temporary Tattoo Artist Success Stories [2022]
Become A Temporary Tattoo Artist
Starting a tattoo business is not as difficult as you might think. If you have the talent, ability, and guts, you already have the most important qualities for starting your own tattoo company.  Tattoo Artists in the US Market Size in 2022 is $1.4B.
The tattooing business is profitable and popular and it is one of the most rewarding careers that you can have. However, becoming a tattoo artist requires a huge amount of commitment and hard work.
Tattoo shops have strict standards for artists who work in shops, so to have an ideal career as an artist, you might have to go the freelance route. It can be a short-term or long-term career which means you must be prepared before you take on such a responsibility. It won't come with a million-dollar salary at first, but once you've developed a good reputation and have completed enough work, the money will start rolling in.
Here are some real life success stories of starting a temporary tattoo artist:
1. Forgotten Mermaids ($12K/year)
Anslea (from Atlanta, GA, USA) started Forgotten Mermaids over 4 years ago.
Team
1 founders / 0 employees
Location
Atlanta, GA, USA
Case Study
Over the last 12 months, we've expanded our products to include two tattoo designs in six colors, swimsuits, and clothing, all with the unifying "mermaid scale" theme. These last six months we've averaged about $1,000/month in mostly passive income.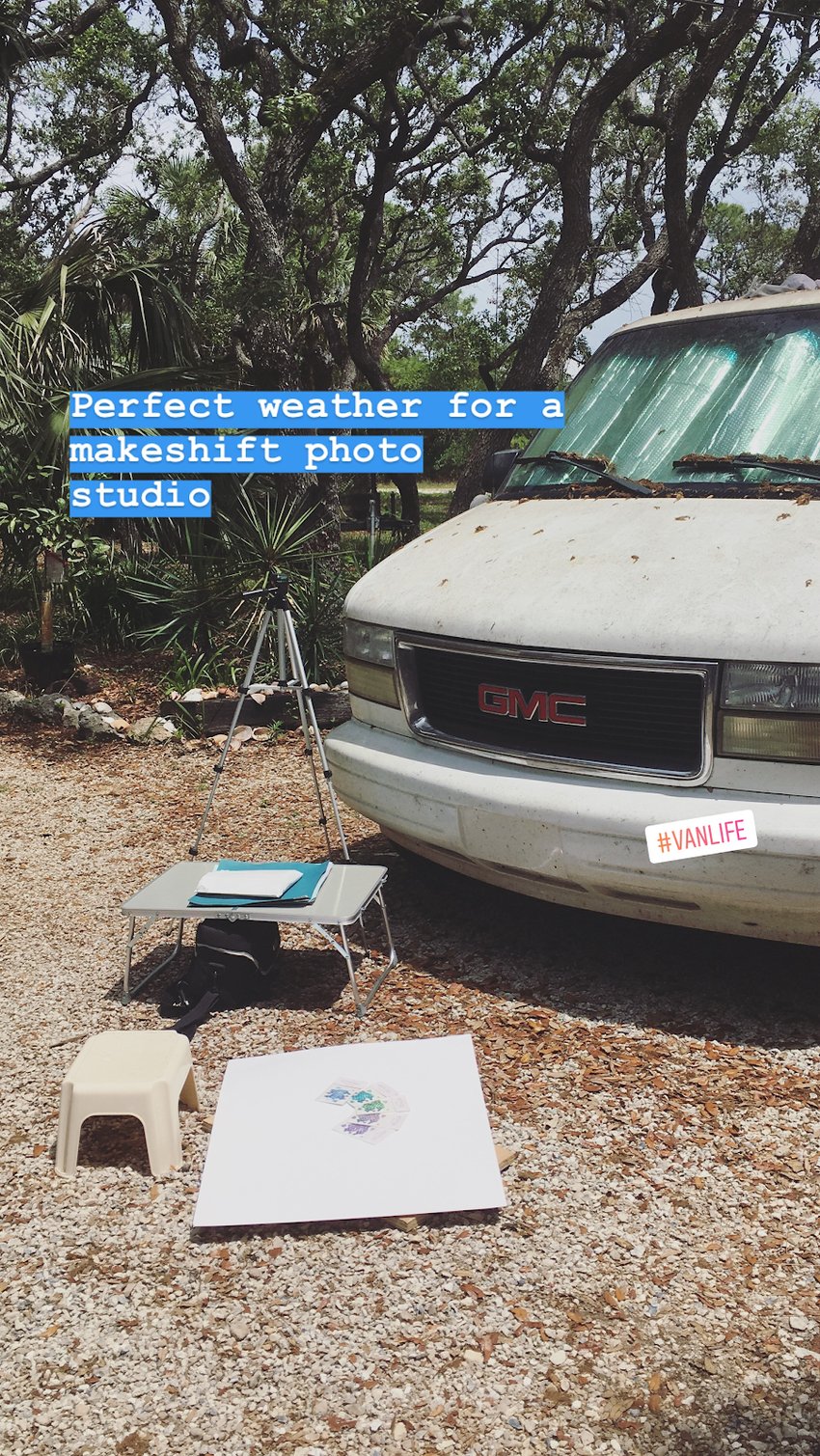 2. Sinisters Ink
Are you searching for a tattoo shop in Indianapolis? Welcome to Sinisters Ink: custom tattoos. High-quality standards. Make an appointment!
Check out their full website ➜
3. Tattoodo
Tattoodo is the world's #1 tattoo community with the greatest collection of tattoos designs, shops and artists.
Website traffic: 650K/month
Business rank: #76K
Check out their full website ➜
4. Temporary Tattoos
TemporaryTattoos.com is the world's largest manufacturer of temporary tattoos! We have a wide variety of types and styles, from our metallic tattoos to glitter tattoos to glow-in-the-dark tattoos.
Check out their full website ➜
Want to start your own business?
Hey! 👋I'm Pat Walls, the founder of Starter Story.
We interview successful business owners and share the stories behind their business. By sharing these stories, we want to help you get started.
Interested in starting your own business? Join Starter Story Premium to get the greatest companion to starting and growing your business:
Connect + get advice from successful entrepreneurs
Step by step guides on how to start and grow
Exclusive and early access to the best case studies on the web
And much more!