3 Specialty Bakery Success Stories [2022]
•
Updated: October 20th, 2022
3 Specialty Bakery Success Stories [2022]
Specialty bakeries sell products that go above and beyond the call of regular baked goods such as handmade fondant pieces, flowers, tiered cakes, and customized wedding cakes.
Here are some real life success stories of starting a specialty bakery:
1. ChipMonk Baking ($1.08M/year)
David Downing (from Houston, TX, USA) started ChipMonk Baking almost 4 years ago.
Team
2 founders / 10 employees
Case Study
Hi there! My name is David Downing and I'm co-founder & CEO of ChipMonk, a specialty mail-order bakery based in Houston. We make low carb, gluten-free desserts, and ship them all across the country. Our mission is to help people indulge mindfully and make better nutritional choices.
As an early-stage company, we've remained focused on growing via e-commerce before we attempt to tackle wholesale or get into grocery stores. Right now, we sell around $25,000 a month, with most of that coming directly from our website.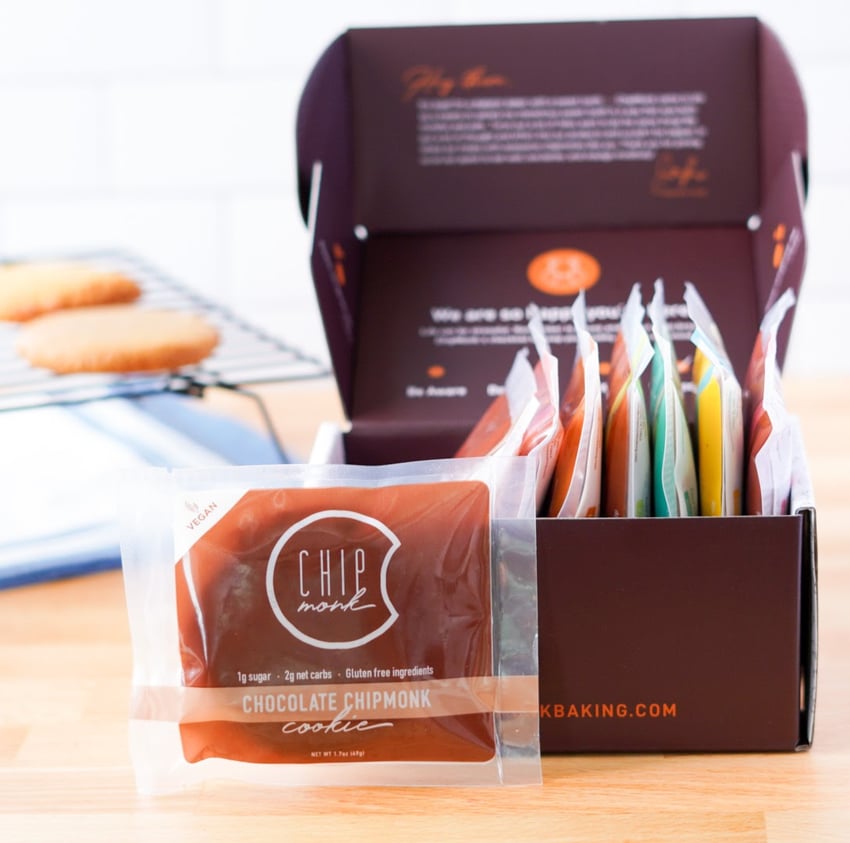 2. Liberated Specialty Foods ($1.2M/year)
Stacey Schlaman (from Alabama, USA) started Liberated Specialty Foods over 7 years ago.
Team
1 founders / 20 employees
Case Study
I'm Stacey, founder and President of Liberated Specialty Foods, based in the quiet town of Madison, Alabama. We run a food manufacturing business making a full line of baked food (made mainly from nut flours) like almond flour pizza crust, cashew bread, and coconut flour donuts, along with additive-free sauces like ketchup and pizza sauce; with the specific mission to help those suffering from autoimmune diseases like Crohn's and Colitis, that ALSO fill the niche of Keto, Paleo, Atkins, and other trending diets.
We sell online and to retailers. We went from about 100 retailers with our products in 2016 to over 1,000 today, including major chains from Whole Foods and Sprouts to Wal-Mart -- and we hope to keep adding more!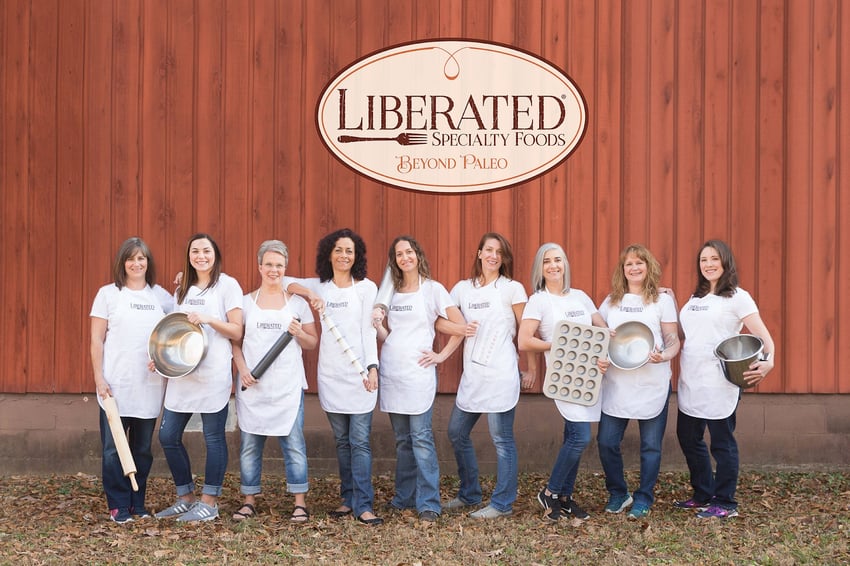 3. Lil Buff Protein ($960K/year)
Christine Moore (from Cleveland, Ohio, USA) started Lil Buff Protein over 6 years ago.
Team
1 founders / 10 employees
Location
Cleveland, Ohio, USA
Case Study
My name is Christine Moore and I'm the owner of Lil Buff Protein, where you can eat cake & get buff!
We focus on giving back to the community and our employees. We purchased a new set of tires for one of our employees last year and this year we purchased a car for a family in need in our city.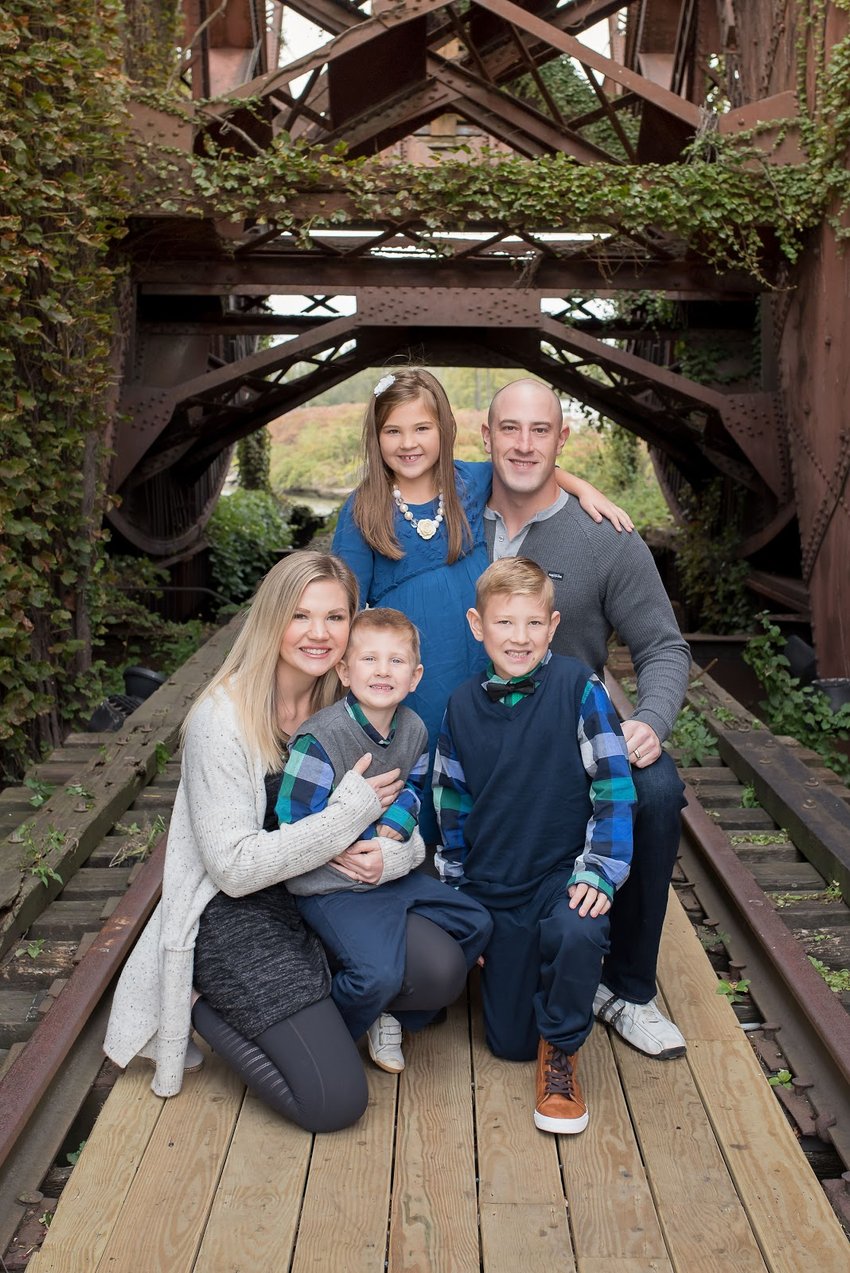 Want to find more ideas that make money?
Hey! 👋 I'm Pat Walls, the founder of Starter Story.
Get our 5-minute email newsletter packed with business ideas and money-making opportunities, backed by real-life case studies.