4 Self Checkout Micromarkets Success Stories [2022]
•
Updated: October 20th, 2022
4 Self Checkout Micromarkets Success Stories [2022]
Start A Self Checkout Micromarkets
Here are some real life success stories of starting a self-checkout micromarkets:
1. 365 Retail Markets ($86.4M/year)
Joe Hessling (from Troy) started 365 Retail Markets over 14 years ago.
Team
3 founders / 239 employees
Case Study
Hi everyone! My name is Joe Hessling and I started 365 Retail Markets. I began with the idea of self-checkout convenience and turned it into a full-blown innovative industry. We started with one MicroMarket and turned it into 29,000 worldwide in locations such as offices, hospitals, universities, automotive campuses, and hotels.
Our initial revenue in year 1 was approximately $75k and we are now at $72,000,000 in 2019. With phenomenal growth, we work daily to continue pushing our technology into the future to grow our footprint even more.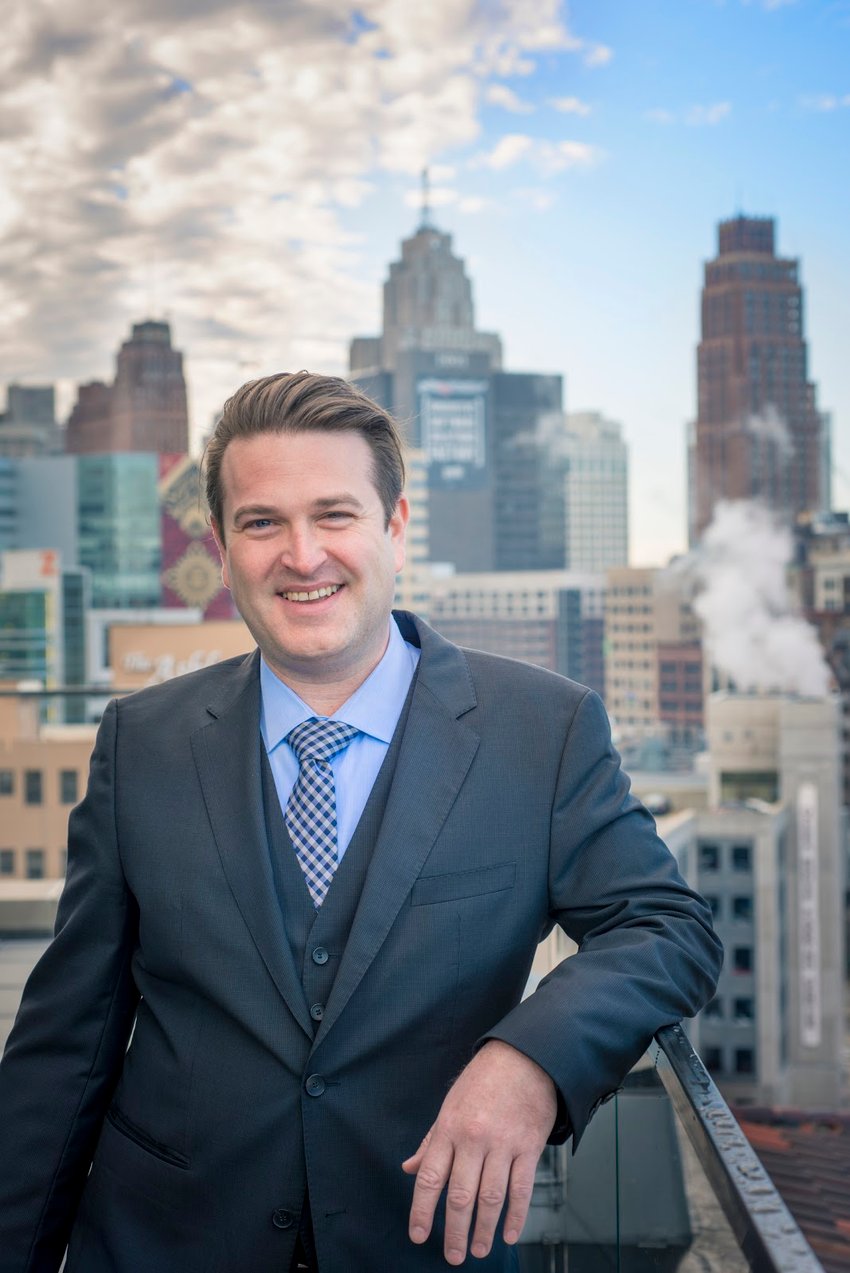 2. Self-Service Innovation Virtual Summit
Self-Service Innovation Virtual Summit will examine advances in technology that are empowering businesses to provide products and services when, where and how consumers expect them.
Check out their full website ➜
3. 365 Retail Markets
MicroMarkets | Dining | Nanomarkets | Vending – Transforming how employees view their breakroom by creating self-service convenience technology that connects people with products at work.
Estimated revenue: $7.2M/month
Website traffic: 210K/month
Business rank: #483K
Check out their full website ➜
4. Avanti Markets
Avanti Markets- a technology company pioneering unattended retail & self-service convenience shopping with micro markets and contactless shopping
Check out their full website ➜
Want to find more ideas that make money?
Hey! 👋 I'm Pat Walls, the founder of Starter Story.
Get our 5-minute email newsletter packed with business ideas and money-making opportunities, backed by real-life case studies.