4 Photo & Album Frame Kiosk Success Stories [2022]
•
Updated: October 21st, 2022
4 Photo & Album Frame Kiosk Success Stories [2022]
Start A Photo & Album Frame Kiosk
Are you looking for a creative business idea you can start with low capital? How about photo framing and album business? Photo framing businesses often begin as part-time but can grow into full-time businesses.
Market trends data show the digital photo frame market share will rise above $60 million in the next few years. Factors propelling increased demand include the display of artwork, framing of mirrors, and photography framing.
Therefore, starting a photo & album frame kiosk can be a great business opportunity. To start, you can set up a local kiosk or choose to operate from a shopping mall where photography is thriving. Partner with local photographers to help you push more sales.
Here are some real life success stories of starting a photo & album frame kiosk:
1. Matboard & More ($6M/year)
Mehdi Kajbaf (from Atlanta, Georgia, USA) started Matboard & More almost 11 years ago.
Team
3 founders / 10 employees
Location
Atlanta, Georgia, USA
Case Study
My name is Mehdi Kajbaf, Co-Founder at Matboard and More ™ , the company that makes framing your art easier than you think. We brought sophistication to one of the oldest industries on earth, picture framing.
However, if you can live the life you want, have financial security for the future and the freedom to enjoy it, you are probably successful.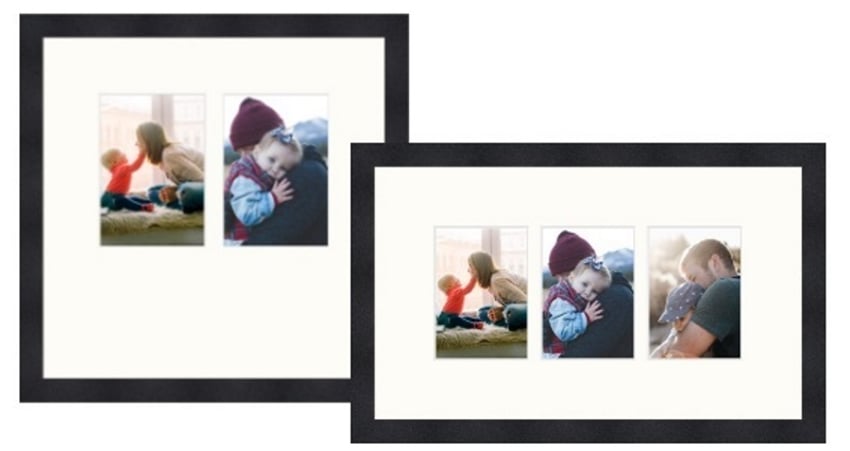 2. MILK Books
Create High Quality, Custom Photo Books & Photo Albums Online With MILK Books. Design Your Photo Book With Ease Using Our Digital Photo Book Software.
Website traffic: 90K/month
Business rank: #272K
Check out their full website ➜
3. Matboard & More
Matboard and More. The number one online retailer of matboards and picture framing accessories.
Estimated revenue: $500K/month
Business rank: #794K
Check out their full website ➜
4. Framing Supplies
fine art, posters, prints, poster, print, original art, custom framed art, canvas prints, original art, reproductions, artwork, paintings, photos, photographs, calendars, wall calendars, monthly calendars, photo calendars, limited edition prints, vintage originals
Check out their full website ➜
Want to find more ideas that make money?
Hey! 👋 I'm Pat Walls, the founder of Starter Story.
Get our 5-minute email newsletter packed with business ideas and money-making opportunities, backed by real-life case studies.