4 Pastry Chef Success Stories [2022]
•
Updated: October 20th, 2022
4 Pastry Chef Success Stories [2022]
A pastry chef is a culinary artist who specializes in creating cakes, candy, pies, and other baked products.
As a pastry chef, you may establish your home-based bakery, seek some freelancing opportunities such as starting baking lessons, recording videos, or even write recipes for chefs.
Here are some real life success stories of starting a pastry chef :
1. Bradford Bakery ($48K/year)
Amanda Bradford (from Mckinney) started Bradford Bakery about 2 years ago.
Team
1 founders / 2 employees
Case Study
My name is Amanda Bradford and I own Bradford Bakery. I started in the culinary industry 15 years ago and have done everything from restaurants to the Dalai Lama's 80th birthday cake and celebrity catering events.
Our customers reach out to us because they know they are getting quality products that will meet the needs of their event and their dietary restrictions if they have any! We are a favorite of our local community and love that people are spreading the word about our business to their friends which we are seeing in our growing client list! Even in the past few months we have seen a 550% increase in our SEO on google and filled more orders for the community just by them recommending us and searching us on the web!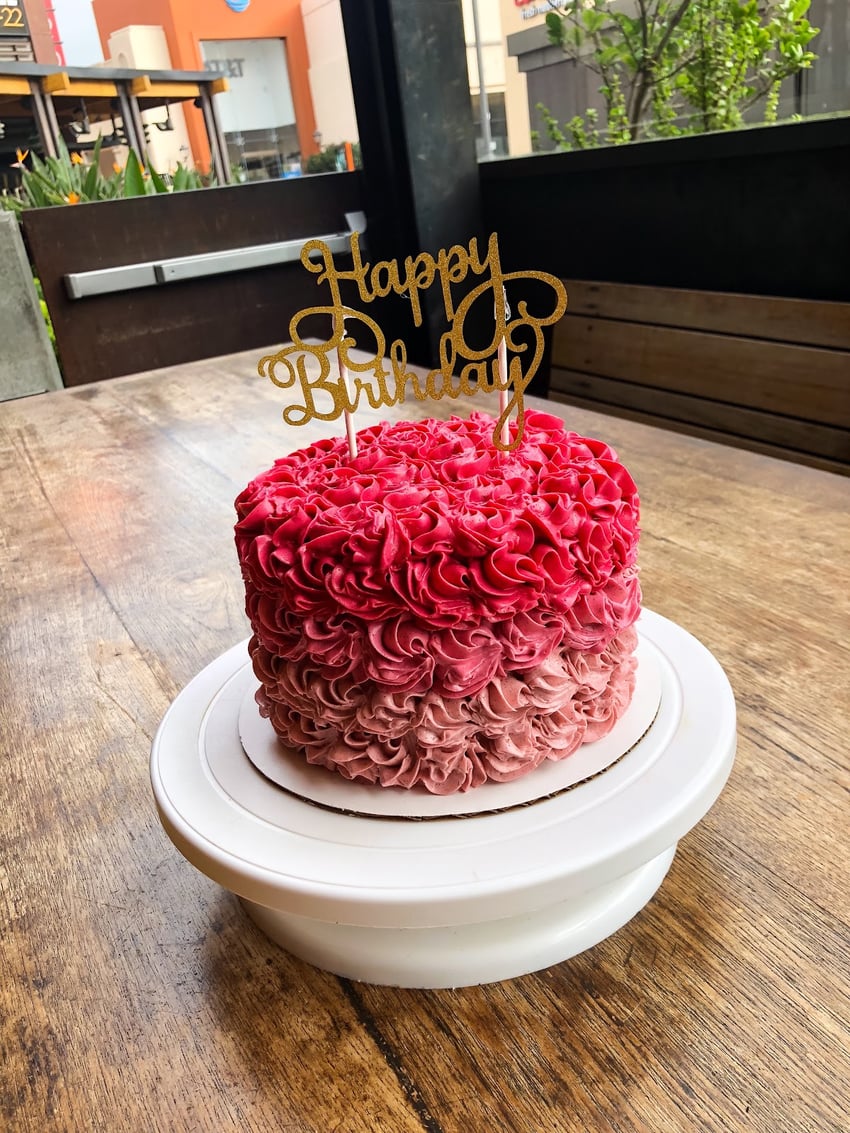 2. Escoffier
Learn more about our world-class culinary school. Fulfill your education on campus or online and enter the workforce prepared to achieve your goals. Request information today and enroll in an exemplary culinary arts program.
Website traffic: 960K/month
Business rank: #152K
Check out their full website ➜
3. ChefTalk
A Food Lover's Link to Professional Chefs
Website traffic: 260K/month
Business rank: #183K
Check out their full website ➜
4. C TRAC
Website traffic: 250K/month
Business rank: #197K
Check out their full website ➜
Want to find more ideas that make money?
Hey! 👋 I'm Pat Walls, the founder of Starter Story.
Get our 5-minute email newsletter packed with business ideas and money-making opportunities, backed by real-life case studies.