5 Online Classes Platform Success Stories [2022]
•
Updated: September 8th, 2022
5 Online Classes Platform Success Stories [2022]
Launch An Online Classes Platform
Here are some real life success stories of starting a online classes platform:
1. MillionCenters by Better Thought Solutions LLP ($12K/year)
Shasta Pakdhane (from New Delhi, Delhi, India) started MillionCenters by Better Thought Solutions LLP over 3 years ago.
Team
4 founders / 8 employees
Location
New Delhi, Delhi, India
Case Study
Hello and good day to Starter Story readers, my name is Surinder Singh, and I am the founder of social learning app MillionCenters.
We see ourselves as technology enablers, fresh data serving broad category options, job opportunities, and career growth, providing flexibility to centers on how to market the courses, SMM, and events, creating a digital network for learners.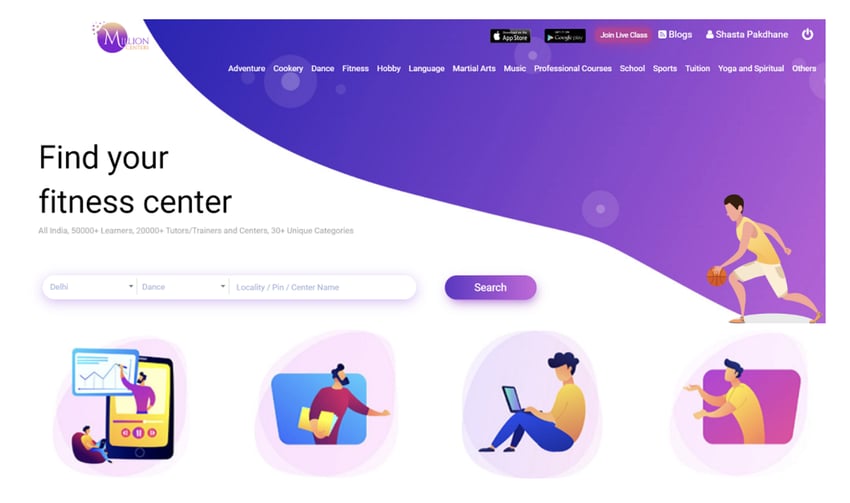 2. Coassemble ($2.1M/year)
Jude Novak (from Newcastle NSW, Australia) started Coassemble about 6 years ago.
Team
2 founders / 30 employees
Case Study
By positioning our platform to capture an unloved market segment, we've seen customer growth >100% YoY in our 5 years since launch. We've now had over 1,000 businesses sign up to our platform, and 90% of our new customers are training online for the first time.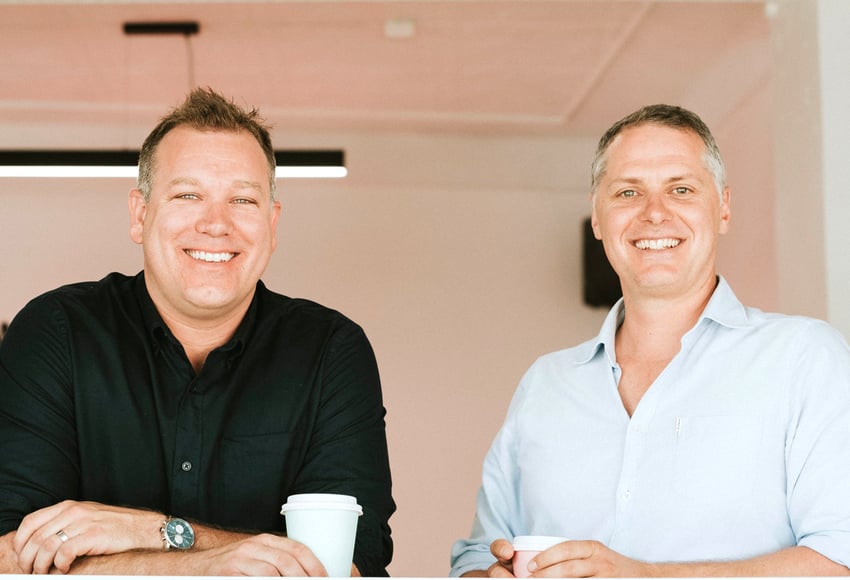 3. BoardsbyMo ($132K/year)
Last May, Monisha Misra reluctantly accepted her first customer. Nine months later, she'd eclipsed $100k in total sales -- all on the side from her day job. BoardsByMo.com is a charcuterie board prep company, and the early success and attention in that arena has spun off other revenue streams inclu…
Monisha Misra (from Boston, MA, USA) started BoardsbyMo over 2 years ago.
Team
1 founders / 3 employees
Case Study
BoardsbyMo is a charcuterie board prep business started by Monisha Misra. She began this as a side hustle but it quickly developed into a full-time job.
Monisha has always enjoyed hosting parties and creating culinary works of art, so she decided to build a business out of it.
She is currently expanding her B2B operations, teaching online classes multiple times per week, and hosting a number of business workshops each month.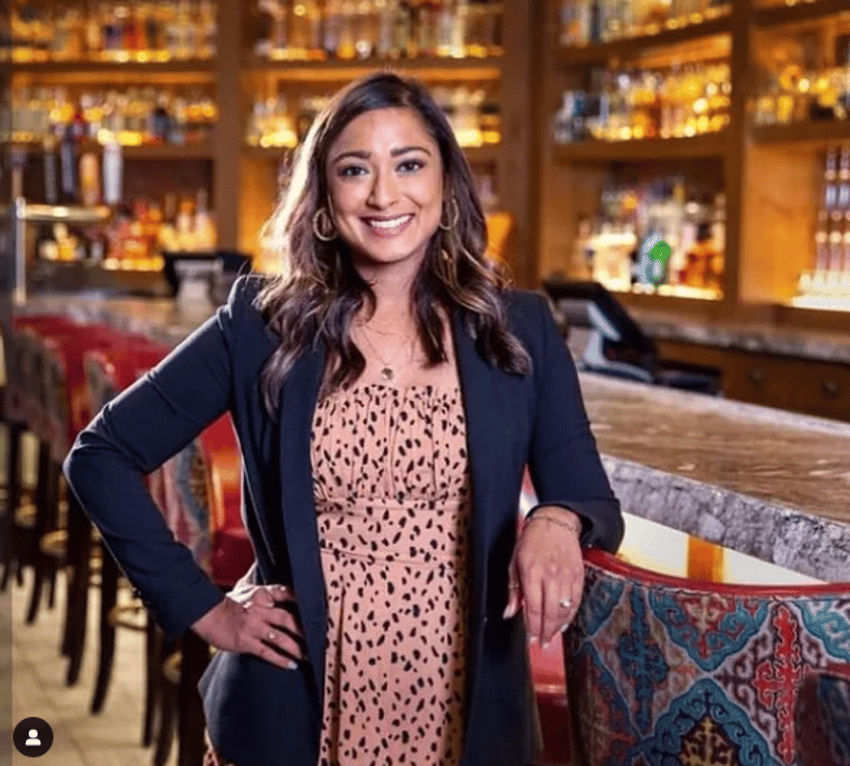 Read the full article on sidehustlenation.com ➜
4. New Sphere, LLC ($216K/year)
Ellis Annichine (from ) started New Sphere, LLC over 2 years ago.
Team
2 founders / 9 employees
Case Study
My name is Ellis Annichine and I am the owner and CEO of New Sphere. We offer virtual preschool classes for children ages 2 - 6 years old. We currently have three separate programs: Toddler and Me (2 years old), It's Circle Time (3-4 years old) and Kinder Prep (4-5 years old).
We currently have 100 customers and approximately $18,000 in MRR. We employ a team of 9 teachers who are located all across the United States.

5. Elite Chess ($99.6K/year)
"Changing the world with chess" and making $100,000 per year on the side. That's the story of today's guest, Jeff DiOrio from EliteChess.net. Jeff went from working in summer camp chess programs teaching kids how to play chess, to running his own summer camps and earning five times as much. He th…
Jeff DiOrio (from Naperville, IL, USA) started Elite Chess over 10 years ago.
Team
1 founders / 0 employees
Case Study
Jeff started Elite Chess in 2012 to teach chess to young minds.
Running his own camps allowed him to earn five times as much as when he was teaching children how to play chess while working in summer camp chess programs for $17 an hour.
He then transitioned to an online recurring membership model, in part due to the pandemic to keep his business afloat.
Right now he provides both virtual and in-person classes and organizes special summer and chess tournaments. His mission is to teach young minds this beautiful game of chess and help them develop chess skills & life skills from a young age.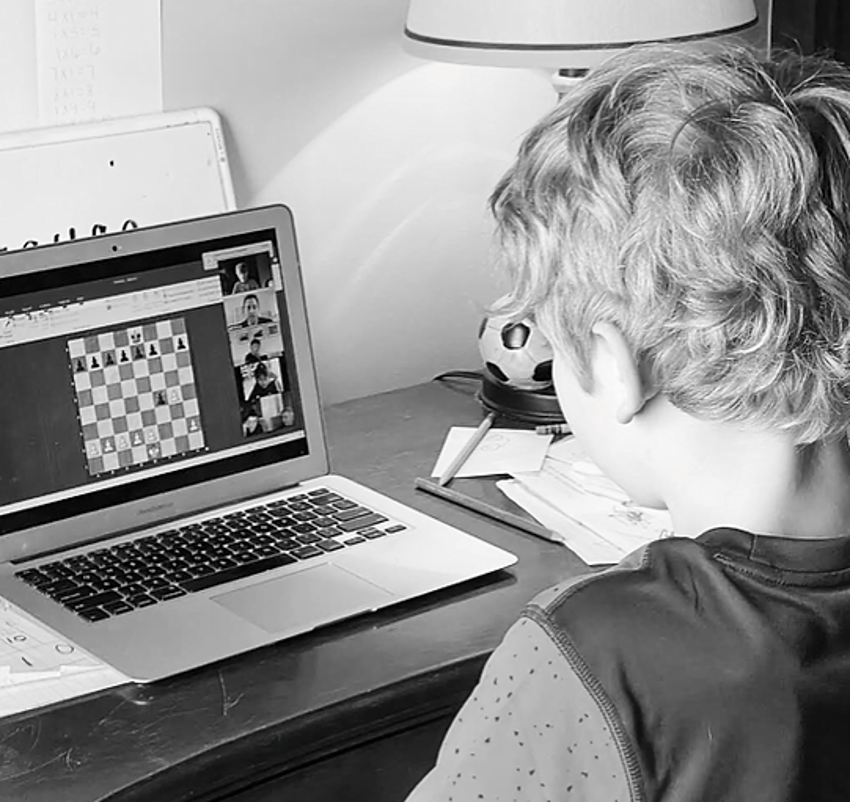 Read the full article on sidehustlenation.com ➜
Want to start your own business?
Hey! 👋I'm Pat Walls, the founder of Starter Story.
We interview successful business owners and share the stories behind their business. By sharing these stories, we want to help you get started.
Interested in starting your own business? Join Starter Story Premium to get the greatest companion to starting and growing your business:
Connect + get advice from successful entrepreneurs
Step by step guides on how to start and grow
Exclusive and early access to the best case studies on the web
And much more!