4 Online Business Brokerage Business Success Stories [2022]
•
Updated: October 20th, 2022
4 Online Business Brokerage Business Success Stories [2022]
Start An Online Business Brokerage Business
Here are some real life success stories of starting a online business brokerage business:
1. Quiet Light ($210M/year)
Today I have my friend Joe Valley on the show. Joe is the co-owner of Quiet Light brokerage which is an online brokerage firm that helps you buy and sell businesses.
I asked Joe to come on the podcast to discuss the overall online business market, how to sell your online business, the typical va…
Mark Daoust (from Mooresville, NC, USA) started Quiet Light ago.
Team
1 founders / 24 employees
Case Study
Mark Daoust is the CEO and founder of Quiet Light Brokerage.
He has been mentoring company owners who are considering selling their businesses since the establishment of the company in 2007.
The Quiet Light team of business developers helps to plan the most effective time and strategy for selling your business.
Their aim is to support those who are new to the prospect of buying and selling their businesses.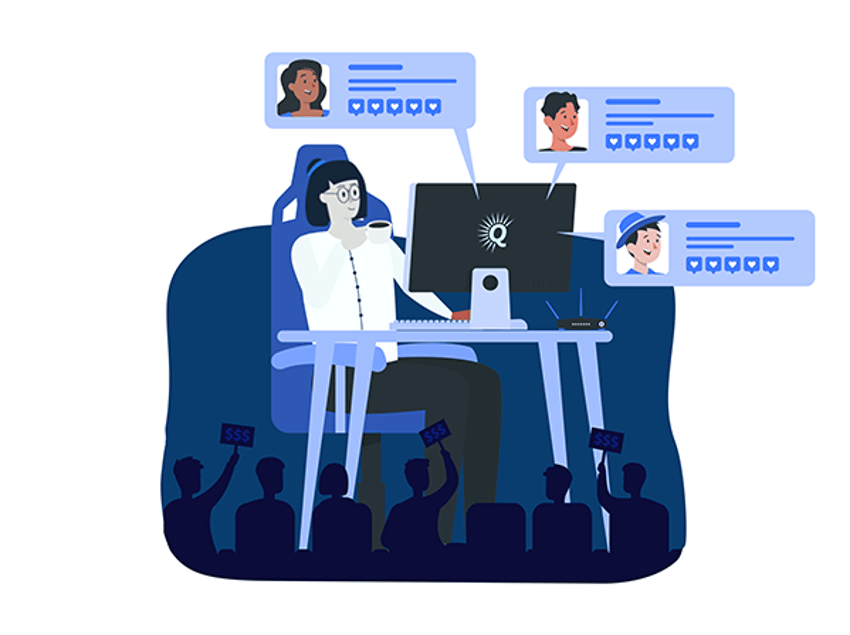 Listen to the full podcast on domainmagnate.com/ ➜
2. Quiet Light
The advisors at Quiet Light Brokerage have each bought and sold businsesses. We can help you plan your successful exit. We've "been there, done that."
Estimated revenue: $17.5M/month
Business rank: #119K
Check out their full website ➜
3. Online Business Broker
Over $100M Online Businesses Sold - Sell your website, Amazon FBA, SaaS or other online business. Website Properties - Website Broker
Check out their full website ➜
4. Business Brokers Selling Profitable Online Businesses
Latona's are a mergers and acquisitions broker specializing in established online businesses such as eCommerce & software-as-a-service businesses.

Check out their full website ➜
Want to find more ideas that make money?
Hey! 👋 I'm Pat Walls, the founder of Starter Story.
Get our 5-minute email newsletter packed with business ideas and money-making opportunities, backed by real-life case studies.