4 Mobile Phone Cases & Accessories Kiosk Success Stories [2022]
•
Updated: September 15th, 2022
4 Mobile Phone Cases & Accessories Kiosk Success Stories [2022]
Start A Mobile Phone Cases & Accessories Kiosk
The increasing adoption of mobile phones and other handheld devices has created a secondary demand for phone accessories. Experts project the mobile phone accessories market will reach $166 Billion in the next decade.
High-demand mobile phone accessories include phone cases, batteries, headphones, portable speakers, etc.
Opening a mobile phone accessories kiosk can be a profitable way to make money. Do you plan to start a mobile phone accessories kiosk? Find a busy shopping mall where people buy phones. You can sell the mobile phone accessories in retail or choose to do wholesale only.
Here are some real life success stories of starting a mobile phone cases & accessories kiosk:
1. Phone Loops ($1.5M/year)
JP Brousseau (from Quebec, Canada) started Phone Loops over 8 years ago.
Team
1 founders / 5 employees
Case Study
Hi, my name is Jean-Philippe Brousseau, I'm a 32-year-old entrepreneur from Canada, Québec. I'm the founder and owner of phoneloops.com. We mainly sell our universal phone strap that provides a secure, yet relaxed grip on mobiles to B2B and B2C markets.
We've been in business since 2014 after a successful Kickstarter campaign. We've grown exponentially every year since. As of 2018, we've sold over one million Loops in 66 countries. We couldn't be happier and we are super excited about what the future holds.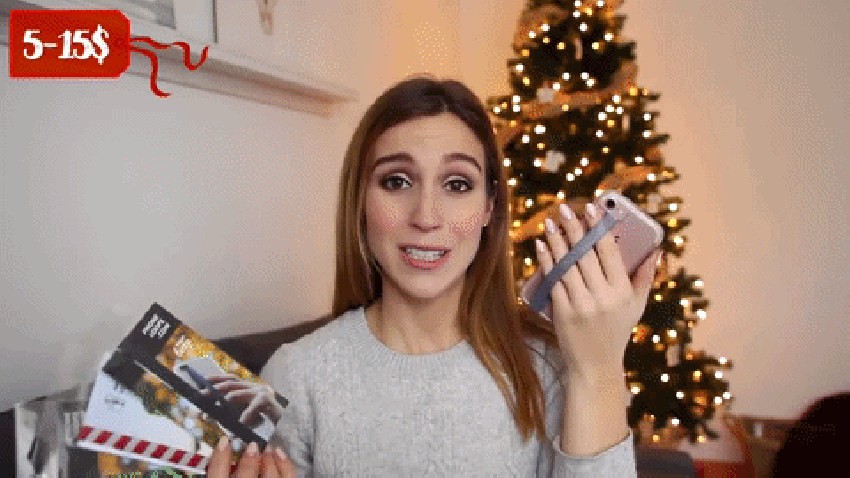 2. Cellular Sales
Get the latest deals on Apple iPhone, Google Pixel, Samsung Galaxy, smartwatches & other devices when you visit a Cellular Sales Verizon store.
Website traffic: 120K/month
Business rank: #91.5K
Check out their full website ➜
3. Peel
The only place to get official Peel iPhone & Android cases. Super thin and branding free while maintaining the aesthetic of your phone.
Check out their full website ➜
4. Hitcase
The world's most innovative and protective iPhone cases. Waterproof, drop-proof, everything-proof. Mountable with accessories and lenses. For every iPhone, 6 to Xs Max.
Check out their full website ➜
Want to start your own business?
Hey! 👋I'm Pat Walls, the founder of Starter Story.
We interview successful business owners and share the stories behind their business. By sharing these stories, we want to help you get started.
Interested in starting your own business? Join Starter Story Premium to get the greatest companion to starting and growing your business:
Connect + get advice from successful entrepreneurs
Step by step guides on how to start and grow
Exclusive and early access to the best case studies on the web
And much more!