5 Membership Management Software Success Stories [2022]
•
Updated: September 15th, 2022
5 Membership Management Software Success Stories [2022]
Start A Membership Management Software
Here are some real life success stories of starting a membership management software:
1. Join It ($480K/year)
Mitch Colleran (from Seattle, Washington, USA) started Join It almost 6 years ago.
Team
2 founders / 3 employees
Location
Seattle, Washington, USA
2. Eqvista ($720K/year)
Tom Milar (from Las Vegas, NV, USA) started Eqvista over 4 years ago.
Team
1 founders / 15 employees
Case Study
Hi! I'm Tomas Milar and I'm the founder of Eqvista, a sophisticated equity management software that allows companies, investors, and shareholders to track, manage and make intelligent decisions about their company's equity. We target most companies, from seed-stage to pre-IPO companies, but we also cater to startups since it's challenging for new founders to manage their companies at the early stages.
Aside from our equity management platform, we also offer one of the leading 409A valuations in the market. We have helped over 6,500 companies (and counting!) with their cap table, business valuations, and IRS filings. We believe that running a business should be easy, you just have to find the right resources. Eqvista has everything ready for you.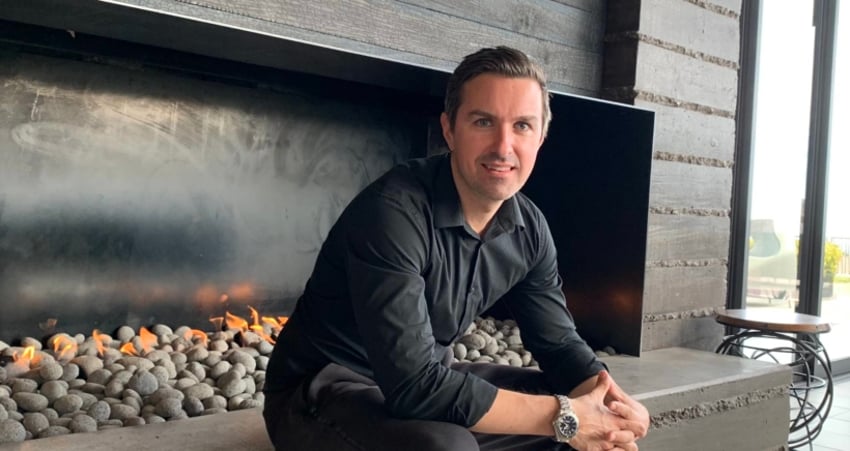 3. MemberSpace
Create memberships on your website for anything you want like courses, video tutorials, member directories, and more while having 100% control over look & feel.
Website traffic: 340K/month
Business rank: #49.2K
Check out their full website ➜
4. AuthPro
Login, website password protection and membership management software for your website. You can control access to your pages using password protection. You can have multiple users, users can register on your site and you can collect their information by designing your own registration form.
Website traffic: 110K/month
Business rank: #75.8K
Check out their full website ➜
5. Breeze Church Management Software
Website traffic: 790K/month
Business rank: #78.4K
Check out their full website ➜
Want to start your own business?
Hey! 👋I'm Pat Walls, the founder of Starter Story.
We interview successful business owners and share the stories behind their business. By sharing these stories, we want to help you get started.
Interested in starting your own business? Join Starter Story Premium to get the greatest companion to starting and growing your business:
Connect + get advice from successful entrepreneurs
Step by step guides on how to start and grow
Exclusive and early access to the best case studies on the web
And much more!