4 Medical App Success Stories [2022]
•
Updated: October 20th, 2022
4 Medical App Success Stories [2022]
Medical apps are an integral part of any physician's practice. Doctors need access to the latest reference materials and new advances in healthcare technology. You might have a lot of experience in medicine, but if you don't know a thing about coding and app building, the process of creating a medical app can be daunting.
The medical apps market is expected to reach $314.60B in 2028. The health care industry is sacrificing billions of dollars annually on paperwork, filing, and an inefficient system for sharing patient information. With today's technology, healthcare professionals can streamline this process and will be able to keep track of their patient's records through a secure information system.
Here are some real life success stories of starting a medical app:
1. Qolty ($1.2M/year)
Shuhan He (from California, USA) started Qolty over 5 years ago.
Team
2 founders / 10 employees
Case Study
Hi, my name is Shuhan He. I'm the founder of Conduct Science, a company which I created to try and provide scientists and researchers with the necessary equipment to complete their research.
The data is stored on the Qolty servers for years, meaning that work isn't lost and can be used for longitudinal studies.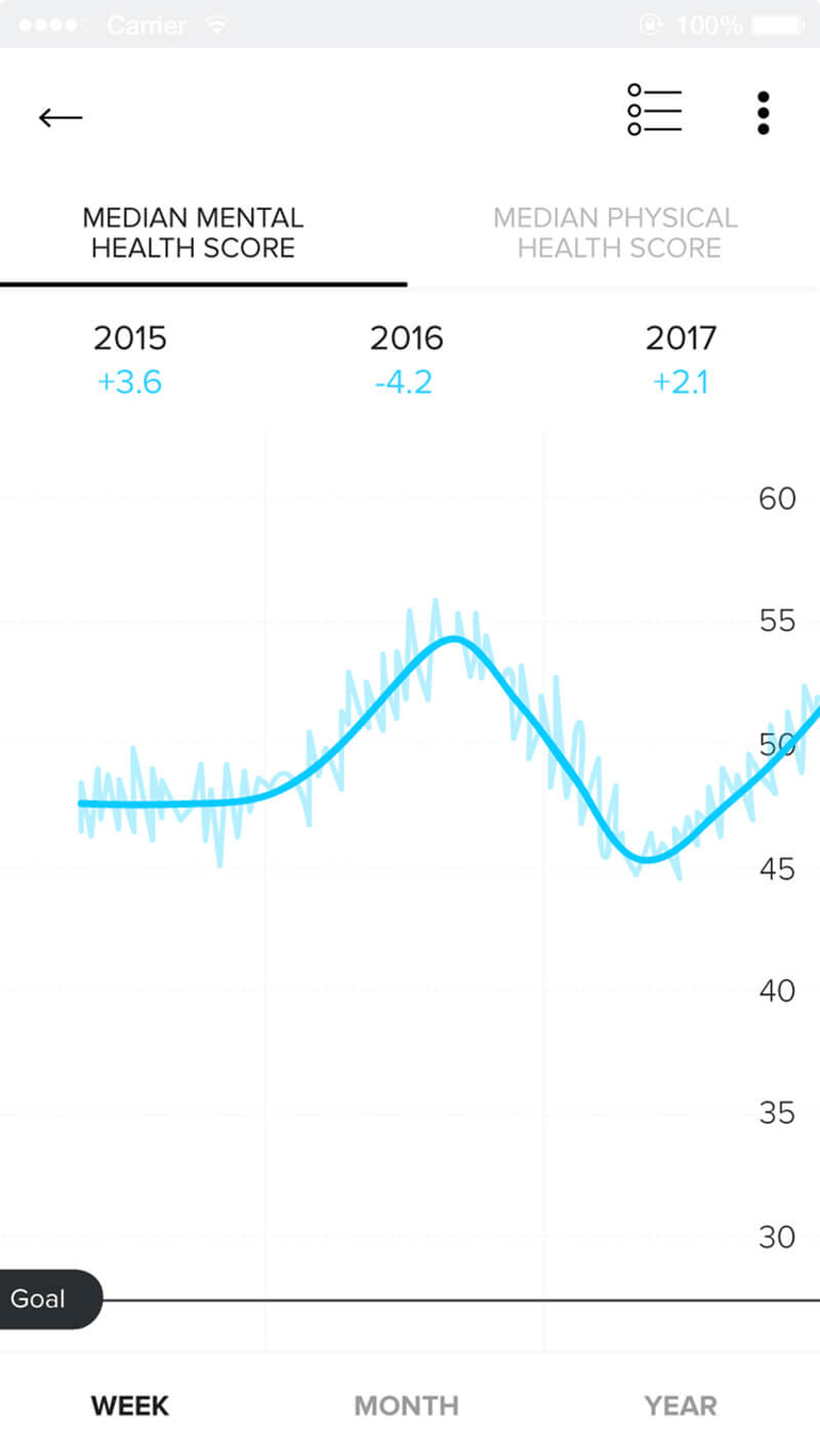 2. Medi-Cal: Provider Home Page
Website traffic: 720K/month
Business rank: #248
Check out their full website ➜
3. Mount Sinai Health System
Website traffic: 3.75M/month
Business rank: #22.7K
Check out their full website ➜
4. City of San Diego Official Website
Website traffic: 1.17M/month
Business rank: #33.5K
Check out their full website ➜
Want to find more ideas that make money?
Hey! 👋 I'm Pat Walls, the founder of Starter Story.
Get our 5-minute email newsletter packed with business ideas and money-making opportunities, backed by real-life case studies.