3 Leather Fashions Business Success Stories [2022]
•
Updated: October 20th, 2022
3 Leather Fashions Business Success Stories [2022]
Start A Leather Fashions Business
Selling leather fashions is another great business you can initiate. High spending capacity and demand for leather products such as shoes and bags are substantial reasons making the leather fashion business profitable.
To start a leather fashion business, create a business plan and ensure all legal formalities are met. You can set up a leather processing plant, manufacture leather products for sale, or outsource the ready-made ones and resell them to your customers.
Here are some real life success stories of starting a leather fashions business:
1. JAQET ($12K/year)
Jacques Flynn (from Kawartha Lakes, Ontario, Canada) started JAQET almost 11 years ago.
Team
1 founders / 2 employees
Location
Kawartha Lakes, Ontario, Canada
Case Study
Hello! My name is Jacques Flynn.I am the founder and owner of the leather goods company JAQET.
We now consist of a small team based in Long Beach, California where all our products are hand made under one roof. We currently sell our products in boutiques across the globe as well as through our website.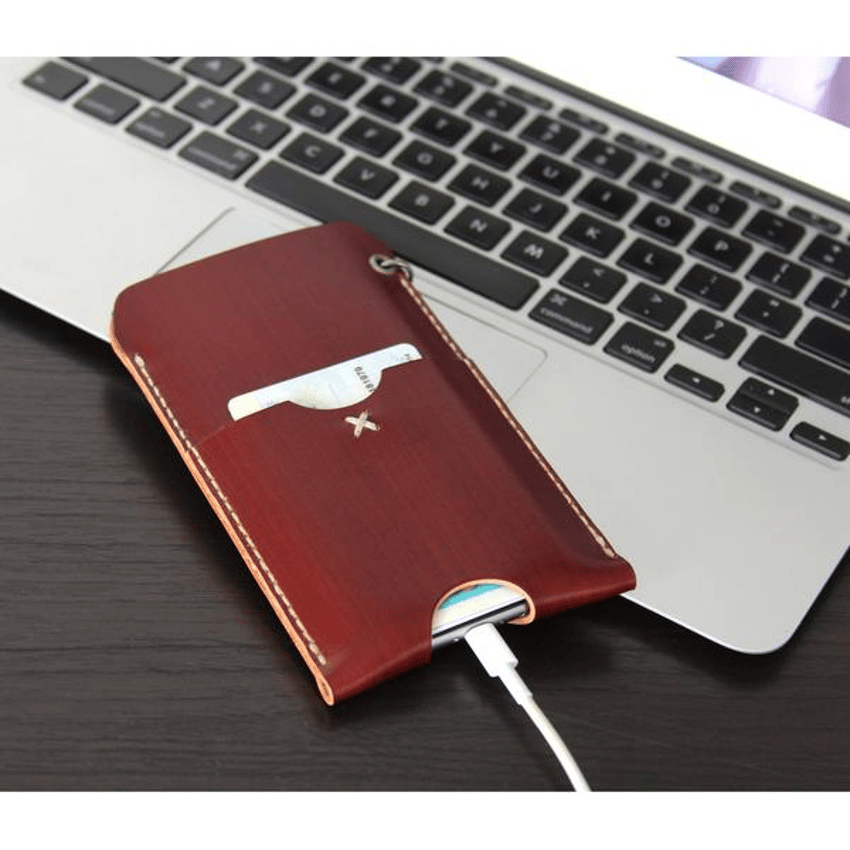 2. Popov Leather ($900K/year)
Ryan Popoff (from Nelson, Nelson, New Zealand) started Popov Leather almost 10 years ago.
Team
2 founders / 10 employees
Location
Nelson, Nelson, New Zealand
Case Study
My name is Ryan Popoff and I am the owner and maker at Popov Leather. We are a Canadian company that makes and sells small leather goods online. The majority of our sales are focused on direct-to-consumer and almost entirely in the USA.
Our top selling products are (you probably guessed) wallets. People love a great quality wallet backed by our amazing customer service.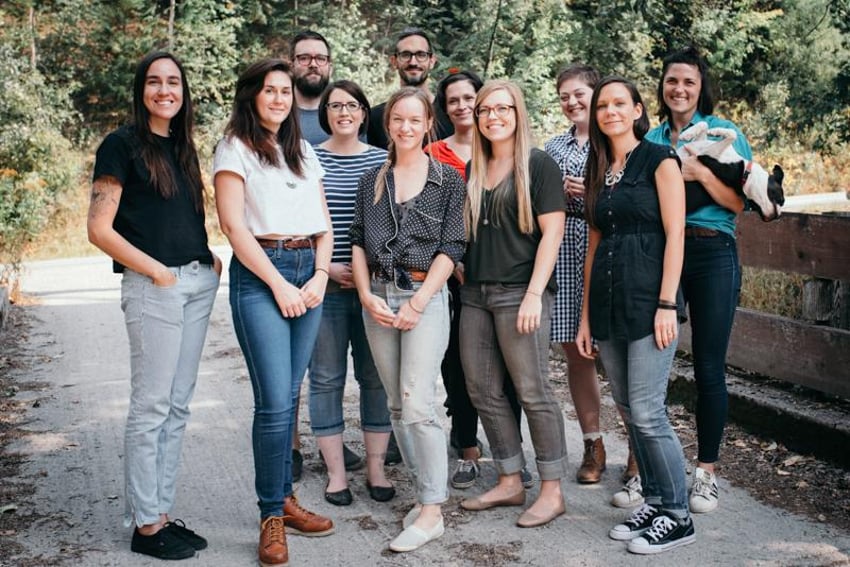 3. Ashland Leather ($720K/year)
Phil Kalas (from Chicago, Illinois, USA) started Ashland Leather over 11 years ago.
Team
2 founders / 8 employees
Location
Chicago, Illinois, USA
Case Study
Thank you so much for the opportunity to share Ashland Leather with Starter Story. As an entrepreneur, I am personally a big fan of reading everyone's journey! My name is Phil Kalas and I am the co-owner of Ashland Leather Company.
Our flagship wallet is our Fat Herbie double bifold wallet. Fat Herbie also happens to be our first wallet model so I guess we got a bit lucky from the start. Eight years later, we now have several wallet styles but also make Apple Watch bands, watch straps, belts, key cases, and other accessories. In our first year of business, we had $30,000 in revenue. Today, we have grown our passion to $600k in annual sales and provide jobs for five families... And we are still growing!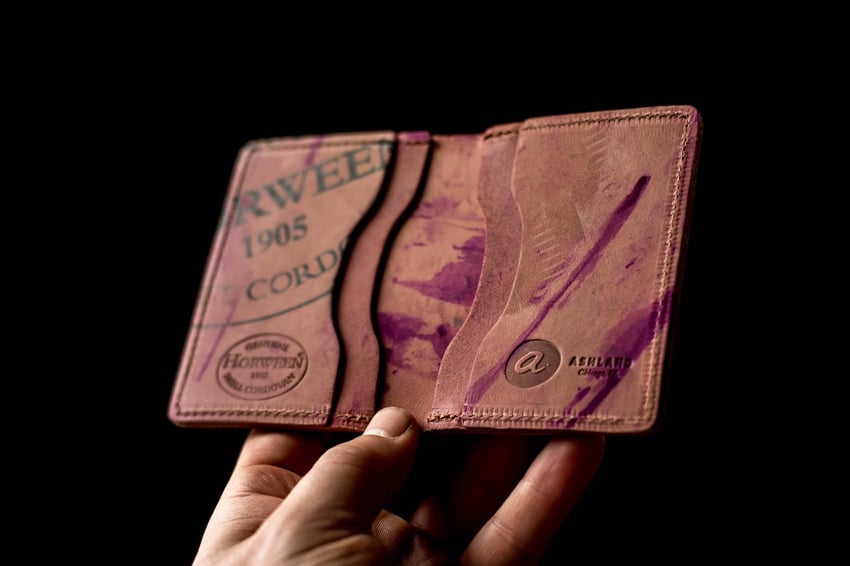 Want to find more ideas that make money?
Hey! 👋 I'm Pat Walls, the founder of Starter Story.
Get our 5-minute email newsletter packed with business ideas and money-making opportunities, backed by real-life case studies.