4 Lawn Care Service Success Stories [2022]
•
Updated: September 15th, 2022
4 Lawn Care Service Success Stories [2022]
Start A Lawn Care Service
Are you ready to begin your lawn care business and be your boss? A lawncare business offers lawn aeration, Seeding, fertilizing, soil acidity tests, and controlling weeds, among other services. If you love creating amazing landscapes, consider starting a lawn care company.
To start lawn care legally and run it profitably, you must register the business legally. You can get into a franchise or start the business from scratch. Decide what lawn care services you will offer and your target clients.
To offer effective service, purchase lawn care equipment, and hire skilled lawn care personnel.
Here are some real life success stories of starting a lawn care service:
1. GreenPal ($30M/year)
Bryan Clayton, Gene Caballero & Zach Hendrix (from Nashville, Tennessee, USA) started GreenPal over 10 years ago.
Team
3 founders / 7 employees
Location
Nashville, Tennessee, USA
Case Study
I'm Bryan Clayton CEO of GreenPal which is best described as Uber for Lawn Care.
Good thing early investors told us no because with their capital they would have owned and controlled 30% of our business.e are self-funded and my cofounders and I own it all.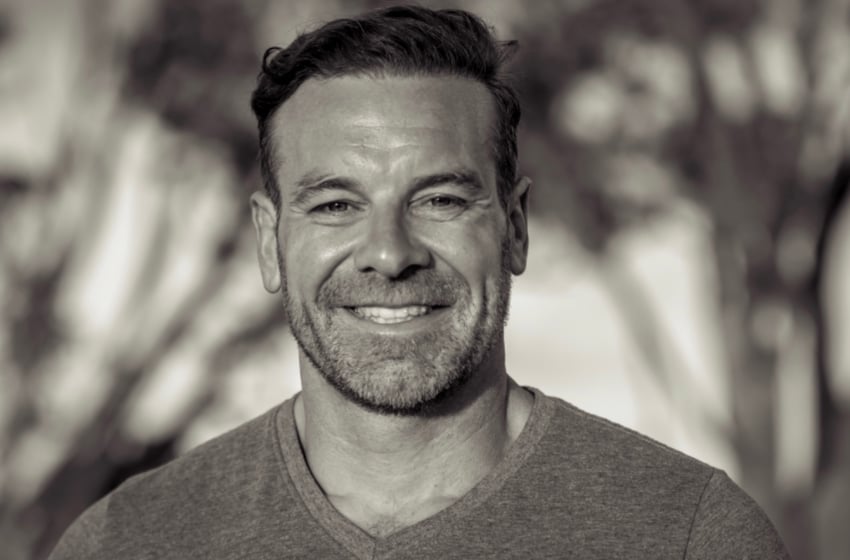 2. TruGreen Lawn Care Service
Need lawn care maintenance or treatment services? TruGreen's your go-to for personalized lawn care. Click here or call us at 800-464-0171 to learn more.
Website traffic: 2.35M/month
Business rank: #79.7K
Check out their full website ➜
3. LawnStarter
Easily book lawn mowing online from top-rated, local lawn service pros. On-demand lawn mowing that's trusted by thousands nationwide. Get a FREE quote today!
Website traffic: 1.65M/month
Business rank: #84.4K
Check out their full website ➜
4. LawnSite
LawnSite.com - The Largest, Original, and Most Visited Meeting Place For Lawn Care & Landscaping Professionals - Free!
Website traffic: 800K/month
Business rank: #186K
Check out their full website ➜
Want to start your own business?
Hey! 👋I'm Pat Walls, the founder of Starter Story.
We interview successful business owners and share the stories behind their business. By sharing these stories, we want to help you get started.
Interested in starting your own business? Join Starter Story Premium to get the greatest companion to starting and growing your business:
Connect + get advice from successful entrepreneurs
Step by step guides on how to start and grow
Exclusive and early access to the best case studies on the web
And much more!