4 Intuitive Therapist Success Stories [2022]
•
Updated: October 20th, 2022
4 Intuitive Therapist Success Stories [2022]
Become An Intuitive Therapist
Intuitive therapists utilize intuition to uncover what their client senses but may not be consciously aware of. As the therapist, you will use intuition to access the unconscious information and bring it into conscious awareness.
To become an intuitive therapist, you should take the training to help you develop holistic mental health so you can uncover, articulate, and release the source of the presenting problem. Upon completing the training, you will undergo the licensure examination.
Here are some real life success stories of starting a intuitive therapist:
1. RDRx Nutrition ($42K/year)
Haley Hughes (from Anchorage, AK, USA) started RDRx Nutrition almost 9 years ago.
Team
1 founders / 1 employees
Location
Anchorage, AK, USA
Case Study
Hello! I am Haley Hughes a Registered Dietitian, Certified Diabetes Educator and CrossFit coach! I'm from Anchorage Alaska but currently live in Greeley, Colorado where I completed my bachelor's degree in dietetics.
After one year of business, I have been able to pay off my car, travel to Bora Bora and Europe and still invest in retirement. I am making $1800-$2100 per month through nutrition counseling while also working for 3 other organizations as an independent contractor where I still am able to my assigned work on my own time.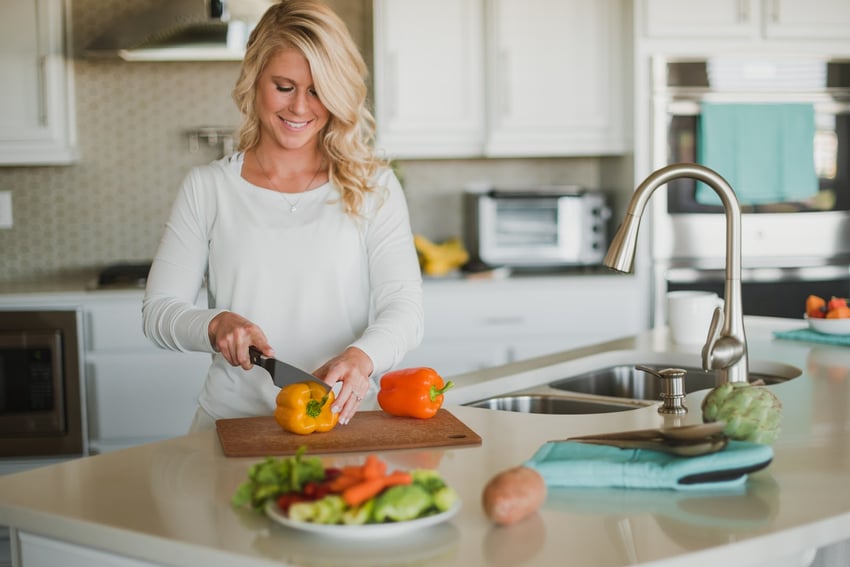 2. Therapy Brands
From the technological solutions Therapy Brands offers, to our unmatched commitment to customer care, to our never ending pursuit of new solutions--we're here to help you.
Check out their full website ➜
3. IT Resource
An IT consultant to simplify your IT environment, improve productivity, and reduce business costs. Grand Rapids, Lansing, Muskegon, Brighton
Check out their full website ➜
4. Samantha Zagar
What can human design bring to your relationship?
Check out their full website ➜
Want to find more ideas that make money?
Hey! 👋 I'm Pat Walls, the founder of Starter Story.
Get our 5-minute email newsletter packed with business ideas and money-making opportunities, backed by real-life case studies.