5 Healthy Bake Shop Success Stories [2022]
•
Updated: October 20th, 2022
5 Healthy Bake Shop Success Stories [2022]
Start A Healthy Bake Shop
Pastries aren't known for being a healthy cooking choice. However, with various ingredients, you can start a healthy bake shop.
Baked goods businesses have been around for many years. However, over that period, people have realized that baking is not a heart-friendly cooking method.
Starting a healthy bake shop can be profitable and satisfying. To start, find a good location and market your business. In addition, you should ensure compliance with your state's health department.
Here are some real life success stories of starting a healthy bake shop:
1. ABS Protein Pancakes ($300K/year)
Ashley Drummonds (from Tampa, Florida, USA) started ABS Protein Pancakes over 8 years ago.
Team
1 founders / 1 employees
Location
Tampa, Florida, USA
Case Study
Hi, I'm Ashley Drummonds, and I am the creator of the ABS Protein Pancakes High Protein-Low Carb meal replacement line! The ABS Protein Pancakes is an All Natural, High Protein, Low Carb Meal Replacement that allows people to enjoy pancakes and waffles every day while sticking to a healthy nutrition program.
We have three flavors of ABS Protein Pancakes: Chocolate Chip, Vanilla Cake Batter, and Cinnamon Roll. It's great for fitness enthusiasts, those who follow a low carb nutrition program, on a weight loss program, or anyone who just wants to enjoy a healthier option for pancakes and waffles. It's also great for individuals on a low sugar or gluten-free diet, or if you're just looking to get more protein on a daily basis!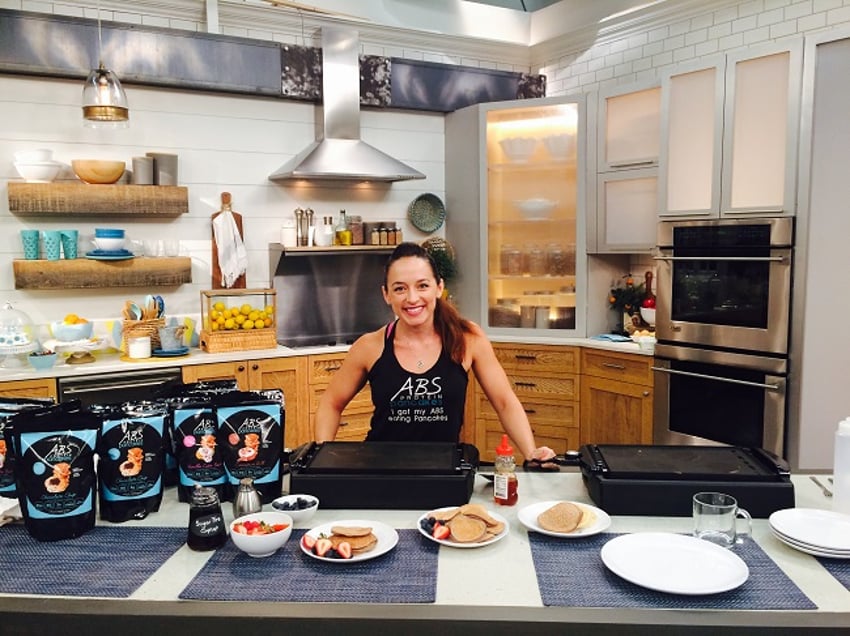 2. Lil Buff Protein ($960K/year)
Christine Moore (from Cleveland, Ohio, USA) started Lil Buff Protein over 6 years ago.
Team
1 founders / 10 employees
Location
Cleveland, Ohio, USA
Case Study
My name is Christine Moore and I'm the owner of Lil Buff Protein, where you can eat cake & get buff!
We focus on giving back to the community and our employees. We purchased a new set of tires for one of our employees last year and this year we purchased a car for a family in need in our city.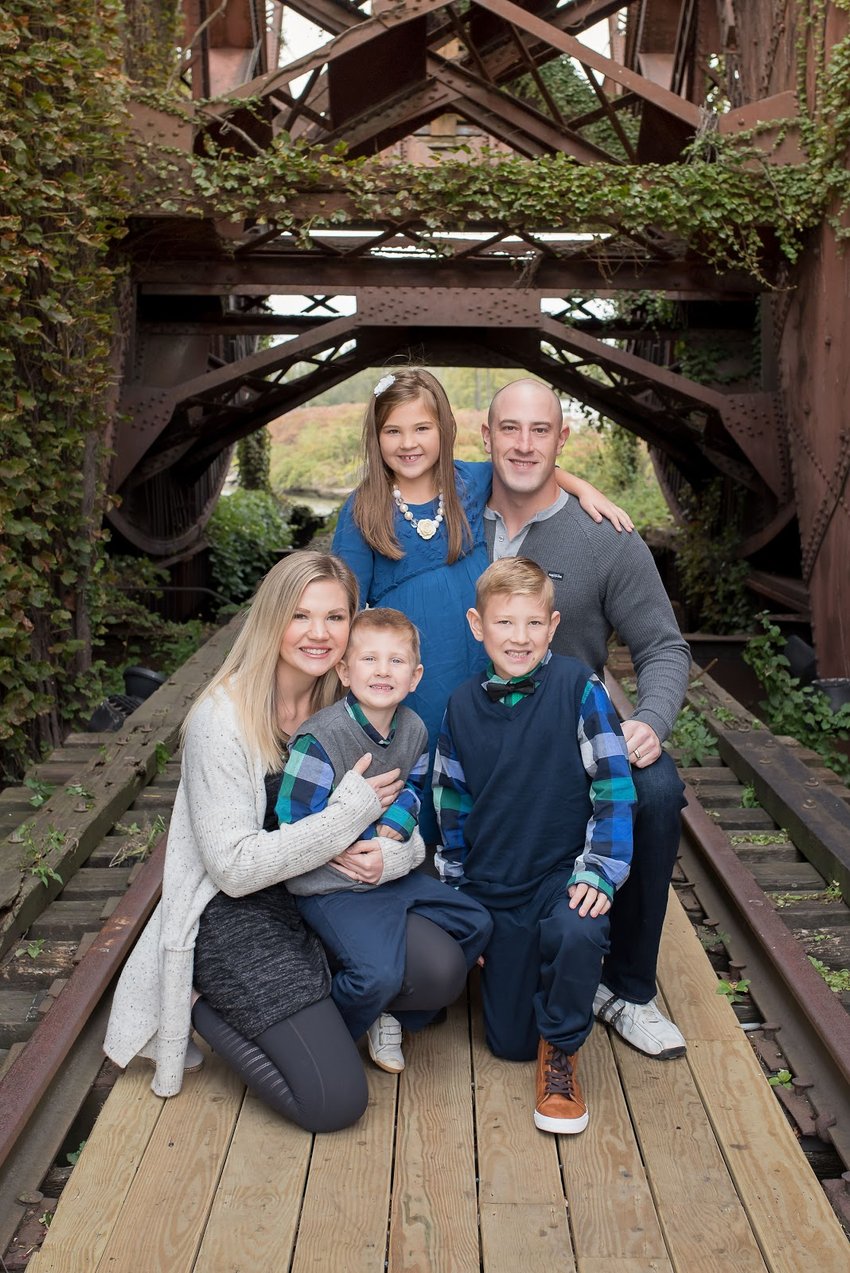 3. Cooking Light
Find quick and healthy recipes, nutrition tips, entertaining menus, and fitness guides to help you make smart choices for a healthy lifestyle from Cooking Light magazine.
Website traffic: 2.92M/month
Business rank: #17.4K
Check out their full website ➜
4. Lil Buff Protein
Lil Buff Protein Cake Mix is a microwaveable and gluten free cake mix packed with 26+ grams of protein. Healthy, Convenient, & Delicious! Eat Cake, Get Buff!
Estimated revenue: $80K/month
Business rank: #366K
Check out their full website ➜
5. Joyous Health
Inspiration for simple everyday healthy living, nourishing recipes, and a curated collection of clean beauty and online programs.
Website traffic: 80K/month
Business rank: #395K
Check out their full website ➜
Want to find more ideas that make money?
Hey! 👋 I'm Pat Walls, the founder of Starter Story.
Get our 5-minute email newsletter packed with business ideas and money-making opportunities, backed by real-life case studies.