3 Hangover Cure Product Success Stories [2022]
•
Updated: September 8th, 2022
3 Hangover Cure Product Success Stories [2022]
Start A Hangover Cure Product
56% of drinkers have experienced a hangover! That's a lot of people dealing with headaches, nausea and general lethargy. The good news is that there is an entire industry devoted to curing hangovers.
Here are some real life success stories of starting a hangover cure product:
1. Flyby ($2.4M/year)
Eddie Huai (from New York, New York, USA) started Flyby over 5 years ago.
Team
1 founders / 1 employees
Location
New York, New York, USA
Case Study
Hey guys! I'm Eddie and I'm the founder of Flyby. We're a health & wellness startup focused on building supplements that'll allow people to be the best versions of him or herself.
We launched in March 2017 and in approximately 10 months, hit $1M in sales. We are now doing close to $200K/mo in sales, in some of the top retail stores (Urban Outfitters, Anthropologie, American Eagle) and are on track to do $2.5M this year. And since the release of our new formulation, we've consistently generated over 40 percent in repeat purchase revenue.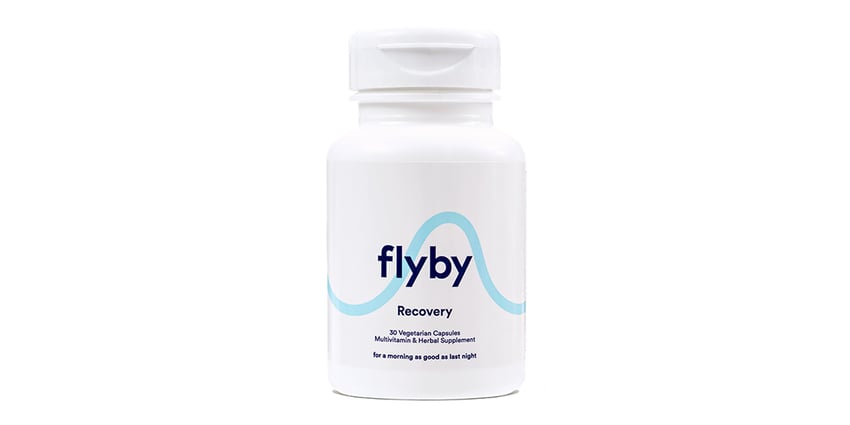 2. Brine Brothers ($120K/year)
Harris Derner (from New York, New York, USA) started Brine Brothers over 5 years ago.
Team
2 founders / 0 employees
Location
New York, New York, USA
Case Study
Hello, my name is Harris Derner and I am the co-founder of Brine Brothers, an All-Natural Premium Brine company. I started Brine Brothers in 2016 with my friend of 25+ years, Michael Belicose. Our current products are all-natural, drinkable pickle brines; 'Darn Good Dill' - the classic for pickle lovers and 'Chili Cherry Fire' - for those who like it hot. Pickle 'brine' (also referred to as pickle 'juice') is the liquid solution that transforms cucumbers into pickles.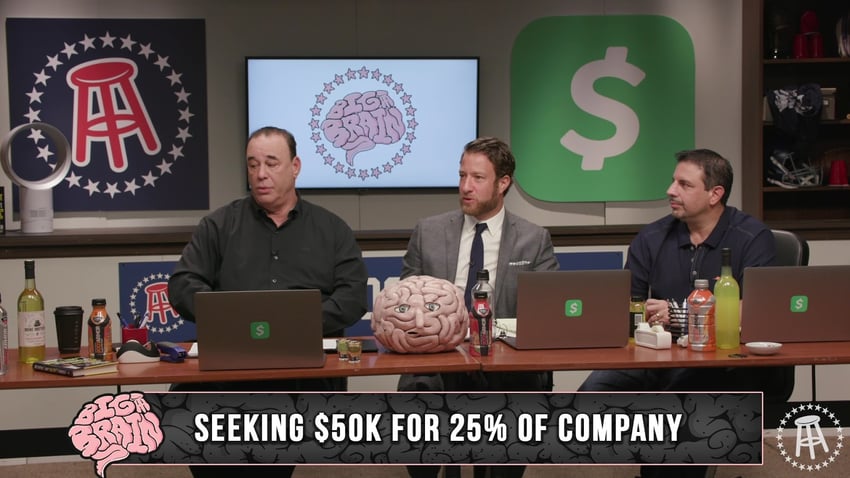 3. Tomo Labs ($12K/year)
Margaret Morse (from New York, NY, USA) started Tomo Labs over 5 years ago.
Team
2 founders / 2 employees
Case Study
My name is Margaret Morse and I studied Molecular, Cellular, and Developmental Biology at Yale University. I teamed up with Liam Mcclintock, a D1 athlete with experience and expertise in nutritional supplements, to develop Tomo (previously known as Mentis), a post-alcohol recovery supplement.
Our customers span all ages but primarily consist of those between the ages of 25 and 45. With limited marketing, we sold over $45,000 of our product in its first week on the market.
Want to start your own business?
Hey! 👋I'm Pat Walls, the founder of Starter Story.
We interview successful business owners and share the stories behind their business. By sharing these stories, we want to help you get started.
Interested in starting your own business? Join Starter Story Premium to get the greatest companion to starting and growing your business:
Connect + get advice from successful entrepreneurs
Step by step guides on how to start and grow
Exclusive and early access to the best case studies on the web
And much more!
Starter Story
Free
How To Start A Hangover Cure Product
If you're starting a hangover cure product, or looking to grow, this free 25 page guide is for you. Join our free weekly newsletter and get it right now.